SCHS Newsletter Sept 16, 2018
Dear BOBCAT Nation,
Thank you for supporting a successful BOBCAT Safety Week!
Staff and students executed our Secure Campus, Lockdown, Fire/Evacuation, and Drop & Cover drills with the appropriate disposition and sense of urgency. Additionally, our community contributed 74 cases of water that will be used as a water supply in case of an emergency response situation.
Thank you for helping our staff and students be prepared!

Sincerely,
Principal, Sage Creek High School
Improving After School Traffic Flow
BOBCAT Families: Remember that picking up students after school on Cannon Road is now prohibited. All vehicles will be directed to the pick up circle.
9th Grade Chromebook Roll-Out - 9/18
9th grade families have been receiving correspondence regarding the Chromebook 1:1 rollout which will happen September 18th & 19th during PE. Students must have completed the training and understand the student expectations and the digital citizenship expectations. Be sure to read the emails and converse with your freshman. We are very excited that every freshman at SCHS will have a chromebook. The chromebook is the new textbook!
How to Get College Acceptances - 9/18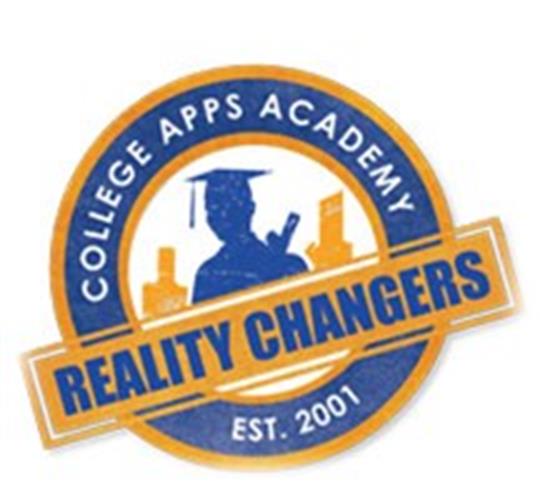 College Apps Academy: Accepted 101 Informational Night!

Graduating this year and worried about getting accepted to the college of your dreams?

Attend the Carlsbad Educational Foundation's Accepted 101 informational night to learn how to get started on applications and increase your chance of being admitted!
Tuesday, Sept. 18 from 6 to 7 p.m.
At Sage Creek High (room number TBD)
Want to enroll in College Apps Academy for expert help in college applications? Visit www.carlsbaded.org/college-apps-academy
Senior Parent Night 9/20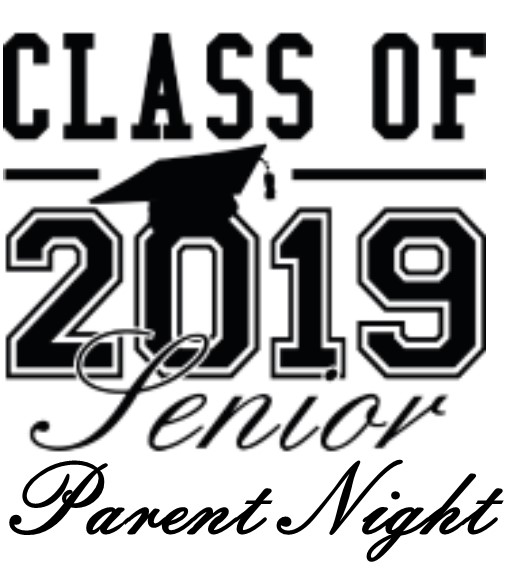 SCHS Counseling Department's
Senior Parent Night
Thursday, September 20
6:00-7:30 PM
SCHS Performing Arts Center
Learn about life after SCHS
Review post-high school pathways
Review UC & CSU College Application Process & TImelines
Learn upcoming SCHS events & resources to support post-high school planninng
The Big Night - Athletics Fundraiser 9/21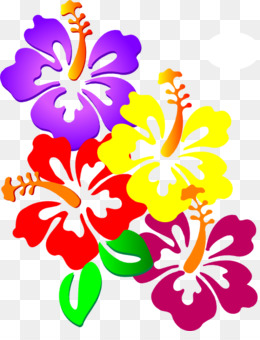 Join us for an amazing Hawaiian Luau Dinner coordinated by the Sage Creek Foundation to benefit all Bobcat Athletics programs!

Friday, September 21 from 4pm-6pm at SCHS

Ticket Cost: $15
Ticket includes: Hawaiian BBQ Chicken, Salad, Chicken Katsu, & water
Available at additional cost: Soft Drinks and Dessert items
The Luau events will include live music, raffle items, silent auction, & lots of prizes. Please bring cash and credit card for Raffle and Silent Auction!
Superintendent Special Presentation on
2018 Bond & Long Range Facility Plan - 9/26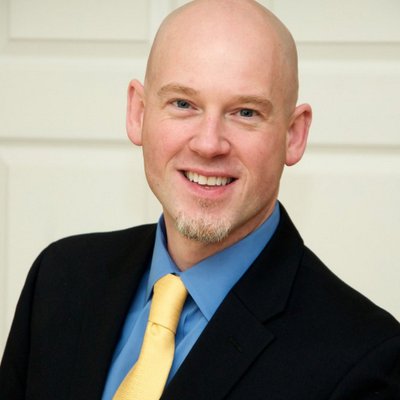 Superintendent of Carlsbad Unified School District (CUSD), Dr. Benjamin Churchill will give a special presentation on the
CUSD Long Range Facilities Plan and 2018 Bond Measure HH
.
Wednesday, Sept 26
6:00 PM - 7:00 PM
SCHS Cafeteria
*Includes brief PTSA Gen.
Association Meeting
RSVP Here for 9/26
Learn why CUSD is asking for this Bond, where will the money go, how will this effect your students, school, and community. The passage of Measure HH, the Carlsbad Student Success Measure will raise $265 million for CUSD schools.
Career Chat on Entrepreneurship - 9/27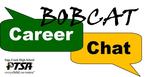 Students are invited to learn first-hand from a SCHS Alumni who chose a flexible career that he loves!
Thursday, Sept 27, 2018
11:25-11:58 am (during lunch)
Counseling Center
Bobcat Alum, Bryce Lincoln will tell you about what it takes to start your own business, the pros & cons of being an entrepreneur, educational requirements, income range, and how to get started now!
Free pizza lunch and drinks sponsored by PTSA!
Limited to 40 students - RSVP Required
Sign-Up Online at sagecreekhs.carlsbadusd.net/PTSA
PSAT Registration Deadline - 9/21
Deadline to register to take 2018 PSAT test is 3 pm on Sept. 21st!

SCHS will administer the PSAT/NMSQT (Preliminary Scholastic Aptitude Test/National Merit Scholarship Qualifying) Exam to 9th, 10th and 11th graders on Wednesday October 10, 2018.

Students in Grade 9, 10 and 11 are encouraged to take the PSAT.

Cost: $25.00 for Juniors and Freshmen
(Sophomores: The test administration fee is sponsored by SCHS. All sophomores will be taking the PSAT test.)
A limited number of scholarships are available for Juniors. Please see Mrs. Ruby in the Registrars office if financial assistance is needed
Or Cash, check or credit card in the ASB Student Store, Room 1211, during lunch on Monday-Wednesday-Friday.
Join PTSA Today & Support our Programs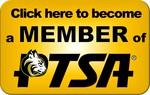 Anyone can join - parents, teachers, students, grandparents, and community members.

Annual memberships start at just $20 for SCHS parents or community members, and $10 for SCHS students, teachers, or staff.

►► Sign-up at sagecreekhs.carlsbadusd.net/membership

Thank you for supporting our nonprofit organization that benefits all Bobcats! See how by viewing our calendar of PTSA-funded programs.
---
*If you already purchased your PTSA Membership, your membership packets & perks will be delivered to your student in their Advisory Class in October!
SC Foundation Needs Volunteers
The Sage Creek Foundation generates resources to provide each Bobcat student with cutting-edge Academic, Athletics and VAPA programs, technologies, and experiences, preparing them to succeed in their college and career aspirations.

We are looking for several volunteers to assist us in:
Our Annual Bobcat Benefit event
Our Banners Campaign
Become a liaison to the SCHS Board members on behalf of the Foundation.
Please find details about each opportunity at this link or on our sign-up form below, and join in our efforts! If you have additional questions, please contact board@sagecreekfoundation.org

Click Here To Volunteer For SCHS Foundation Opportunities
College Visits in Counseling Center - Sept
11th & 12th Grade Students should register on their Naviance.com account to attend any of the College Visits:


9/18 US Air Force
9/19 Oregon State University
9/20 Gonzaga University
9/21 Western New England University
9/25 University of San Fransisco
9/26 Rider University
9/27 Louisiana State
9/28 Lewis & Clark

All visits take place during lunch in the Counseling Center.
Carpool Network Online

CLICK HERE if you are interested in networking
* with other Sage Creek High School families about joining or starting a carpool for 2018-19.
---
*Please note that by submitting your information on the form, you are agreeing to share this information with other people in this networking database. Information will only be sent out to parents interested in joining or starting a carpool in a each designated zone. CUSD and SCHS are not responsible for the information that you are releasing on this form.
Play in CEF Golf Classic - 9/21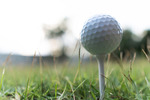 Play a round of golf or simply join us afterwards for drinks, dinner, and entertainment. Save your spot: REGISTER HERE.

Carlsbad Educational Foundation
18th Annual Golf Classic
Friday, September 21, 2018
Omni La Costa Resort & Spa
12:30 p.m. Shotgun Start & Scramble

*100% of your ticket proceeds go towards our STEM, music, and innovation programs at your school!
Win a Trip to Hawaii & Support Carlsbad Schools!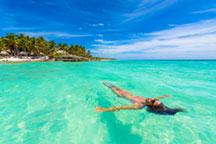 You could be the winner of a one one-week, airfare and residence included, trip to Poipu Beach, Kauai!

Purchase a Carlsbad Educational Foundation Opportunity Drawing Ticket for the chance to win. ALL ticket sales go back to your school for the CEF STEM, Music, and Innovation programs.

PURCHASE TICKETS HERE
Stay Connected @ SCBobcats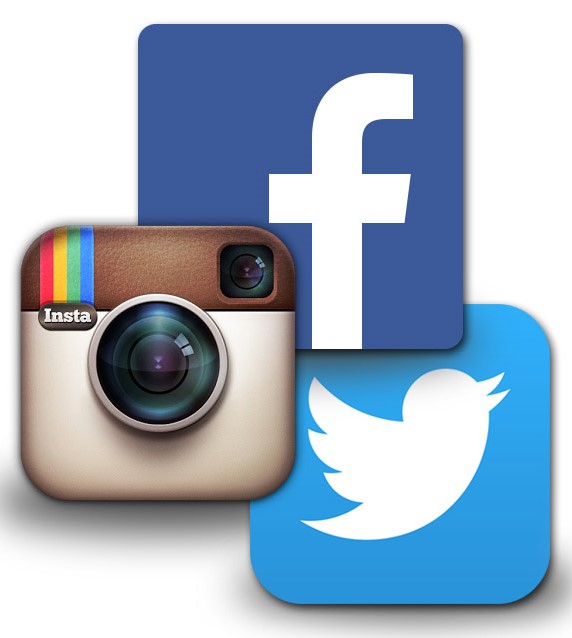 Stay up to date with current and upcoming campus activities by joining
@SCBobcats
on
Twitter |Instagram | Facebook