At last night's Board meeting, the CUSD Board ratified the executed Lease-Leaseback Agreement with Erickson-Hall Construction for the Sage Creek High School Performing Arts Center and approved a Final Guaranteed Maximum Price of $14.8m for the original PAC design.

Because the original plans were already approved by DSA, and because preconstruction work occurred this summer, crews will be able to begin construction immediately. The estimated completion date of the Performing Arts Center will be February 2018. The cost of the Sage Creek High School Performing Arts Center will be funded from Proposition P and Capital Facility funds.

Notice for the re-designed parking lot traffic flow will be sent out with plenty of notice prior to construction initiating.

Sincerely,
Mr. Morales
Proud Principal, Sage Creek High School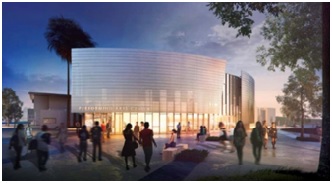 November 16-18 Final Exams Schedule
Wednesday, November 16
School Day is from 7:30 a.m. -2:30 p.m. and students
take their Period 1 Final
Thursday, November 17
School Day is from 8:00 a.m. – 12:20 p.m. and students
take their Period 2 and 3 Finals
Friday, November 18
School Day is from 8:00 a.m. – 12:20 p.m. and students
take their Period 4 and 5 Finals
CLICK HERE for Finals Bell Schedule.
Parking Lot 1: Preferred Permit and Visitor Parking Only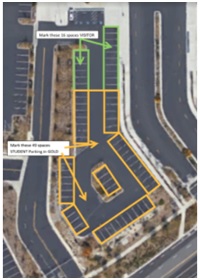 A gentle reminder that Parking Lot 1 is only for Preferred Permit and Visitor parking.

Students without a gold permit need to park in Lots 2 and 3. Additionally, parents dropping off or picking up should use Drop-Off/Pick-Up Options 1 and 2.

Gold highlights indicate student Preferred Permit parking and green highlights are visitor parking spaces.
Textbook Exchange - Thursday & Friday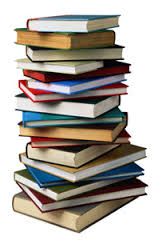 Bobcats: Have you checked your schedule for next trimester?
The library will be open after finals on Thursday and Friday for Textbook Exchange.
Students need to bring in textbooks/calculators that they no longer need, renew those that they do need to keep for the 2nd trimester and check out textbooks for their new schedule.

Wednesday, Nov. 16th - Meet CUSD Superindent at the 6pm SCHS PTSA Meeting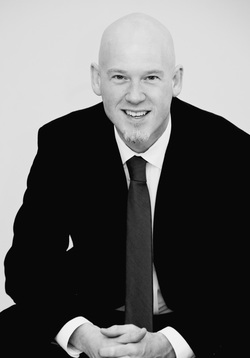 All parents & students are invited to a Meet & Greet / Q & A Session with the CUSD Superintendent, Dr. Ben Churchill, at the PTSA General Association Meeting.
Wednesday, November 16, 2016
6:00-7:00 PM
SCHS Cafeteria
Agenda for PTSA meeting includes:
Adding Senior Grad Night Program

Adding a budget line item for Senior Grad Night Program
Click here to view the flyer.
Benefit Mobile App - $100 bonus contest ends November 30th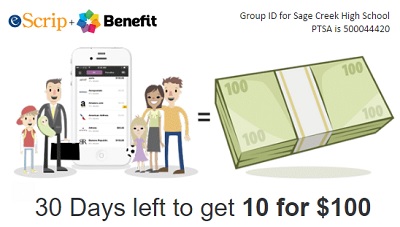 Download and register the Benefit Mobile app and SCHS can receive bonus donation funds!
Between now and November 30th, 2016, every time the SCHS PTSA gains 10 new supporters through the Benefit Mobile app, Sage Creek will receive a $100 bonus donation in addition to the earned percentage rebates per app user purchase.

To qualify, please follow these steps:
Download the Benefit Mobile app

Select Sage Creek High School PTSA as the beneficiary during account set up.

Complete yourr first purchase through the app by 11/30/16.
Whether you start your holiday shopping or pay for your groceries, please give Benefit Mobile a try and help support Sage Creek.
Stay Connected @SCBobcats
Join the SCHS PTSA today!
Anyone can join
- parents, teachers, students, grandparents, and community members.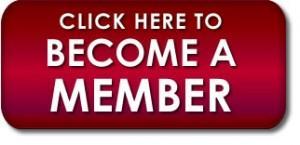 Annual memberships start at just $20 for SCHS parents, and $10 for SCHS students, teachers, and staff.
Sign up online
or
download a membership form.