It feels great to be back with our great students and staff and we are setting the tone for a great 2014-15 academic year. It is hard to believe that over the summer period, the Sage Creek Nation grew from a community of 305 students and 26 staff members to 745 students and 61 staff members. We are excited about the work and successes before us and look forward to working alongside our parent community to provide our students a second to none experience.

Please take note of the following upcoming events:

Friday, Aug. 29: Back to School BBQ
Wednesday, Sept. 3: Back to School Night at 6 p.m.

I look forward to seeing you and a successful 2014-15 academic year,

J. César Morales
Sign-Up Student & Spouse for eBlast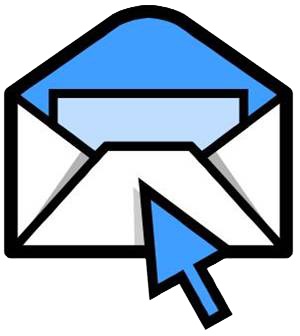 Are you the only member of your family getting the SCHS eBlast Newlsetter? Make sure every member of your family gets these important weekly updates!

Regsiter additional family members' email addresses by clicking here.

Back-to-School BBQ - Fri. Aug 29
Join us Friday, August 29, for our ASB organized Back to School BBQ. The event will take place from 5-8 p.m. in front of our BOBCAT Arena. All BOBCATS are welcome and we will be selling food, drinks, and dessert.
Back-to-School Night - Wed. Sept 3
Join us for our Back to School Night on Wednesday, September 3. We will kick of the evening with a brief introduction in the BOBCAT Arena at 6 p.m. Please be sure to have your child's class schedule so that you can reference it to get teacher and room number information.
Secrets of Success at Sage Creek

FREE Study Habits Seminar - Wed., Sept 10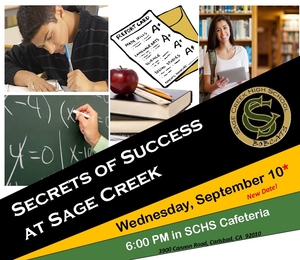 At 6:00 pm, immediately after the PTSA General Association Meeting, learn the following in our FREE student & parent seminar:
Superior Study Skills
Terrific Test-Taking Tips
Magical Math "Must Know's"
Incredible information to jump-start your
successful 2014-15 school year at SCHS!
Seminar is presented by a Department Head at SCHS and Mr. Curtis Adney, Study Skills Expert from MiraCosta College
Yearbook Prices Increase Aug 30
Yearbook Prices Increase After Friday, August 29, so be sure to buy your 2014/2015 yearbook by the end of the week at the lowest price it will be all year!

It's ONLY $45 with an ASB sticker and $50 without an ASB sticker! The price goes up next week! You can make your purchase in the Student Store during lunch.

PSAT Administered @ SCHS on Oct 18
Sign up to take the PSAT by Wednesday, September 24. This is an important practice test that more than one million high school students take each year in preparation for the college application process.

Please go to the Business Office located in the front office to make your $25 payment. The test will be administered on the Sage Creek campus on Saturday, October 18, 2014. Download flyer here.
School Directory Cover Art Contest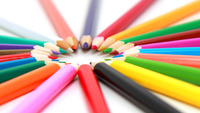 Students have the opportunity to have their Artwork grace the cover of our Sage Creek High School 2014-2015 School Directory.
► Click here for an official entry form
Submissions Due
Sept 17, 2014
Sign-up and more info about School Directory here.
Join Today & Enjoy Benefits of PTSA Membership
Students and Parents can
sign-up for PTSA online now
, so you can start enjoying the benefits today!
Download Complete List of SCHS PTSA Member Perks
Google Calendar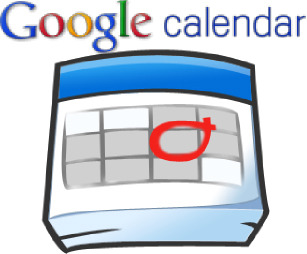 Sage Creek will be using GOOGLE Calendar as the primary form of communication for upcoming events: school activities, athletic competitions, final exam schedules, & important school related dates. The calendar can be found on our homepage and a link to the BOBCAT Calendar will also be sent out on a daily basis using the NEWS feature within the daily School Loop e-mail.

Additionally, parents and students can synchronize the BOBCAT Calendar to their smartphones.


Visit sagecreekhs.carlsbadusd.net to view the new calendar.
Pick-up & Drop-Off Traffic Logistics
Our goal is to ensure a safe and orderly flow of traffic during drop-off and pick-up. Please review the following traffic flow logistics and assist our efforts by doing the following:
Encourage your students to have all of their school supplies prepared for a quick drop-off and pick-up transition.
Please pull up as far as possible when picking-up or dropping-off at the yellow zoned turn-about. (See link for map)