SCHS Newsletter Feb 5, 2017
Dear BOBCAT Nation,

Beginning Monday, February 6, a second, yet smaller, construction project is scheduled to begin.

A pedestrian pathway (in yellow) will be added to the south-end of the athletic field. Included in the scope of work is fencing and a switchback ramp (in green). This project is scheduled to be complete in 6 weeks and the goal is to not have interruptions to the start of the track and field season.

Thank you for your continued patience and flexibility as we work through campus construction.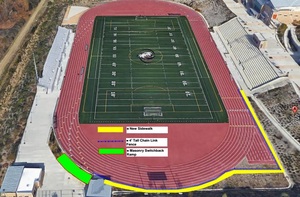 Sincerely,
Principal,
Sage Creek High School
We Need Your Input
Please take a few moments to provide input on this
short survey
. Your responses will provide valuable information that help shape our overall District vision for students, the results we expect to achieve, and key actions we will take to achieve these results.
Hoopcoming Dance Ticket Deadline
Dance Tickets are now on sale for:
What:
Hoopcoming Dance "Its Out of this World"
When:
Saturday, Feb 11, 2017
Time:
7-10 PM
Where
: Bobcat Arena
Price:
$25 w/ASB & $35 without
Purchase:
On
ASB Webstore
or at Lunch
Hoopcoming Week Events: 2/6-2/11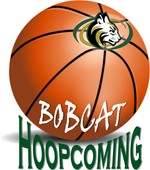 View Special Bell Schedule for Mon, Wed, Fri

Mon, Feb 6 Staff vs. Student Bball @ lunch
Men In Black Spirit Day
Tue, Feb 7 Activities @ lunch like pie eating
contest, bocce ball, & Cornhole
Support our Troops Spirit Day
Wed, Feb 8 DJ Music @ lunch
Out of this World Spirit Day
Thu, Feb 9 Athletes vs Mathletes Spirit Day
Fri, Feb 10 Spirit Day - HoCo & Blackout Shirts
Pep Rally
2 p.m. Early Dismissal
After-school carnival & ultimate tailgate
5:30 p.m. Girls Basketball Game
7:30 p.m. Boys Basketball Game
Sat, Feb 11 Hoopcoming Dance @ 7 p.m.
Parent Volunteers Needed for Dance
Can you volunteer to help on Saturday, February 11 at SCHS's Hoopcoming Dance witn the following:
Tickets/Sign-in 6:45 - 7:30 or 7:30 - 9:15
Coat check 7:00 - 8:30 or 8:30 - 10:00
Refreshments 7:00 - 8:30 or 8:30 - 10:00
Job, Internship, Volunteer, Education Expo (JIVE) - 2/15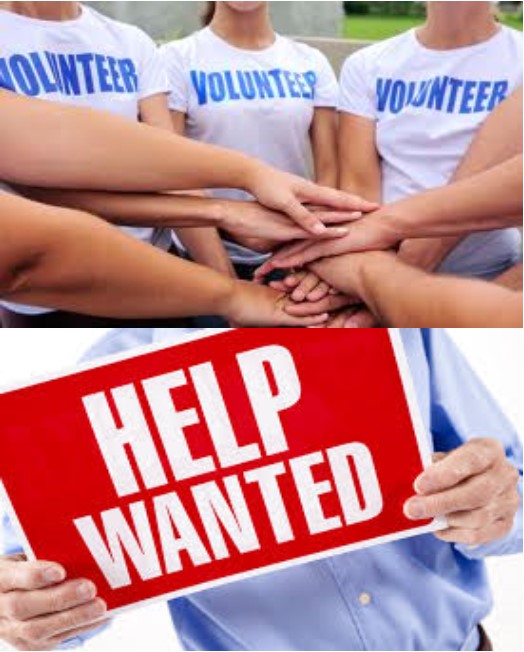 Students - Save the Date for JIVE!
Job, Internship, Volunteer, Education Expo (JIVE)!
Wednesday, February 15, 2017
During Advisory & Lunch
(11:32 AM-12:30 PM)
In the SCHS Academic Mall
Meet representatives from dozens of local companies offering jobs, internships, and volunteer experiences for high school students! More info coming soon on this PTSA-sponsored event.

*Please contact Amanda Ecoff (ecoffco1@aol.com) if your business or nonprofit would like to be represented at JIVE.
Free Cardiac Screening for Teens: Feb 26
Prevent Fatal Cardiac Arrest in Your Child with FREE Heart Screening for ages 12-25 (event coordinated by PTSA)

Every year thousands of our kids die when their heart suddenly and unexpectedly stops beating. Sudden Cardiac Arrest (SCA), can happen without symptoms or warning signs. San Diego alone loses three to five teens annually.
Need Parent & Student Volunteers for 2/26
Student and Parent Volunteers are needed for the Sunday, Feb 26 Save-a-Life Cardiac Screeing Event at SCHS!
Volunteer for the event at
epsavealife.org/volunteer
Age 21+ Volunteer Needed: 8 am to noon
Age 21+ Volunteer
Needed
: 11:30 am to 3:30 pm
Student Volunteer
Needed
: 7 - 9 am
Student Volunteer
Needed
: 2:30 - 4:30 pm
*Note that Medical Personnel will be conducting the actual screenings, but volunteers will help with Set-up, Registration, Check-in, etc.
Seniors - Order Graduation Cap & Gown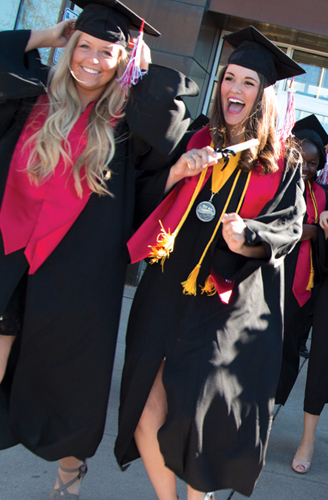 Seniors & Parents of Seniors:
Order your Cap & Gown for Graduation & Graduation Announcements TODAY!


How? Online at www.socalrecognition.com

Cost? $29.50

Details? "Keeper Set" or rental set includes a Sage Creek Green zip-front Gown, Cap, and Tassel (additional

souvenir

tassels are also avalable for purchase)

Questions? Contact

SoCal Recognition 760-798-0202.



Final Deadline to Place Cap & Gown Order is Tuesday, March 14, but it is recommended that you order ASAP.
Senior Information - Dates to Note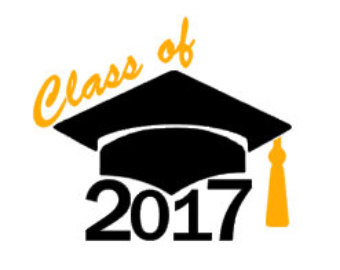 Dates & Info about all Senior Events at:

PTSA-Sponsored Senior Grad Nite info:
2017-2018 PTSA Board Volunteers Needed
From January - March 2017, the PTSA Nominating Committee will be looking for volunteers to fill a number of officer and chairperson positions for the 2017-2018 Executive Board.