Dear
BOBCAT
Nation,
During last week's Red Ribbon Week activities, 19 year-old Luke Maxwell had one coherent message to Sage Creek students, parents, and staff- there are clear signs when someone is dealing with depression and teen suicide is preventable.
While these topics are not easy or comfortable, I feel that it is important that we as a community use Luke's story and experience to ensure our students feel safe and supported. Please use the following links to learn more about what signs to look for and resources for parents and teens:
http://www.ucantberased.com
, Luke Maxwell's Homepage
Teen Checklist
Parent Checklist
Our Sage Creek counseling team is also a great resource.
Sincerely,
Proud Principal, Sage Creek High School
Parents Wanted for Campus Tours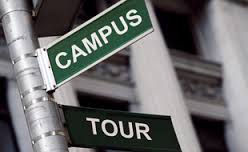 Looking for parents to help communicate the Sage Creek High School experience to prospective students and families. Beginning next Wednesday, November 4, we will begin offering after school campus tours with the primary goal to provide information about our school so that students can make an informed decision during the upcoming Open Enrollment window, which takes place January of 2016.

Volunteer parents and students will join a member of the Sage Creek Leadership Team and field questions from prospective students and parents. The tours begin at 3:45 p.m. and will conclude at 5 p.m.

CLICK HERE (http://www.signupgenius.com/go/20f0f4eabaf2fa2fe3-2016) to sign up.
Bobcat Virtual Art Gallery
Our creative Bobcat student community submitted an impressive 32 works to the PTSA's Reflections Art Program, including visual arts, literature, and dance! Check out our virtual gallery to admire their wonderful work! sagecreekhs.carlsbadusd.net/artgallery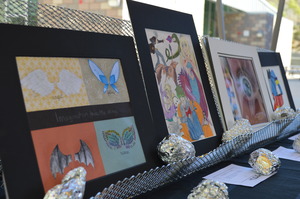 Show Your Bobcat Spirit
New Spirit Gear is here. Our PJ pants and college SCHS hoodies are on sale at the student store. Be the first to have them before they sell out.
Click here for a
Spirit Wear
flyer with all the Details of online ordering plus hours of the Student Store operation!
2015-16 School Directories & Spirit Cards
PTSA membership packets were distributed today during Advisory. If you joined the PTSA, ask your student for your membership materials.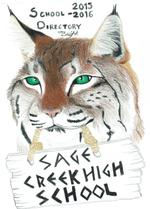 All PTSA families will receive a School Directory and if purchased a Membership Package A or B will receive a free Bobcat Spirit Card. This year's Spirit Card vendors include SCHS ASB, Ava Hair Restoration & Med Spa, Buffalo Wild Wings, Carlsbad Pizza by the Slice, Corner Bakery, Gel Touch Nail Spa, Ignite Bistro, Jamba Juice, Jersey Mike's, Menchie's, Palomar Hand Car Wash & Detailing, and Rudy's Taco Shop,

If you haven't yet joined the PTSA, it's not too late. Just follow this link https://sagecreekptsa.membershiptoolkit.com/ to join online or to purchase a discount card. Questions? Please contact
Membership VP Theresa Morris at tandtmorris@yahoo.com
College Visits for Juniors:
11/5, 11/9, 11/16
&11/19
The Counseling Department is excited to welcome college admission representatives from the schools listed. All presentations are in the Counseling Center.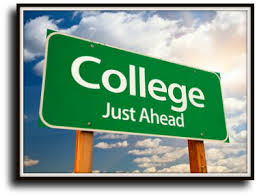 11/05 San Diego Christian College 11:25 am
11/09 UC, Santa Barbara 11:25 am
11/16 College in Mammoth 11:25 am
11/19 Oregon State Unversity 12:30-1 pm (after finals)


*College presentations are open to Juniors only, and to attend students need to

sign up on Naviance.
Athletic Department News
Click on the link
Athletic Department
to see important information about the following:
Winter Sports Try-outs
(Tryout dates and other pertinant information)
And a Special Shout-out to Fall Sport Student Athletes! Out of 177 fall sport student-athletes, 80% have above a 3.0 GPA. Congrats Bobcats!
Please email Mr. Leightoon at cleighton@carlsbadusd.net with any questions.
Sign up for Stretch & Stress Reduction 11/10 &11/12
15 Minute Pre-Finals Event!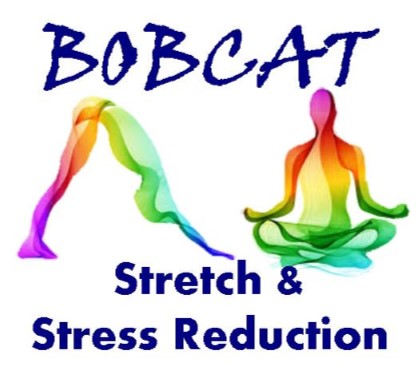 11:25 AM (starts promptly @ beginning of lunch)
·
In Wrestling Room with a Professional Trainer

Small group setting
·
FREE LUNCH
RSVP Required—limited to 30 students
Sign up form for Stretch & Stress Class
Finals Survival Kits
Finals Survival Kits for $10.
Show your support to your student or friend. The kits will be delivered to the student's classroom during the week of finals. Kits include, snacks, words of encouragement, a finals schedule and other essentials.

Sponsored by SCHS Link Crew (a program where upperclassmen mentor and help freshmen transition).
Orders are limited to the first 100, get your first before we sell out! Deadline for purchasing is Friday, Nov. 13th.
Click on Finals Survival Kit for more information.
Biomedical Career Panel 11/12
Thursday, Nov 12 @ 6:30 PM in the Cafeteria, PTSA is hosting a BioMedical Career Panel
. Three impressive speakers will share their experience, education, salary info,
and tips for starting in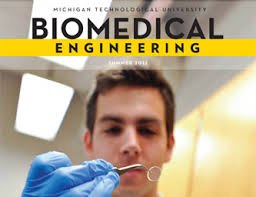 BioMed Career Fields.

All Bobcat students and parents are invited! Click on the link below to find out more.
https://sagecreek-cusd-ca.schoolloop.com/PTSA
Winter Formal 12/12
Winter in London
Oceanside Museum of Art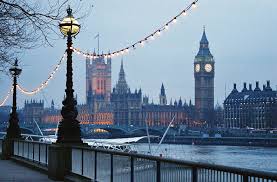 Saturday, Dec 12th from 7-10pm


Tickets are on sale now at the student store on Monday, Wednesday and Fridays during lunch. Only 400 tickets are available so don't wait! Tickets are $40 w/ ASB sticker and $50 without ASB sticker.
Dollar a Day Campaign
Join our mission to provide each one of our BOBCAT students a second to none high school experience by participating in the $1 a day campaign.

Just think, for less than a cost of a cup of coffee per day, you can help us reach our goal of providing $130,000 to three critical areas:

Academics $90,000
Athletics $20,000
Visual and Performing Arts $20,000

CLICK HERE to find out more about the Sage Creek Foundation mission and you can make a difference.