SCHS Newsletter Feb 12, 2017
Dear
BOBCAT
Nation,
Our counseling team is preparing for a successful 2017-18 academic year and a major campus focus beginning this week will be the student Course Request process. Beginning Monday, counselors will be providing classroom presentations covering Course Request procedures: reviewing the SCHS Course Catalog, timelines, and ensuring students know how to access online resources.
It is vital that students make informed decisions so that their 2017-18 class schedule is aligned with their post-secondary ambitions and so we as a campus can create an effective master schedule that balances class sizes, minimizes course conflicts, and maximizes our efforts to hire the most talented needed personnel.
CLICK HERE to access the Counseling Course Request homepage
.
Sincerely,

Principal, Sage Creek High School
Job, Internship, Volunteer, Education Expo (JIVE) - 2/15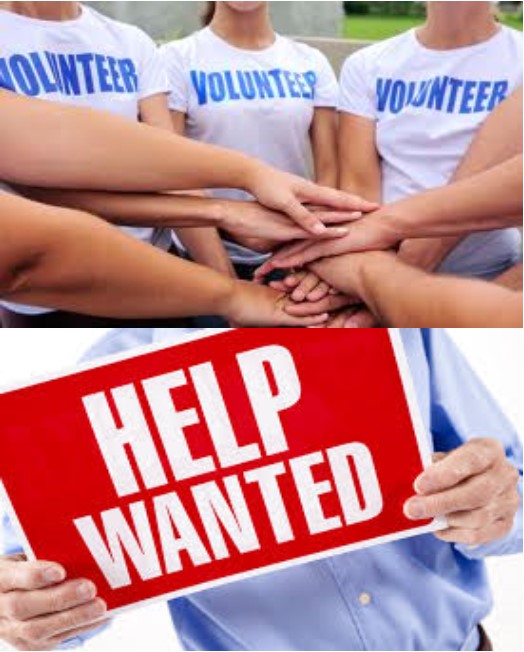 Special On-Campus Event for Students!
Job, Internship, Volunteer, Education Expo (JIVE)
Wed., Feb. 15, 2017
During Advisory & Lunch
(11:32 AM-12:30 PM)
In the SCHS Academic Mall
Meet representatives from dozens of local companies offering jobs, internships, and volunteer experiences for high school students! View the vendors for this PTSA-sponsored event.
Donate Paint to SCHS - Through Wed. 2/15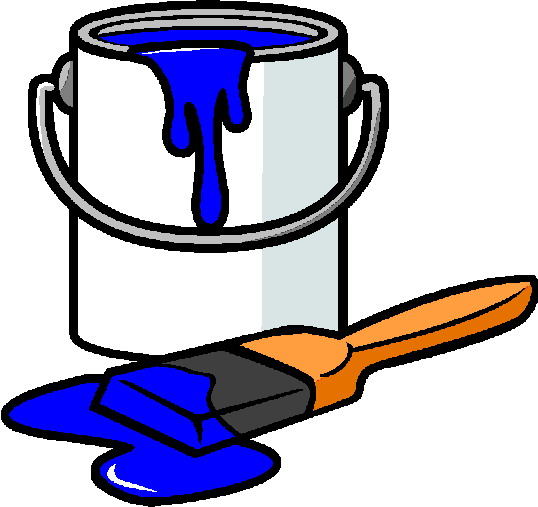 Current art students are designing a large-scale mural on campus near the 5000 building and we need paint!

If you have any water-based house paint or artist's acrylic paint, please donate it to our program. Paint may be dropped off in Art Room 5102 from February 13-15th.

Contact Mrs. Herrick at mherrick@carlsbadusd.net or Mrs. Burroughs at cburroughs@carlsbadusd.net for further questions.
Resume Writing & Interview Workshop - Wed. 2/22
Flyer: Resume Writing & Interview Workshop for Teens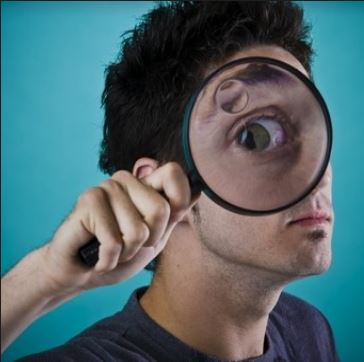 Wed., Feb 22, 2017
2:45 PM - 3:30 PM
In SCHS Cafeteria
SIGN UP HERE for the Workshop

Get noticed with a good resume and stellar interview skills -- keys for teens to get a job, internship, & for college admission! In this PTSA-sponsored workshop, students will learn:
How to properly format a resume
How to answer tricky interview questions
What info to include on a resume & discuss in an interview
How to translate your high school experience/skills to a resume
What employers are looking for in a resume & an interview
What to include in your cover letter & when to write one
Parent-Staff Book Club - Thurs 2/23
For details & to RSVP, go to
sagecreekhs.carlsbadusd.net/bookclub
Thurs., Feb 23, 2017
6:30-7:30 PM
Sage Creek High School Cafeteria
​
(Discussion of Parts 3 & 4 of How to Raise an Adult)
Drama Production: Thur-Sat, Feb, 23-25
Sage Creek Drama Department Presents...
Bye Bye Birdie!
Thursday, February 23rd @ 7pm
Friday, February 24th @ 7pm
Saturday, February 25th @ 2pm & 7pm
At the Carlsbad Cultural Arts Center (at CHS)
Reserve $15 Tickets by emailing: sagecreekdrama@gmail.com
Free Cardiac Screening for Teens: Feb 26
Prevent Fatal Cardiac Arrest in Your Child with FREE Heart Screening for ages 12-25 (
Event Flyer
)
Sunday, February 26, 2017
9 AM - 3 PM (screening takes less than an hour)
At SCHS & Coordinated by PTSA
Simply register at EPSaveaLife.org/register
Every year thousands of our kids die when their heart suddenly and unexpectedly stops beating. Sudden Cardiac Arrest (SCA), can happen without symptoms or warning signs. San Diego alone loses three to five teens annually.
Need More Student Volunteers for 2/26
More Student Volunteers are needed (7-9 am and
2:30-4:30 pm) for the Sun., Feb 26 Save-a-Life Cardiac Screeing at SCHS!
Volunteer for the event at
epsavealife.org/volunteer
CUSD Needs Your Input
Please provide your input on this CUSD
short survey
. Your responses will help shape our overall District vision for students, the results we expect to achieve, and key actions we will take to achieve these results.
No School Fri 2/17 & Mon 2/20
In honor of President's Day and Lincoln's Birthday, there is no school in CUSD on Friday, Feb 17 or Monday, Feb 20.
Stay Connected: SCBobcats
Senior Information - Dates to Note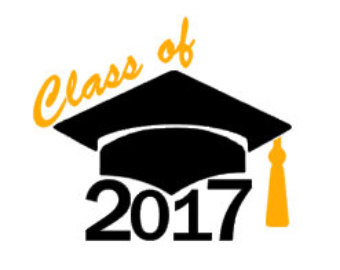 Dates & Info about all Senior Events at:
2017-2018 PTSA Board Volunteers Needed
From now through March 2017, the PTSA Nominating Committee will be looking for volunteers to fill a number of officer and chairperson positions for the 2017-2018 Executive Board.
CUSD Summer School 2017
CUSD will offer Summer School for credit recovery for CUSD high school students who earned "F" or "D" grades on their first or second semester report cards. Immediate recovery of credits lost due to failing grades helps students get back on track for high school graduation and college admissions. If you would like to request summer school for your child, please read and sign and the attached document and return it to your child's counselor. If you have any questions, please contact your counselor. View 2017 Summer School Parent Letter.
Pedal for a Purpose: CEF Fundraiser
Join us in spinning for Carlsbad schools at our 3rd annual Pedal for a Purpose event on March 11 on the Plaza at the Omni La Costa Resort & Spa. Support your school team! Visit CarlsbadEd.org to learn more.