Dear BOBCAT Nation,

An end of trimester survey was sent out to all students with the purpose of getting their feedback. Please encourage your student to complete the online survey so that we can gather information about their trimester one experience as it relates to campus safety, positive and negative experiences, and general feedback about the Sage Creek High Scholl experience.

Students were sent the survey link via School Loop e-mail.

I hope that you and your family have a great Thanksgiving Break with a lot of rest and time with friends and family.

Sincerely,
Proud Principal, Sage Creek High School
Finals Schedule This Week
Wednesday, November 18: School begins at 7:30 am and ends at 2:3
0 pm.
Thursday, November 19: School begins at 8:00 am and ends at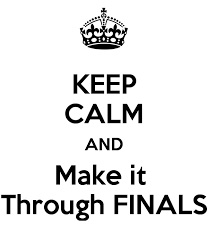 12:20 pm.
Friday, November 20: School begins at 8:00 am and ends at 12:20 pm

If you are looking for somewhere to go after school on Thursday and Friday, stop by Bobcat Bay in Room 2204 for a post-finals treat and a place to relax. It will be open until
6:00 pm.
s
tudents will return to school on Monday,November 23, after enjoying a week off for the Thanksgiving Break.
Vote Today 11/18 for Calavara Hills Middle School for $100,000
Competition
Calavera Hills Middle School has made it to the finals of a contest that will give five schools $100K to create an innovative, inspiring science lab for students through the Northrop Grumman Foundation!
Voting is today only
and we need your help.
TODAY,
Wednesday Nov, 18th
go to
www.facebook.com/fabschoolslabs
to vote.
More info here
. Please help spread the word and help our great school in Carlsbad!
2nd Big Night Athletic Fundraiser 12/4
The "Big Night" Spaghetti Dinner will benefit all BOBCAT Athletic Teams!
Friday, December 4 from 6-9 pm
Sage Creek High School
For more information and to buy tickets and ads click on
Big Night Info
$15 Dinner Tickets
"Big Night" Clothing
Ad for Athlete
Hurry and get your tickets. The first "Big Night" was sold out!!!
Counseling Department News
Freshman Parent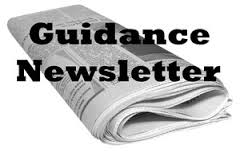 Night is scheduled for Tuesday, December 1st and Thursday, December 3rd.

Click on the link to view more information and to register to attend.
9th Grade Parent Night

SAVE THE DATE: Sophomore Parent Night will be on Tuesday, January 19th and Thursday, January 21st at 6:30 p.m.
College Visits 11/19
The Counseling Department is excited to welcome college admission representatives from the schools listed. All presentations are in the Counseling Center.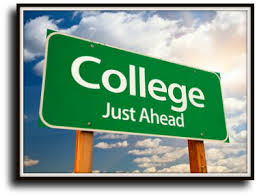 November 19: Oregon State University 12:30 - 1:00 pm (after finals)
*College presentations are open to Juniors only, and to attend students need to sign up on Naviance.
Get Tickets now for Winter Formal 12/12
Winter in London
Oceanside Museum of Art
Saturday, Dec 12th from 7-10pm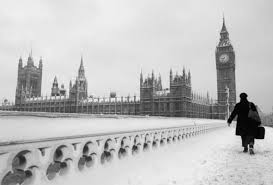 Tickets are on sale now at the student store on Tickets are $45 w/ ASB sticker and $55 without ASB sticker. Click on link for Winter Formal Information
CEF Carols of Carlsbad: 12/5
Omni La Costa Resort and Spa - Outside on the Plaza
Saturday, December 5, 2015 from 3-5 PM
Students from all of the Carlsbad schools will present a showcase of holiday music on the festive Plaza at Omni La Costa Resort & Spa. The event features live musical performances ​from kindergarten through high school. Enjoy
lively performances, refreshments, holiday arts and crafts, and an opportunity drawing with exciting prizes. Admission is free.
This is an outdoor event, weather permitting.
Sponsored by the Omni La Costa Resort & Spa
Finding College Funding Seminar 12/10
Thursday, Dec 10 6:30 -7:30 in the Cafeteria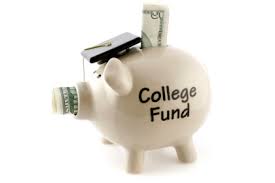 All Bobcat Students and parents are invited!
What you will learn:
Information for all income levels.

Learn how to find the maximum money to pay for college

Discover how to win sholarships & get money from colleges without need-based financial aid.

Learn mistakes parents when applying and paying for college.

Discover how changes to the Free Application for Federal Student Aid process impact you and & your students.

View Flyer for College Funding for more detail.
Speaker:
Deborah Fox
Founder of Fox College Funding LLC and one of the nations's leading experts on college funding planning.
Computer Programming Career Chat
12/15
15-Minute Career Chat on Computer Programming

Tuesday, December 15

11:25 am (starts promptly @ beginning of lunch)

In Counseling Offfice-Small Group Setting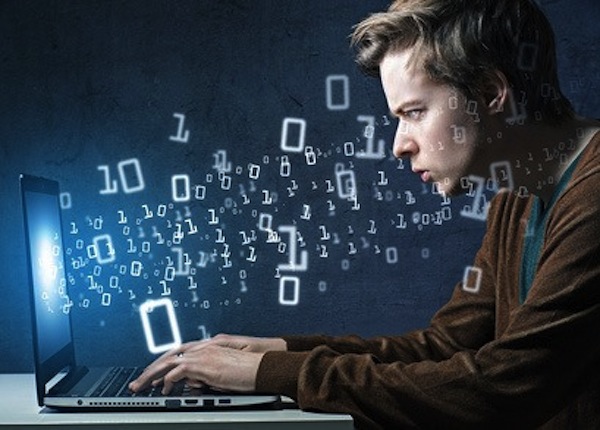 Free pizza & drinks-limited to

1st 40 students that sign up



Learn first-hand from Computer Programming & Game Development Professional, Craig Broadbooks. (Read about Speaker here.)

*​What you can earn * School Requirements
*What these jobs are like * What you can do now to get *Where you can work started inthis field!

Click here to Sign Up . Email sagecreek ptsa@gmail.com if you have any quesitons.

View Flyer for Computer Programming Here for more infomation.
Annual Canned Food Drive 11/30-12/16
Canned Food Drive begins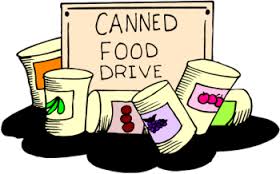 Monday, November 30th and ends on Tuesday, December 16th.

Bring your canned goods to 3rd period class. The top 2 classes will win Free Kona Ice! If you bring in 3 cans you will receive a free upgrade on your next Kona Ice.
Sage Creek Foundation Update
The Sage Creek Foundation provided the following funds to support Sage Creek High School offering a second to none high school experience: $4,159 to purchase computers software and $4,025 to purchase materials and supplies for art and ceramics classes.
Follow the Sage Creek Foundation via Social Media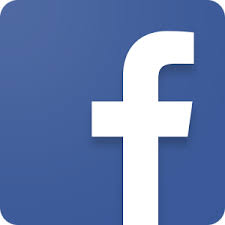 /sagecreekfoundation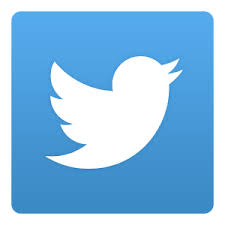 @sagecreekFDN