10 Book A Home Learners Are Off to Kindergarten!
10BH's first group of Learners began kindergarten this school year. Results are just starting to come in, but so far there is only success to report.
Manuel, Nathaly, and Joe live in homes where Spanish is the primary language and parents have no more than a high school education. In a June 2013 parent survey, these 10BH parents reported significant improvements in their level of engagement in their children's education. Each parent has learned how to be more involved by participating in weekly Role Model lessons.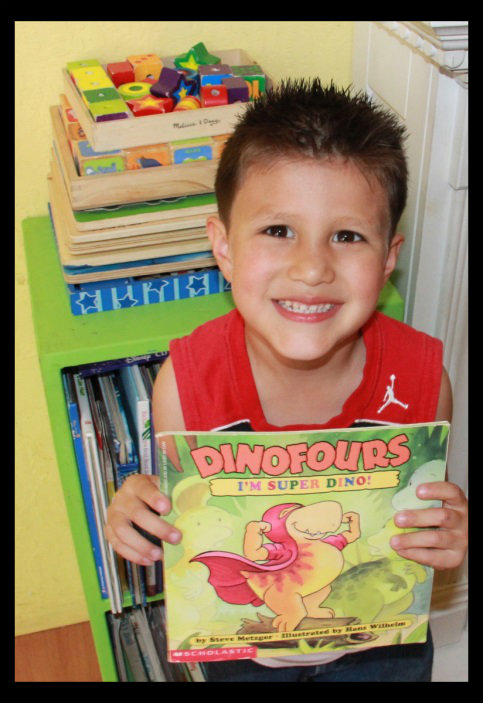 Manuel
In April 2012, Manuel began his lessons with Role Model Natassia. Manuel, his mother, and Natassia have worked diligently every week learning concepts that Manuel finds fun and engaging. 1 month before entering kindergarten, Manuel knew 9 of 13 Concepts of Print, a benchmark that his school district does not expect kindergarten students to meet until winter. As an added bonus, Manuel's 2 ½ year old brother already knows his ABC's and how to count to 7, a trend we see in many younger siblings of 10BH Learners.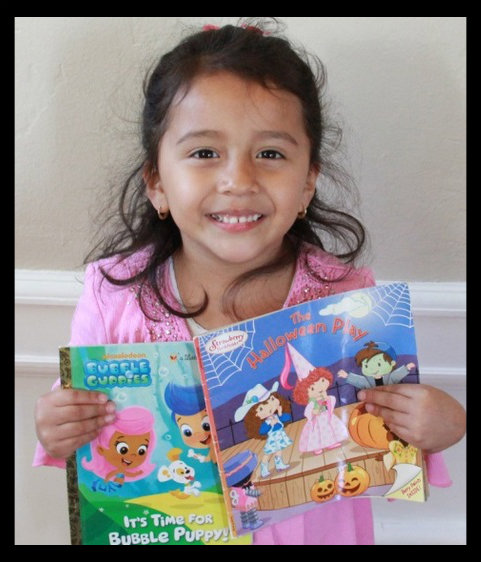 Nathaly*
Nathaly started 10BH in August 2012. She has received lessons from Role Model Tom since enrolling. In spite of her older sister's current struggles with reading in 1st grade, Nathaly began kindergarten this year above grade level in 6 skill areas, at grade level in 28 skill areas, and not behind in a single skill area.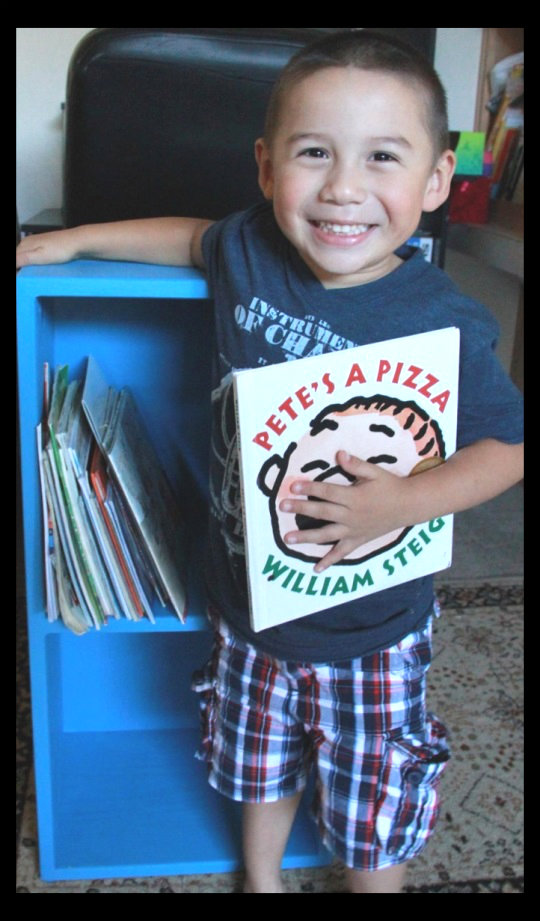 Joe*
Joe began receiving Role Model lessons in June 2012. 1 year and 3 months later, he is now in kindergarten and can identify 23 of 26 uppercase letters, 21 of 26 lowercase letters, numbers 1-10, and has already been voted student of the month. This is in contrast to his older sisters, both of whom struggle with reading. One sister, in 2nd grade, struggles with phonics, reading, writing, and math, while Joe's other sister, in 6th grade, struggles with reading and reading comprehension.
We look forward to continuing to track the progress of our Learners and their families through their school years. In the meantime, let's celebrate these amazing kindergarten successes!
Upcoming Events
10BH at TEDx Silicon Valley Annual Conference
10BH selected for SJ Mercury News Wish Book!

Role Model Holiday Party



Featured Donors

Christensen Family Foundation and Maren Chrsitensen and Bill Welch

Hurlbut-Johnson Charitable Trust

Avant! Foundation

Franklin and Catherine Johnson Foundation



Be a 10 Bookie!
Be A Role Model
Donate Books
Donate Monetarily
More Newsletters
Newsletter Archive
*According to 10BH parent reports, 80% of older children struggle academically. Parents note a difference between their 10BH Learner's and their older children's appetite for and engagement in learning during the preschool-aged years. Additionally, parents are more involved in ways that include having more conversations, reading more, practicing literacy activities, and communicating more with their children's teachers.