Click to view this email in a browser
Greetings from Chef Laurent Manrique
The New Vintage of Roques
The New Vintage of Roques is Now in SF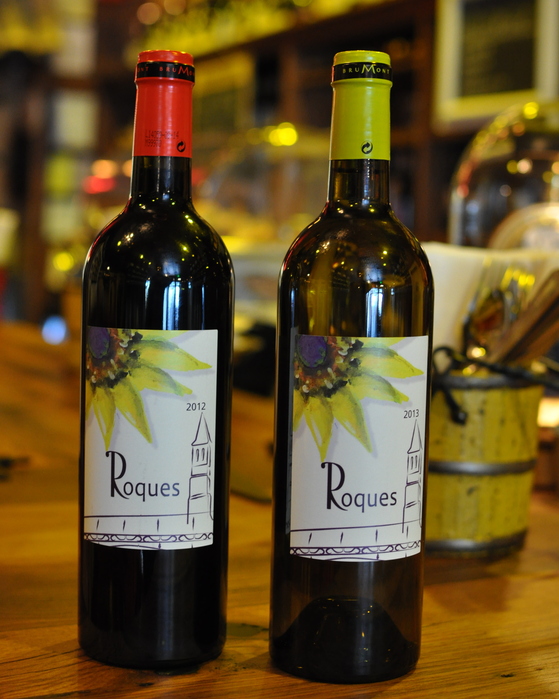 In the heart of Gascony's abundant terroir lies
Roques
, a tiny village with a massive soul.
Centuries-old tradition swirl with the region's infinite aura here, the home of childhood friends Laurent Manrique​, the region's internationally renowned chef and Alain Brumont - the region's internationally renowned winemaker.
The magical intersection has brought forth Laurent and Alain's first collaboration. Aptly named
ROQUES
, this wine truly captures the joyous spirit of both its village and of Gascony.
Enjoy this wonderful wine at our West Coast locations:
Contact Laurent:
laurent.manrique@gmail.com
http://laurentmanrique.com/


---
If you no longer wish to receive these emails, please reply to this message with "Unsubscribe" in the subject line or simply click on the following link: Unsubscribe
---
Aquitaine Wine Bar
175 Sutter St
San Francisco, California 94014
US


Read the VerticalResponse marketing policy.