The summer is winding down and with the start of the new school year
we look ahead to the fall (the holidays will be here in the blink of an eye!).
---
"It is easier to build strong children than to repair broken men."
— Frederick Douglass
---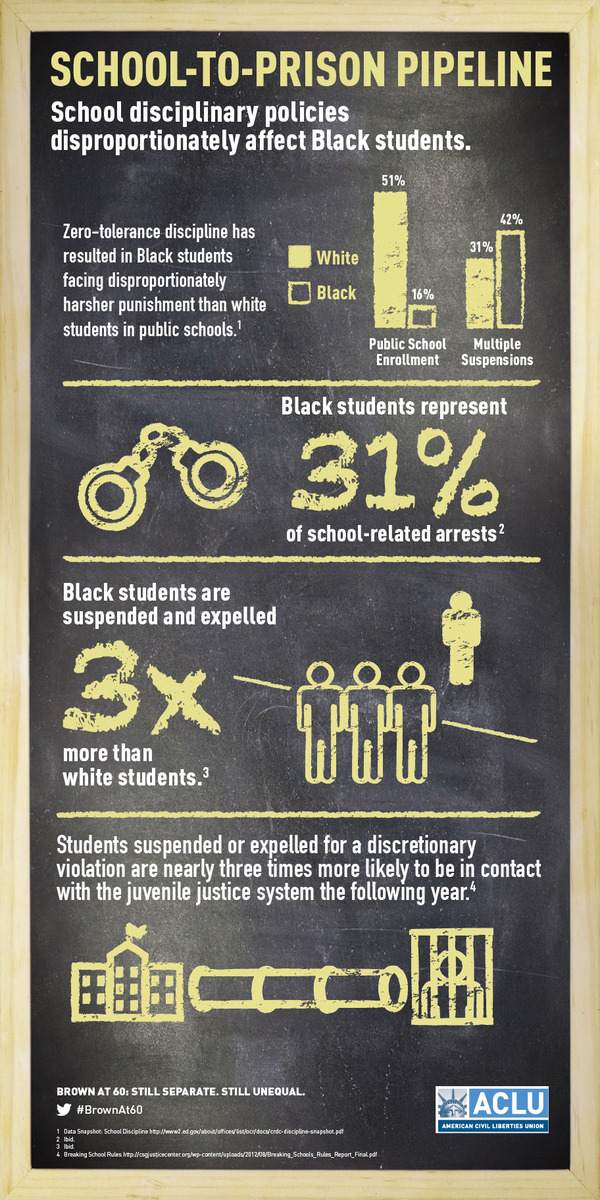 CLSMF's Children's Rights Unit Battles The School-to-Prison Pipeline Epidemic
CLSMF Children's Rights Unit attorneys have worked tirelessly around the state to stop the school-to-prison pipeline - practices that push our nation's schoolchildren, especially our most at-risk children, out of classrooms and into the criminal justice systems. Collaborating with key stakeholders including schools, law enforcement, state agencies and the community, districts have made major changes in staff training and policies to end the practices that lead to the disproportionate discipline and arrest of children with disabilities and children of color in the state of Florida.

In Central Florida, CLSMF is the only legal services organization with a program designed to provide parents of special needs children with the legal assistance they need to get an education and grow up to be productive members of society.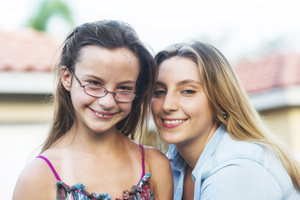 Read Alexis' true story...
Every morning Alexis' mother dropped her off at the bus stop, and every day she feared her fourth-grade daughter would be arrested for her disability while at school. Unfortunately, Alexis' mother's fears came true.

Alexis is young girl on the autism spectrum. Minor changes to Alexis' routine and activities terrified her. If teachers and staff disciplined her incorrectly or restrained Alexis for her autism-related behavior, the behavior only worsens.

Alexis was arrested twice within a few short weeks of incidents that occurred as a manifestation of her disability. Rather than viewing Alexis' behavior for what it was, school staff chose to involve law enforcement.

Alexis' story is emblematic of the school-to-prison pipeline. Children of color and children with disabilities, like Alexis, who cannot afford counsel, end up spending their childhoods in alternative schools or the juvenile justice system. Their futures are shattered.

Read more about Alexis' story and the work CLSMF is doing to end the school-to-prison pipeline
---
"Education is the most powerful weapon which you can use to change the world."
—
Nelson Mandela
---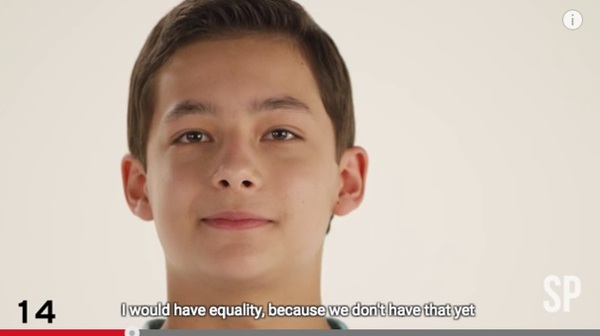 CLSMF News



On August 14, 2015 William Chanfrau, Jr. donated $15,000 to Community Legal Services of Mid-Florida (CLSMF) to support the work of civil legal aid in this region.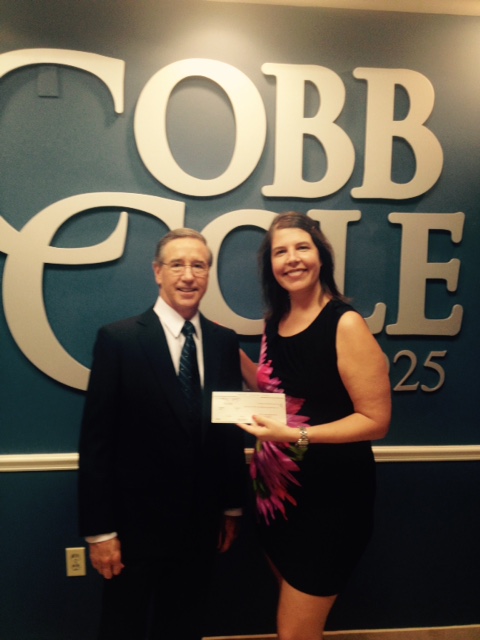 Top-ranked Central Florida law firm Cobb Cole joined the CLSMF Sustaining Law Firm campaign by donating $5,950 to support their work to provide legal aid in Central Florida.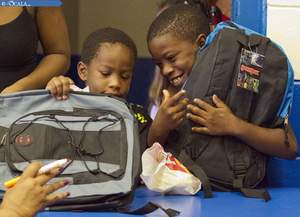 Hundreds of children from elementary, middle and high schools waited in line to attend the 12th annual Back to School Bash, sponsored by the city of Ocala, Marion County Children's Alliance and Community Legal Services of Mid-Florida, which took place Saturday, August 8th at the E.D. Croskey Center in Ocala. School physicals, immunizations, and vision and hearing screenings were available at no cost, along with IDs, backpacks, school supplies and more. See more photos
CLSMF's Sustaining Law Firm Campaign
Attorneys can fulfill their annual pro bono service obligation (Florida Bar Rule 4.6-1) and be recognized for their commitment to equal justice by making a contribution of $350 or more to CLSMF. If every attorney in the law firm donates, they are designated a Sustaining Law Firm. By making a contribution, attorneys are joining a valued group of supporters who are affirming that equal justice should be a reality for everyone in Central Florida, regardless of their income.
A Special Thank You to Our 2015 Sustaining Law Firms:
| | |
| --- | --- |
| Bonnie A. Berns, P.A. | ​Bradshaw & Mountjoy, P.A. |
| Burt & Burt Attorneys at Law | Charles T. Moore LLC |
| Cobb Cole | Dahl Family Law Group |
| Daniel S. Wallace, P.A. | Dean & Dean, LLP |
| Dennis J. Wall, Attorney at Law, A Professional Association | Edwin D. Davis, II, P.A. |
| James A. Neal, Jr., P.A. | J.W. Chalkley, III, P.A. |
| Keith C. Warnock, P.A. | Law Office of Daniel L. Hightower |
| Law Office of Robert Ginsberg | Law Offices of Sophia E. Langley |
| Law Offices of Victor J. Musleh, Jr. | Michael T. Gibson P.A. |
| Politis & Matovina, P.A. | Raymond T. McNeal, Attorney at Law |
| Special Needs Law Firm | Stakenborg Law |
| Vasilaros Legal LLC | |
Jazz for Justice Wednesday, October 7th
Join us, keynote speaker Charlie Crist and radio personality Bob Kelley of WUCF-FM 89.9, Jazz & More for an evening of camaraderie, cocktails, hors d'oeuvres and world-class entertainment as we celebrate local champions of civil rights. It will be an evening to remember with special performances by jazz legend Nat King Cole's niece, Linda Cole, and the renowned musicians the Greg Parnell Trio.
Valet Parking by Events by Grace
Brendan A. Sweeney, Esq.
​