Death and Taxes Still a Certainty During Shutdown
IRS Still Collecting Taxes But Not Issuing Refunds
While over 85,000 IRS workers have been sent home due to the government shutdown, taxpayers hoping that the government closure might provide a silver lining should not celebrate just yet. According to the IRS, all taxes are due as usual and the electronic filing system continues to operate despite the closure.
With a major tax deadline looming on October 15th, this is bad news for anyone who has waited until now to start their returns. While taxes remain due, IRS workers will not be on hand to answer taxpayer questions. And those who were sent notices of insufficient payment prior to the shutdown – the clock is still ticking on any potential appeals.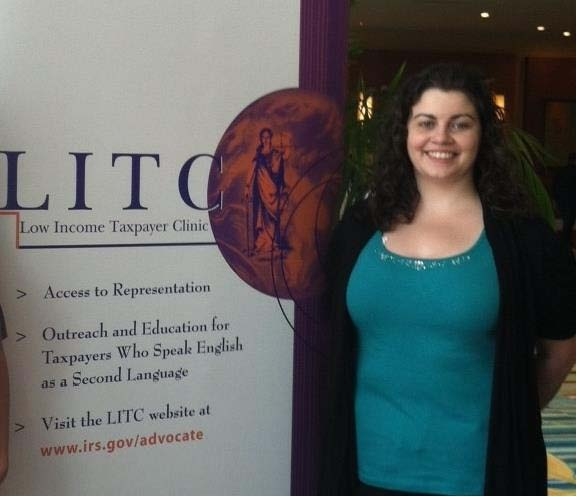 Expecting a refund? Guess again. While the IRS will accept your tax payments, apparently providing refunds is not essential during the shutdown.
"I am definitely seeing an impact of the shutdown on my clients, many of whom simply cannot wait for the government to work out its differences," said Caroline Ware, who is the Director of the Low Income Taxpayer Clinic (LITC) for Community Legal Services of Mid-Florida (CLSMF).
Learn more about how CLSMF is helping Central Florida residents
---
Pro Bono Attorney of the Month - J.J. Dahl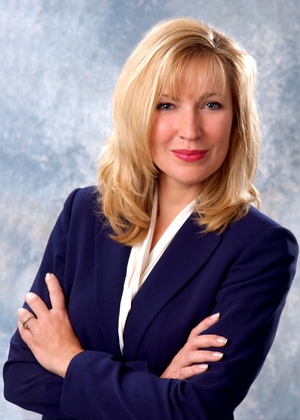 J.J. Dahl is the 2013 recipient of The Florida Bar President's Pro Bono Service Award, and it is no wonder given the energy and dedication she has shown in serving others. Since accepting her first pro bono case from Community Legal Services of Mid-Florida in June 2010, Dahl has provided full representation to low-income clients, donating more than 300 hours of time. Her assistance to clients has ranged from custody, visitation, termination of parental rights, child support and complicated divorces involving children and victims of domestic violence.

Read more about J.J. Dahl and her work as a pro bono attorney.

---

Learn the 3 R's of Your Credit Report
Free Credit Report Workshop
October 19th 10:00 a.m. - 12:00 p.m.
Location:
FAMU College of Law
Address:
201 Beggs Avenue, Orlando, FL 32801
Do you know the 3 R's of your credit report? Learn how to request, read and repair it!
Community Legal Services of Mid-Florida is partnering with the City of Orlando, Florida A&M University (FAMU) and Burke Harvey & Frankowski LLC to host a
free credit report workshop
.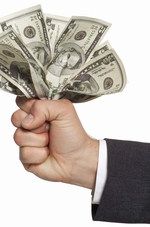 This two hour workshop is open to everyone, but will be particularly beneficial to those who:
Have errors on their credit report,
Are a victim of identity theft,
Have creditors contacting them or reporting debts after filing bankruptcy, or
Have experienced wrongful denial of a mortgage loan, auto loan, job, apartment or credit card.
Participants are encouraged to fill out the
Annual Credit Report Request Form
and bring it with them to the event.
For more information on this event, please call (407) 841-7777 extension 2131 or send an
email
.
---
Jazz for Justice Tickets Now Available!
October 29th 6:00pm-8:00pm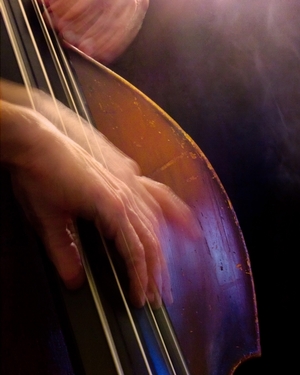 Location: Leu Gardens
Address: 1920 N Forest Avenue, Orlando, FL 32803

During this special celebration, guests will get to enjoy food and spirits while listening to jazz great Richard Drexler who has played with the likes of Mel Torme, Tony Bennett, Al Jarreau, Connie Francis and many more. In addition, we will be joined by Florida Bar President Eugene Pettis and members of the judiciary who will be presenting awards to attorneys in Orange, Osceola and Seminole counties.

Find out more about this event here.

Ticket purchase is available online and cost $40 per person. Sponsors and members of Sustaining Law Firms receive complementary admission.

Sponsorship opportunities are still available. Learn the benefits of becoming a sponsor and sign up online today!
---
CLSMF Receives Grant from HUD to Fight Housing Discrimination

More Resources Available to Central Florida Residents to Prevent Housing Scams
The U.S. Department of Housing and Urban Development (HUD) announced that it has awarded $38.3 million to 95 fair housing organizations and other non-profit agencies in an effort to reduce housing discrimination. Funded through HUD's Fair Housing Initiatives Program (FHIP), these grants will help enforce the Fair Housing Act through investigation and testing of alleged discriminatory practices. In addition, the funds will educate housing providers, local governments and potential victims of housing discrimination about their rights and responsibilities under the Fair Housing Act.
Learn how CLSMF will use this grant to protect the residents of Central Florida from housing scams and discrimination.