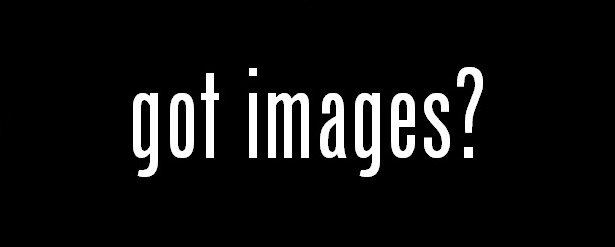 Image results, which embeds a secure web link to image studies in radiology report documents delivered to connected EMRs or to a provider's Direct email account, are available today within the HealtheConnections Patient Lookup screen. Of the 360+ participating organizations, there are six radiology centers, 20 hospital radiology departments, and several practices integrated into the HealtheConnections
Patient Lookup feature, generating over 3,000,000 available images. The 118,000 images taken within the last month are cached for immediate viewing while images older than 30 days will take a few moments to retrieve via the available query function. These results will help to reduce duplicate testing.
myResults
myResults will allow providers to see results, such as labs, rads, and transcribed reports, on which they are named when the results are supplied to HeC. HealtheConnections will be enabling this functionality for all users throughout August.
Coming August - September 2014
Results Delivery via Secure Messaging
Results delivery via Direct Secure Messaging is undergoing roll out planning. The roll out is expected to take place late in Q3, and will give providers the ability to send laboratory, radiology, and transcribed reports as well as patient summary of care documents (CCDs) to a provider's Direct secure messaging email account.
Immunization Query
Immunization lookup from Patient Lookup is still in development. The release will add the capability to query, view, and download the New York State Immunization Information System (NYSIIS) for full immunization histories on a patient. It is targeted for a late Q3/early Q4 release.
Full-Cycle CCD Exchange
Testing of full-cycle CCD exchange is ongoing. The exchange is the ability for a provider's EMR to send and receive patient summary of care documents with the HIE.