---
One Millionth Unique Patient Consent Recorded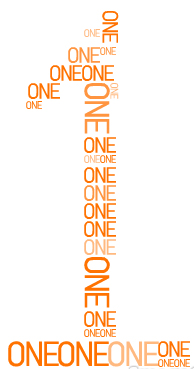 Million & Counting
HealtheConnections is pleased to announce that on Saturday, September 5, our one millionth patient signed an HIE consent form with Mohawk Valley Health System (Faxton St. Luke's Healthcare). With this consent, one million of the region's 1.4 million population has signed at least one consent form. HealtheConnections has 1,769,477 million total patient consents.
---
HealtheConnections Receives Three-Year NYSDOH and CDC Grant
HealtheConnections is pleased to announce that it has been selected by the New York State Department of Health (NYSDOH) as one of three New York State large population regional awardees to receive a $2.05 million grant over the next three years, called Local Initiatives for Multi-Sector Public Health Action (IMPACT). The initiative is funded through the Centers for Disease Control and Prevention (CDC).
This grant includes all aspects of HealtheConnections' services, specifically our population health improvement, analytics and reporting, HIE integration, and provider engagement teams. HealtheConnections applied for one of three large population area awards, supporting Onondaga, Oswego, Cayuga, Oneida, Cortland, and Herkimer counties. (Madison and Tompkins counties are not eligible for this grant.)
The purpose of this funding opportunity is to support the implementation of general and priority adult population strategies in community and health system settings to prevent and control obesity, diabetes, heart disease and stroke, and reduce health disparities among adults in high-need counties.
---
Statewide Patient Record Lookup Connects Providers to Patient Records Across New York RHIOs
Regional Health Information Organizations (RHIOs) statewide are now linked under the Statewide Health Information Network of New York (SHIN-NY), allowing patient records within each area's health information exchange (HIE) to be accessed by providers in other regions using the new feature statewide Patient Record Lookup (sPRL). As of this August, HealtheConnections and the bordering RHIOs - including Rochester, Albany, and the Southern Tier - have all been connected. The rest of the state's RHIOs plan to make their records available within the next few months.
Using the State MPI Query button within a patient's electronic record, providers can search for and view any other existing records for that individual in New York state.
HealtheConnections will send out additional instructions and details on statewide MPI usage.
---
HealtheConnections Partners with Syracuse University's Lerner Center to Expand Monday Mile
The Population Health Improvement team at HealtheConnections is partnering with The Lerner Center's Monday Mile program in the Central New York region.
Monday Miles are mile-long paths located in community settings, and marked with signs to encourage walking or other physical activity. Monday Mile is one of several Healthy Monday programs supported by The Lerner Center. The Healthy Monday approach is based on health behavior research that found Monday to be the day that most people choose to start a diet, begin exercising, schedule a doctor's appointment, or quit smoking.
There are currently 17 Monday Mile routes in the City of Syracuse and Onondaga County. Together, The Lerner Center and HealtheConnections staff, as well as partners in Cayuga, Madison, and Oswego Counties, will explore where Monday Miles could be established in the greater Central New York region to increase physical activity and ultimately reduce the burden of preventable chornic disease.
---
Patients Pledge to "Get HealtheConnected" at HealtheConnections' New York State Fair Booth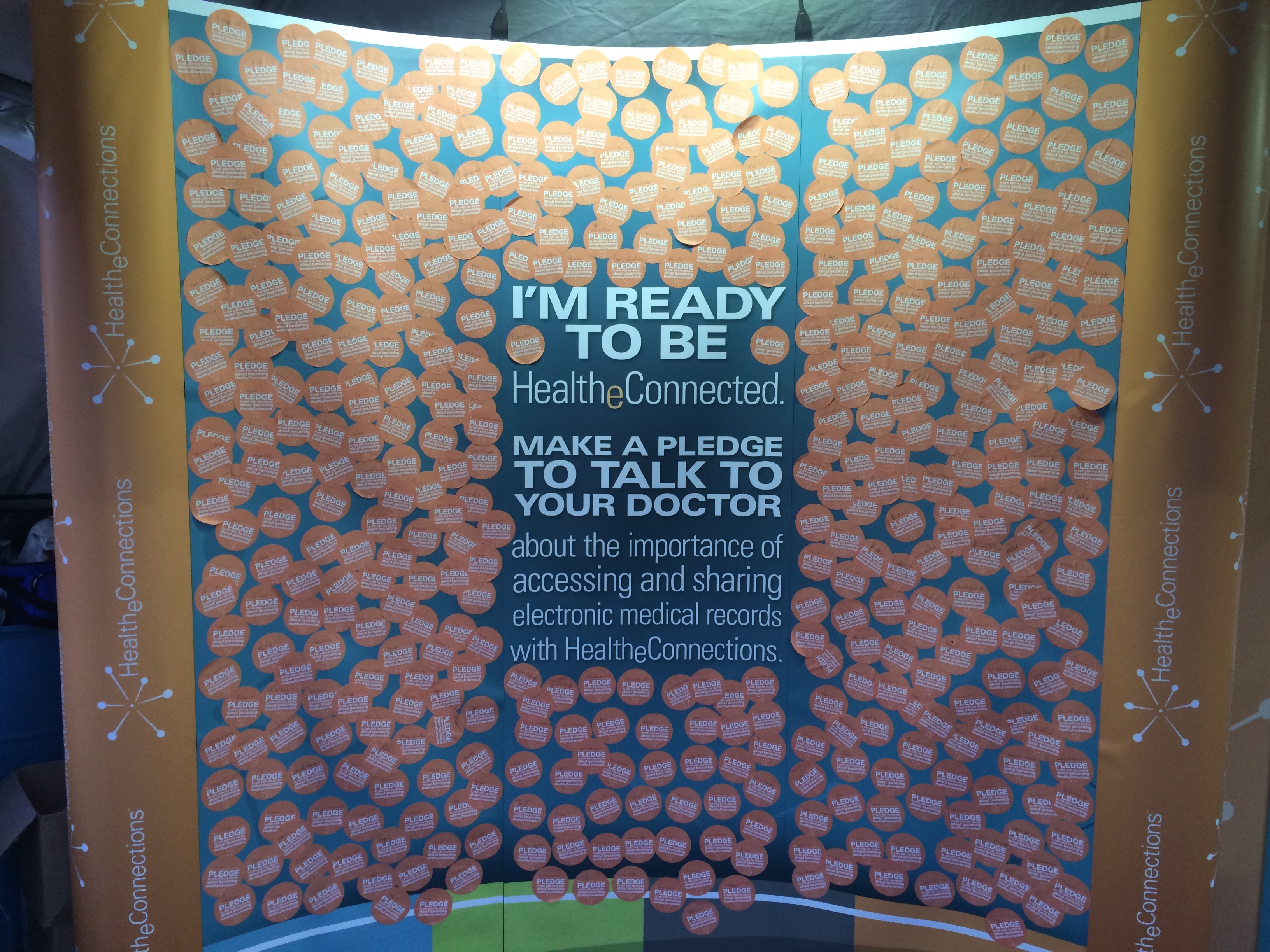 Over 1,000
state fair goers stopped by the HealtheConnections booth at the Great New York State Fair on August 31 and September 1, the fair's two Senior Days, to speak with HealtheConnections employees about the importance of being "HealtheConnected". Visitors learned how, by giving their consent at one of HealtheConnections' participating organizations, their healthcare providers can view their comprehensive electronic medical history. Patients pledged to talk to their doctors about becoming HealtheConnections participants, to give their consent the next time they visit a participating doctor's office, and to ask their providers to share data with the HIE.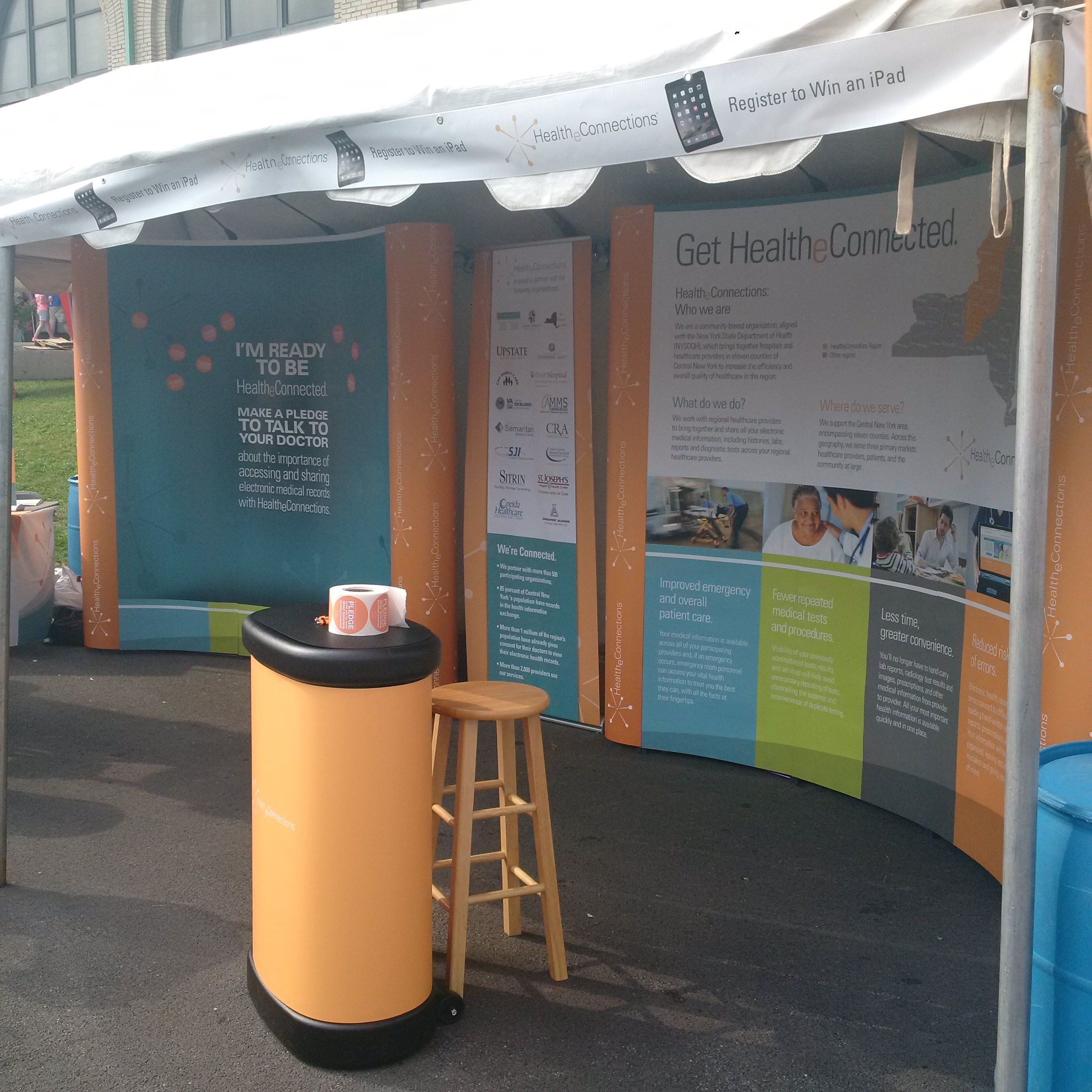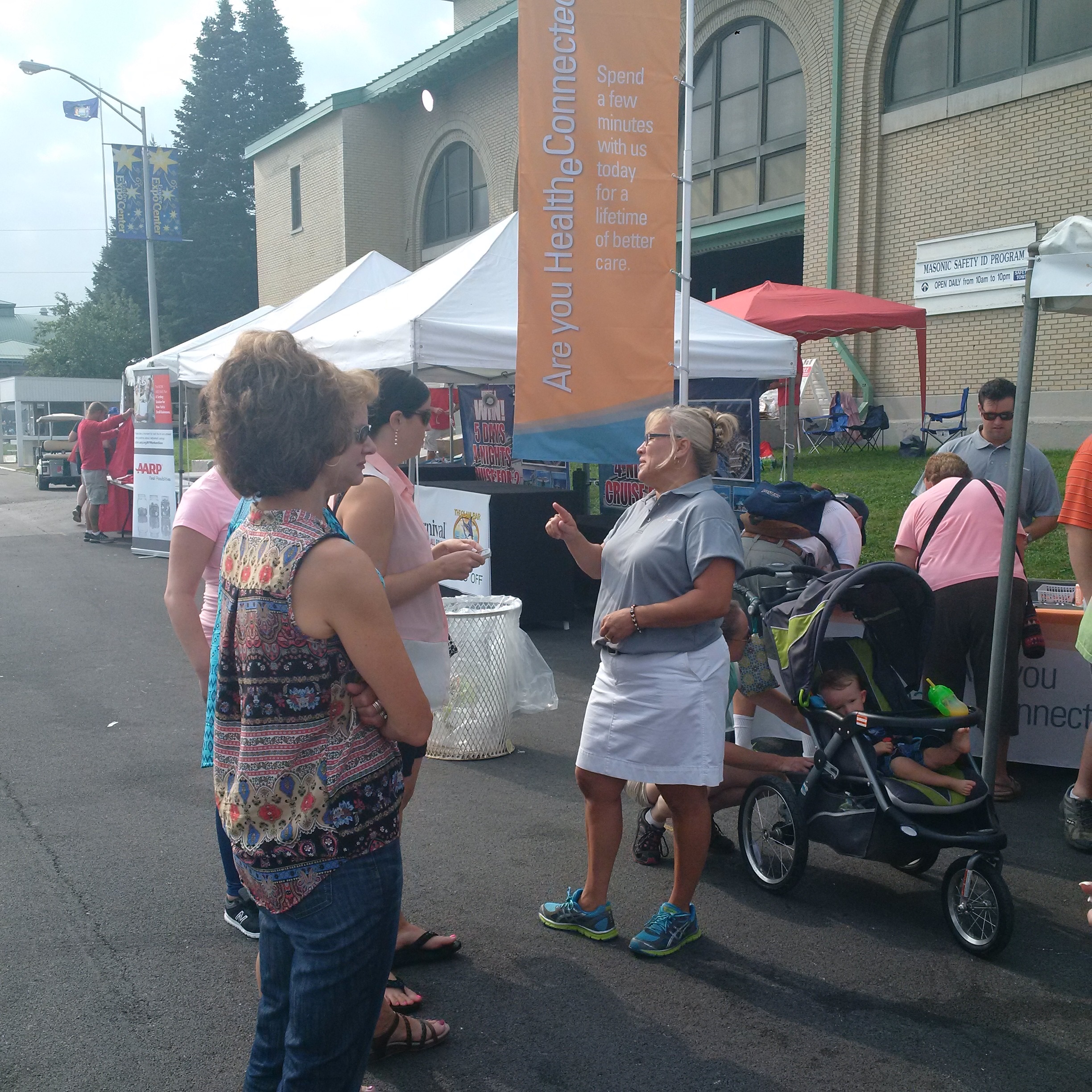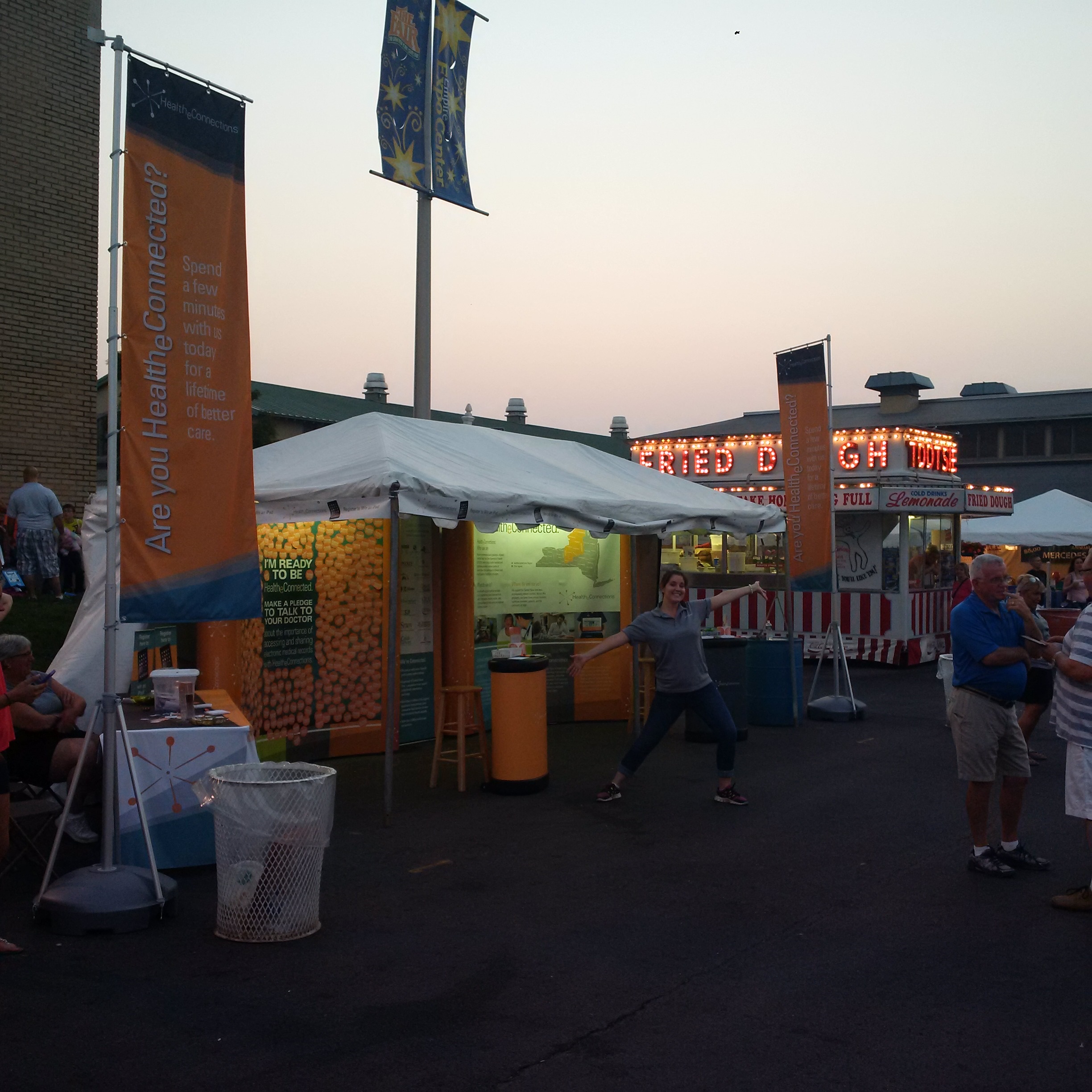 Thank you to all those who stopped by! We appreciate your continued support.
---
Bi-Directional CCD Exchange Increases Numbers in Less Than a Year
HealtheConnections' Continuity of Care Document (CCD) volume has grown from 9,000 CCDs received in October 2014 to 206,225 CCDs received in August 2015. This growth enriches HealtheConnections' clinical data repository, and makes it more likely that relevant patient data will be found when performing a patient query. Over the next 12 months, it is predicted that the number of CCDs submitted will more than double.
Several vendors (Medent, Chartmaker, and NextGen included) offer CCD retrieval features that allow users to take advantage of the information in the health information exchange without leaving their EMR software. HealtheConnections is working closely with other EMR vendors to test and enable this feature with their clients.
Please check with your EMR vendor to make sure your organization is utilizing this feature. If it is not a current capability offered by your vendor, encourage them to contact HealtheConnections to begin the implementation process.
---
Brad Hesler Joins HealtheConnections as HIE Interface Analyst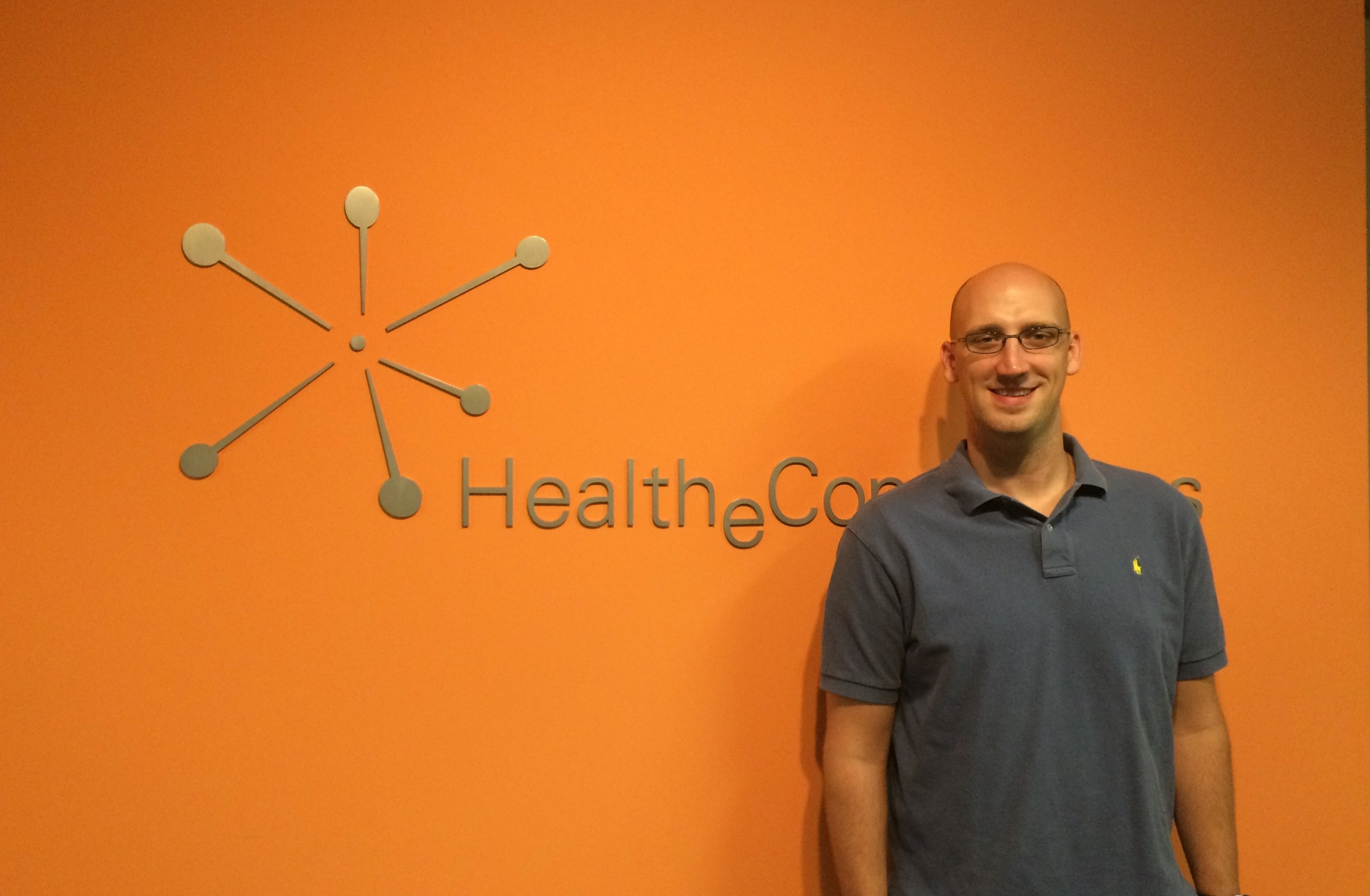 Brad Hesler, HIE Interface Analyst, has been an Information Technology business professional for over eight years. He has previously worked as a project manager and software engineer in the health insurance industry. Hesler earned his bachelor's degree in software engineering from Clarkson University, and received a master certificate in applied project management from Villanova University. Welcome to the team, Brad!
---