Patient to Practice: "Are You Connected?"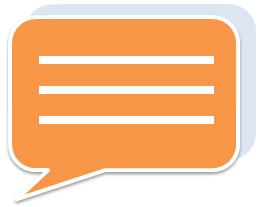 Testimonials from HealtheConnections participants illustrate the benefits of connecting to the Health Information Exchange (HIE) for non-participants. Benefits include access to a patient's medical history; secure messaging between providers; and the delivery of patient results, all of which directly impact the care a patient receives. As more patients are becoming aware of the positive impact the HIE has on their healthcare, HealtheConnections has received stories from individuals who have had first-hand experiences with their providers utilizing HealtheConnections services.
Recently, a patient had images taken at one facility, and was scheduled for a follow-up at another practice in a different city within the HealtheConnections region. At the follow-up appointment, the patient was told that she was required to bring her radiology reports and images with her from the previous appointment. She did not have any of her records with her because she had assumed that all her records were available online through HealtheConnections. The second practice was not a HealtheConnections participant. Knowing the benefits of HealtheConnections, the patient's husband inquired as to why the practice was not utilizing the Health Information Exchange (HIE), which would have provided them with access to not only his wife's records from the original appointment but would allow them to view her consolidated medical history, including radiology reports and lab results, patient demographics, and insurance information.
After hearing their patient's concerns, the facility contacted HealtheConnections to discuss participation for accessing the HIE and sharing their data for all to benefit. This decision will lead to a positive outcome for both the organization and their patients.
---
Incentive Program for FQHCs and Other Medicaid Providers
The New York State Department of Health is offering a Data Exchange Incentive program to support establishing bi-directional clinical data exchange interfaces between Medicaid Eligible Providers (EP) and SHIN-NY Qualified Entities (QE) such as HealtheConnections. This program had been initially offered to Federally Qualified Health Centers (FQHCs) meeting a Medicaid patient volume threshold of 30% for eligible providers and 20% for pediatricians. The program is now open to other Medicaid providers meeting this criteria. These entities can apply for a reimbursement of up to $30k to cover vendor fees associated with connecting to the HIE. In HealtheConnections' 11-county region, the following practices and EMR vendors are participating in the program:
East Hill Family Medical - Allscripts
Family Health Network of CNY - GE Centricity
Fingerlakes Community Health Services - eCW
Northern Oswego County Health Services - Greenway/Intergy
Oneida Indian Health Services - NextGen
Regional Primary Care Network - eCW
The clinical data exchange will take place using a process known as CCD Exchange (Continuity of Care Document). In addition to working with these FQHCs and connecting the above EMRs, HealtheConnections is also engaged with NetSmart to establish CCD Exchange.
If you are using one of the EMR vendors listed above and are interested in CCD Exchange please contact: Support@healtheconnections.org or (315) 671-2241 ext. 5.
---
Welcome New Participants
Northern Lights Chiropractic
Mohawk Valley Women's Health Association
CNY Spine Medicine, PLLC
Advanced Asthma & Allergy of NNY
Beth Cady Burghardt, MD PC
Syracuse Orthopeadics Specialists
Presbyterian Home and Services
Oswego County Podiatry
Oneida Medical Imaging
Tompkins County Department of Health
Ahmad M. Mehdi, MD PC
Gregory B. Shankman, MD
United Cerebral Palsy Association of the North Country, Inc.
---
HIE Statistics
Organizations Connected
Hospitals: 20
Practices: 215
Other Healthcare Entities: 76
Labs: 20
Radiology: 25
Total Participants: 319
September Statistics
Patient Lookup
Users Accessing RHIO: 850
Logins: 9,359
Documents Viewed: 23,413
Results Delivery
Providers: 556
Documents Delivered: 46,612
Connected EMRs
Medent
Vitera
Transition of Care: Bridging the communication gap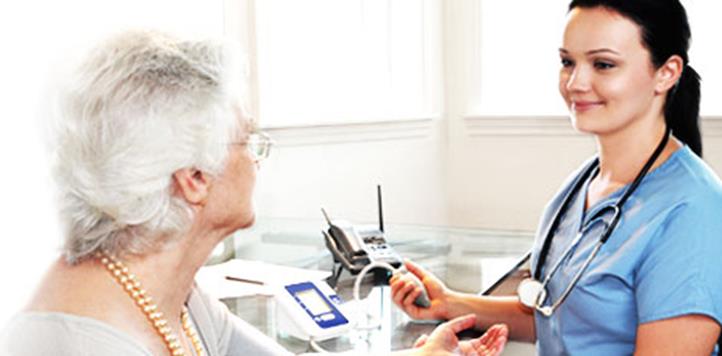 As patients age, many find themselves encountering multiple health issues that send them from the hospital to specialists, rehabilitation centers, long-term care facilities and back home where they will receive care from a visiting nurse. Each additional transfer means the patient will be seen by a new healthcare provider. With all of these transitions of care, it is important for all caregivers involved to know the patient's medical history before they begin the next phase of treatment. However, care is often fragmented as a result of the transitions, frequently caused by a combination of miscommunications and confusion regarding medication. HealtheConnections gives all participating providers on a patient's care team the tools they need to meet the meaningful use transition of care measure and bridge the communication gap in two ways: by offering secure access to the patient's consolidated electronic medical record in the Health Information Exchange (HIE) and through use of Direct Mail services.
To read the full article,
click here
.
---
HIE Refresher Training Required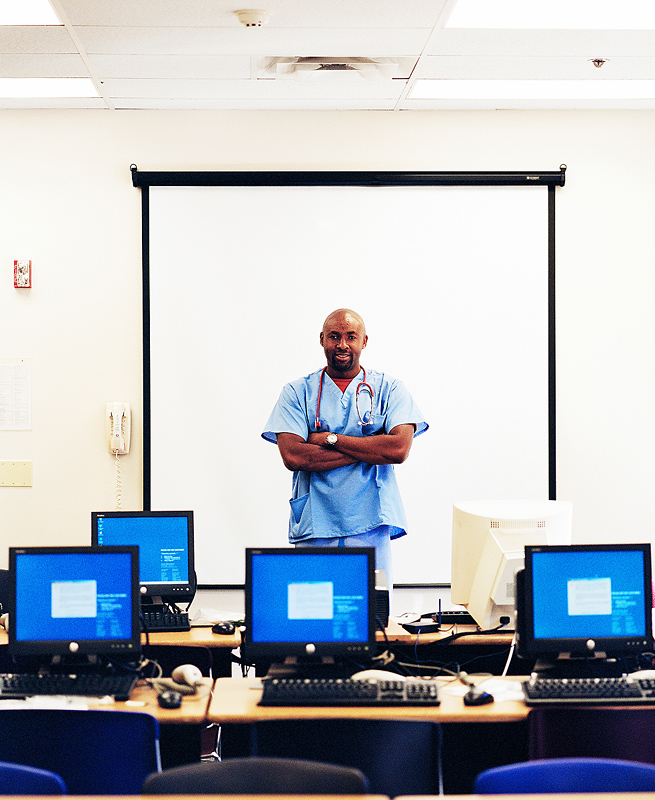 All Authorized Users of the HIE are required to complete an annual "Refresher Training" course to continue using the Health Information Exchange (HIE). There are three options for completing this training:
1) HealtheConnections will hold 30 minute training webinars from October to December 2014
2) All Authorized Users at your facility can complete self-training on the HealtheConnections website - at www.healtheconnections.org - under our Training Materials page
3) Participants can incorporate HeC's materials into their own training modules
A separate communication, with training details and schedules, will be sent out to all users on Monday, October 6.
If you have any questions, please contact your Provider Engagement Team Member or HealtheConnections Support: support@healtheconnections.org
---
Meaningful Use 2 Final Ruling: Health Providers Get More Time To Meet E-Record Standards
The U.S. Department of Health and Human Services on Friday finalized a rule that will give eligible medical professionals and hospitals more time to meet the increasingly demanding standards for use of electronic health records, citing certification delays for necessary records technology.
Read the full article here
---
Important Dates & Reminders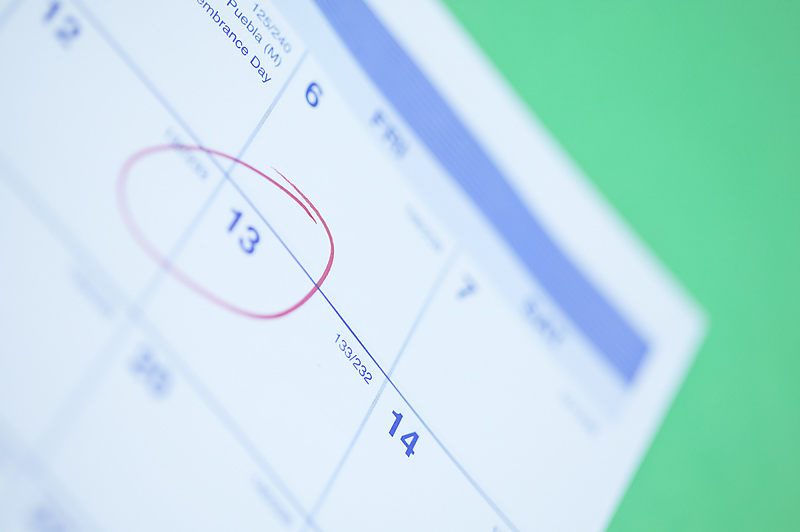 Break-the-Glass Attestation forms must be completed for auditing purposes and returned to support@healtheconnections.org.

The REC program deadline has been extended to January 31, 2015. Our Provider Engagement Specialists will reach out and assist those who are already in the program to meet the new deadlines.
---
Tips & Techniques: Resetting your password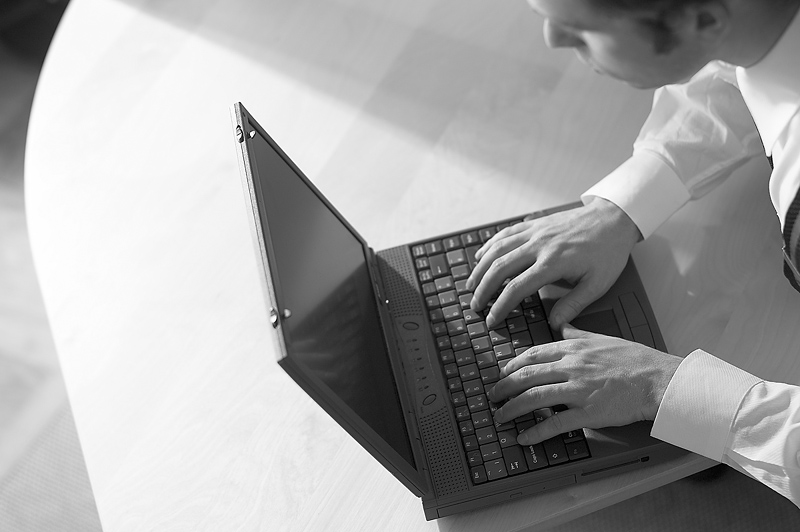 If you forget your password to log in to the HIE, click on the "Forgot Password" link right on the log in page. After entering your username, a link will be emailed to you, allowing you to reset your password on your own by answering your previously determined security questions.
If you do not receive an email:
Check your spam or junk folder. Your inbox may not recognize the email address from which the password reset email is coming from, so there is a chance that the email was filtered into one of these folders.
Contact HealtheConnections Support. The HeC support team can help you by confirming your that your email address is correct in the HIE, and can provide you with other options for resetting your password. Call or email support:(315) 671-2241 or support@healtheconnections.org
---
HeC is Hiring!
Positions posted:
HIE Integration Analyst
HIE Integration Project Manager
Visit our website for job descriptions:
---