This Week
At Westminster
November 5, 12:00 AM Daylight Savings Ends!
Thu. 7:30 AM, Morning Prayer, Lobby
Thu. 9:30 AM, Lit Survey, Library
Thu. 6:30 PM, Choir, Sanctuary
Sat. Nov 04, 10-Noon, Prayer Shawl
Fri. Nov 10, Veterans Day, Office Closed
Sat. Nov 11, Thanksgiving Feast
Sun. Nov 12, Guest Pastor
Sun. Nov 12, Congregational Meeting
Tue. Nov 14, 7 PM, Session, Theatre
Wed. Nov 15, 3-4:30 PM Table Games
Thu. Nov 16, Noon, M3, Bay Club
Sun. Nov 19, Don Worley preaches
Thu. Nov 23, Thanksgiving-Office Closed
Fri. Nov 24, Thanksgiving-Office Closed
Fri. Dec 01, 8 PM, It's A Wonderful Life
Fri. Dec 02, 8 PM, It's A Wonderful Life
Fri. Dec 03, 2 PM, It's A Wonderful Life
---
WPC Alternative Christmas & Mission Faire
Sunday, November 12
11:15 AM to 1:00 PM
In the courtyard
International Gifts that Help!

This Christmas consider a non-traditional gift while helping communities and people become self-sufficient. A variety of local non-profit organizations will be on hand to provide information, collect donations and sell items to benefit their programs. Traditional Gifts will also be available for purchase. This Faire will feature many items, perfect for giving this holiday season, including; gift packages of soup, rice pilaf, toiletry items, mugs and note cards.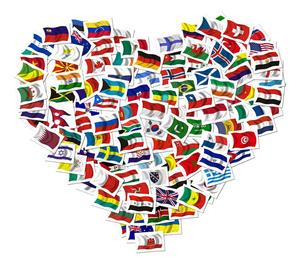 Please contact Peggy Johnston if you are available to help with this event.
basspeg

@gmail.com
or
phone 619-823-5427.
---
The church office will be closed

Friday, November 10th in honor

of all our veterans.
---
Choir Rehearsal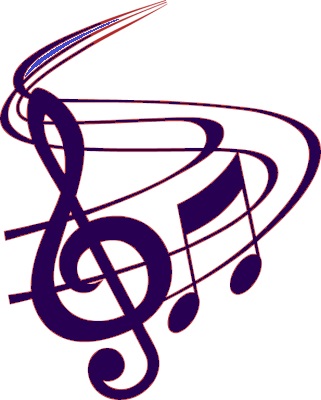 Every Thursday
6:30 PM, Sanctuary

Join the choir. Rehearsals are Thursdays from 6:30 to 8:00 PM and Sunday mornings at 9:15. All rehearsals take place in the Sanctuary. Sing your way through Reformation Sunday, Thanksgiving and Christmas!

You will discover that being a choir member not only provides you the opportunity to sing with a group that loves to sing, but you are also part of a new small group that encourages and cares about one another and the community!
---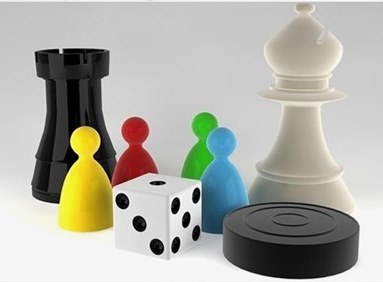 Table Games
1st & 3rd Wednesdays
3:00 to 4:30 PM
Harris House
Bob and Jackie Petersen continue hosting table games at the Harris House the first and third Wednesday of each month, 3 to 5 PM. Contact them if you are interested.

Generation Xers are hankering for a return to more social, face-to-face gaming experiences. The same geeky camaraderie felt when gathered around a television or shooting each other in a video game, but without the time sync of the internet.

That's where board games come in. A board game provides the same social interaction that the Generation Xers crave, along with the kind of gaming escapism that they might have gotten from the internet, but wrapped up in packages that can be played in an evening, with human expressions and real time conversation.

Millennials now embrace table games and it is clearly a welcome all-American past time! Get on board, table games are now mainstream America!
---
Many of us know we want a new sound system.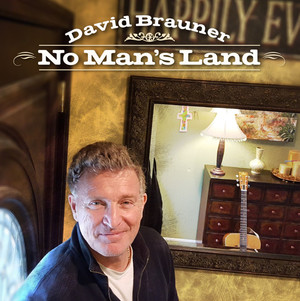 David has heard many of us express concern about the deteriorating sound system in our sanctuary. Now we have a way to remedy that! Support our new sound system while you enjoy inspirational songs; purchase David Brauner's new release, "No Man's Land." The DVD's are available in the church office for $10.00.
All sale proceeds go directly into the fund for the new Sound System.
---

Time to fall back! November 5, at 12:00 AM Daylight Savings time ends.
WPC Family
Thanksgiving Feast
Saturday, November 11th 5-9 PM, Fellowship Hall
Fall is that wonderful time of year we all gather with family and friends to acknowledge all God has given us and all He has done for us.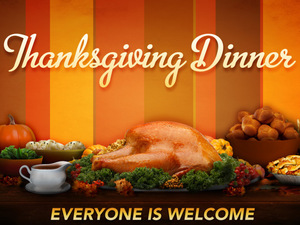 Marilyn Thoman is coordinating a sign up for the potluck. Please email;mthoman@mail.sdsu.edu. Turkey will be provided!
---
Literature Class
Thursdays
9:30 to Noon, Library
This is a free adult course offered by the San Diego continuing education program. Professor Luke Crane is teaching the course this fall. His teaching style includes lecture and discussion and he makes his syllabus available in class and puts extra copies in our church lobby.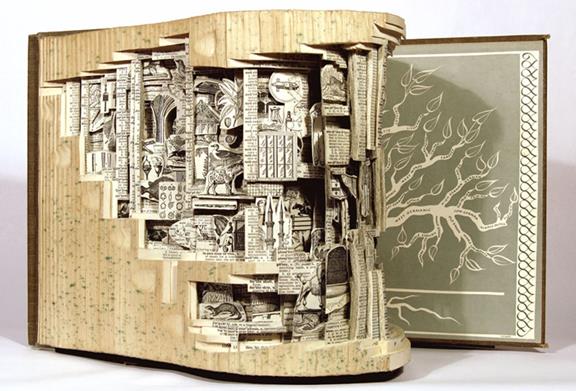 Thursday, November 09th readings include:"Diem perdidi" by Julie Otsuka and"Everything," page 40 authored by Ingeborg Bachmann.

"Semplica-girl diaries" by George Saunders and "The Child Screams and Looks Back at You" by Russell Banks are the readings for November 16th

You will find this a lively group bringing many interesting views and life experiences to the discussion. These dedicated lovers of literature have been meeting at Westminster for more than 40 years!
Coffee is available
---
Reminder
Sunday, November 12th
Westminster Presbyterian Church will have a guest preaching in the pulpit at Sunday morning worship.

Following worship on November 12th there is a congregational meeting.
---
Guess What?
The new 2018 Flower Chart is now on display in the lobby. You are encouraged to take time this Sunday to fill in the dates you want to provide flowers for morning worship.
---
Blessings & Giving
Please remember to contact a member of the Mission Committee before you put items in the church office for one of the organizations we support. Ask the Mission Committee member if they will pick it up and take to that organization

.
---
December Show!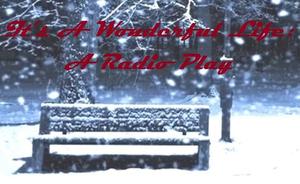 Our next Vanguard production, "It's A Wonderful Life: A Radio Play" is opens Friday December 1 and runs through Sunday, December 10th. The show will take you on a 1940s trip reminding you that every life matters. This December special will launch your holiday season toward joy!

Get a group of 10 together for the opening week-end and tap into our Group Discount program!

Fridays & Saturdays at 8:00 PM, Sundays at 2:00 PM
Westminster Theatre
3598 Talbot Street
Box Office: 619-224-6263
Purchase tickets online at: www.facebook.com/vanguardtheater and www.vanguardsd.org
---
M3 luncheon Thursday, November 16th at the Bay Club.
RSVP: Wynette Traphagen
619-224-4355