This Week
At Westminster

Sat May 12, Art in the Park, 9:00AM
Sun May 13, Mother's Day
Wed May 16, Table Games, 3-4:30PM
Sat May 19, Art in the Park, 9:00AM
Sat May 19, Venture Group, 6:00PM
Sun May 20, Pentecost
Sat May 26, Art in the Park, 9:00AM
Mon May 28, Memorial Day
Thu May 31, M3, Noon, Bay Club
Sat June 2, Knitters, 10:00-12:00PM, Harris'
---
Celebrate!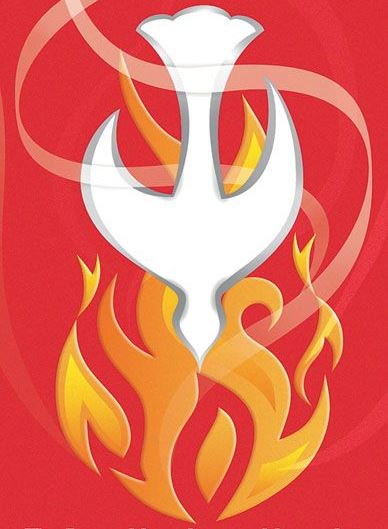 Pentecost Sunday
May 20th
The day of Pentecost is noted in the Christian Church as the day on which the Spirit descended upon the apostles, and on which, under Peter's preaching, so many thousands were converted in Jerusalem, see Acts 2.

This is also one of the seasons where Westminster Presbyterian Church traditionally accepts special offerings to support ministries of the Presbyterian Mission Agency. We do this because God has blessed us with His holy spirit, with His church, with life and wisdom and spiritual gifts.

Our special offerings provide one more opportunity to share this good news to our community and to the world.

On May 20th come to Westminster prepared to celebrate the birth of Christ's Church and the blessed ability to give!
---
Biblical Criticism Class
Leader: Don Worley
Sundays 11:30 AM -12:30 PM
in the library

Who wrote the Bible?
Did Jesus mean to found a "new church"?

Have you ever asked yourself these questions or similar questions about the Bible and what we believe as Christians? Join Don Worley in this weekly class exploring these topics and more related to the field of Biblical Criticism.

The class will be half presentation and half discussion. Come and join us as we explore these important topics. No sign up required.

Questions? Call the church office, 619-223-3193.
---
Please Make Note

Of Publication Dates

Email the date, time, location and key contact for your Westminster events to the church office at: church@westminstersd.org.

Noon Tuesday is the deadline for all weekly publications.

Noon Friday nearest the 10th of the month (prior to the month you want your information published) for monthly publications.
---
M3

Thursday, May 31
Bay Club, Shelter Island
Noon



RSVP: Sandy Sickler
619-224-0891 or
sbsickler@live.com
---
Morning Prayer Team

Thursday 7:30 AM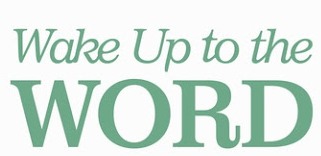 Morning Prayer
in the lobby

Prayer Team continues to meet Thursdays at 7:30 AM.
Our team prays for Westminster members, for our community, our leaders, our city and country.

All are Invited to participate
---
PRAYER SHAWL

MINISTRY
Saturday, May 5th
10:00 AM to 12:00 PM

Over the centuries, shawls have come to symbolize shelter, peace, and spiritual sustenance. Join the Westminster knitters who are creating handmade shawls for people in need. Your handiwork will be a gift of comfort, hope, and peace.
RSVP: Joyce Wakefield at
email: rejoycew@gmail.com
---
Office & Preschool Closed

Monday, May 28th Westminster Presbyterian Church Office and Westminster Presbyterian Preschool will be closed in honor of Memorial Day.

On Memorial Day we honor the men and women who died while serving in the U.S. military. Originally known as Decoration Day, Memorial Day originated in the years following the Civil War and became an official federal holiday in 1971. San Diego grew rapidly after 1880 due to development and the establishment of multiple military facilities. Growth was especially rapid during and immediately after World War II. San Diego remains home to many military families.
---
NOTE:
The 2018 Flower Chart is now on display in the lobby. Take time this Sunday volunteer.
---
Art in the Park

Continues Each Saturday
in May
An art class that will inspire you and your preschooler! Each week Megan will present a project for you and your preschooler focusing on a different famous artist, a different artistic style, or a different art medium. Come open the world of art to your preschooler and let their creative juices flow!

Ages: 2 years - 5 years
Dates & Times: Saturdays in May 9:00am-10:00am
Fees: $10 per class or $35 for all 4
Where: Westminster Presbyterian Park, (on the lawn)
3598 Talbot Street San Diego, CA 92106

**Child must be accompanied by adult**

While this class is sponsored by Westminster Presbyterian Church, there are no religious components to this class. Just come, have fun, and create! If you have any questions please call the church office at 619-223-3193. Sign up at http://bit.do/artinthepark or call the church office.
---
Table Games

​1st & 3rd
Wednesdays
3:00 - 4:30 PM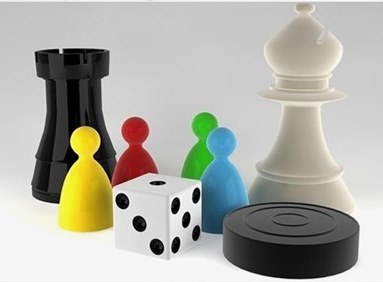 Harris House
May 16, 2018
---
Literature Class
Thursdays
9:30 to Noon, Library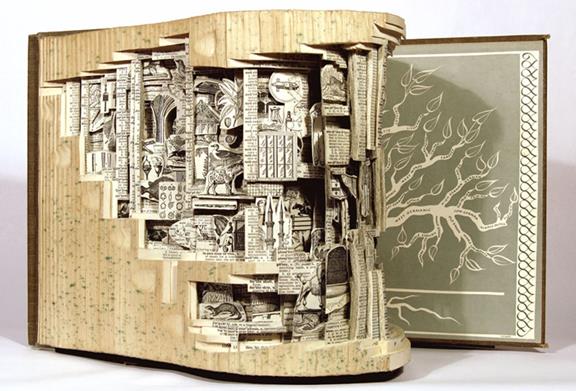 This is a free adult course offered by the San Diego continuing education program. Professor Luke Crane is teaching the course this fall. His teaching style includes lecture and discussion.
---
Alt Worship
Wednesdays
6:30 PM
This group shares a potluck meal followed by bible study and discussion.

The Great Studies course of the Old Testament lead by Professor Amy-Jill Levine, Ph.D. using DVDs. She says "The Old Testament is endlessly fascinating because it offers everything to explore."

All are welcome to attend and participate.
---
May Venture Group

Saturday, May 19th
@ 6:00 PM
The Theme is

"Mexican"

Venture Group will bring Cinco de May and Mother's Day, two very special days together. Moms in Southern California make a lot of great things, but a favorite is California Enchiladas. Big, full of meat and cheese and slathered in delicious sauce. No restaurant can touch a California Mom's Enchiladas!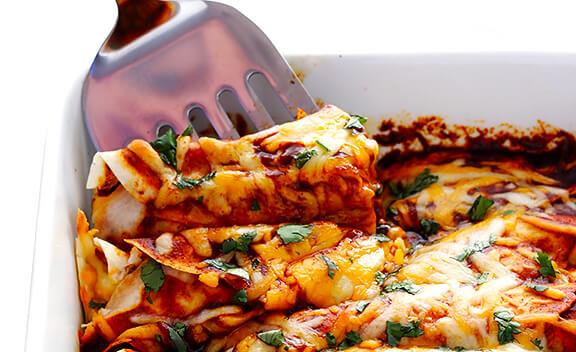 Dining is "al fresco" so bring a sweater or jacket. Prepare your favorite "Mom Dish" to share.
RSVP:
Carol Berridge
619-226-6704
marycarol775@gmail.com
---