This Week
At Westminster

Sun Apr 15, 11:30AM, Biblical Criticism, Library
Sun Apr 15, 10:00 AM, Worship, Sanctuary
Wed Apr 18, 3:00-4:30 PM, Table Games
Fri Apr 20, Noon, M3 Lunch @ Bay Club
Sat Apr 21, 9-Noon, Garden Club Plant Sale
Sat Apr 21, 5:30, MOM Luau
---
New Biblical Criticism Class
Leader: Don Worley
Sundays from 11:30am-12:30pm, library
Beginning April 15, 2018
Who wrote the Bible?
Did Jesus really say all of the things attributed to him?
Did Jesus mean to found a "new church"?
Have you ever asked yourself these questions or similar questions about the Bible and what we believe as Christians? Join Don Worley in this weekly class exploring these topics and more related to the field of Biblical Criticism.

The class will be half presentation and half discussion. Come and join us as we explore these important topics. No sign up required.

Questions? Call the church office at 619-223-3193. Adult Seminar is invited to join this new study and will not meet during this new bible study.
---
M3 will meet at The Bay Club

on Shelter Island at Noon on

Friday, April 20.
You will enjoy this group as you relax and dine in a beautiful resort setting. You will also discover some fun, intelligent and very creative people.
RSVP: Jane Hopf, 619-223-8335
---

San Diego

Military Outreach

Ministries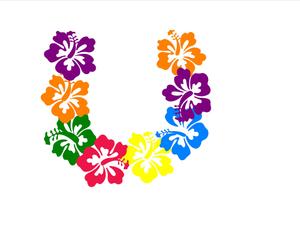 MOM will hold a Luau Fundraiser on Saturday, April 21. The Luau will be held at Ascension Catholic Church Parish Hall 11292 Clairemont Mesa Blvd (Tierrasanta) S.D. 92124

Doors open at 5:30 pm, dinner is served at 6:00 PM. Arrive early to look over the silent auction items!

Tickets are $25 each or a table for 8 at $175. This event is a great way to encourage and help our Junior Enlisted Military families.
For more information please contact
Carolyn Taxer at: 619-222-2917
---
Please Make Note

Of Publication Dates

Email the date, time, location and key contact for your Westminster events to the church office at: church@westminstersd.org.

Noon Tuesday is the deadline for all weekly publications.

Noon Friday nearest the 10th of the month (prior to the month you want your information published) for monthly publications.
---
Join the

Chancel Choir

Rehearsals are in the Sanctuary at

6:30 PM Thursdays

9:15 AM Sundays
---
Morning Prayer Team


Thursday 7:30 AM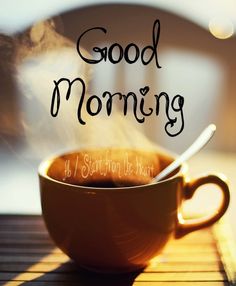 Morning Prayer
in the lobby

Prayer Team continues to meet Thursdays at 7:30 AM.





All are Invited to participate
---
PRAYER SHAWL

MINISTRY
Saturday, May 5th
10:00 AM to Noon
RSVP Joyce Wakefield at
email: rejoycew@gmail.com
Art in the Park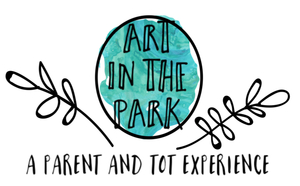 Check out this art class that will inspire you and your preschooler! 4 Saturdays in May. Click image above for more information.
---
Venture Group Dinner
Saturday, April 28
6 PM
The Theme is "Spring has Sprung!" Create a new fresh dish to share that is full of spring garden bounty and get thee to JoAnn Landis' home for an adventure with Venture Group.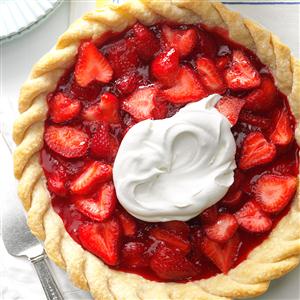 All are invited to participate!
---
Point Loma Garden Club
Annual Plant Sale
PLGC will hold their annual Plant and Garden Shoppe Sale in the Westminster Courtyard.

Saturday, April 21
9am to Noon

Mark your calendar now so that you can pick up gifts, garden art and unique plants for your garden!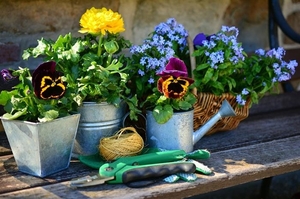 For more information visit:
http://www.plgc.org/
---
Table Games
​1st & 3rd
Wednesdays
3:00 - 4:30 PM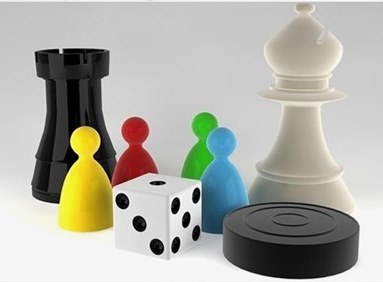 Harris House
April 18, 2018
May 2, 2018
---
The new 2018 Flower Chart is now on display in the lobby.

You are encouraged to take time this Sunday to fill in the dates you want to provide flowers for morning worship.

---
Literature Class
Thursdays
9:30 to Noon, Library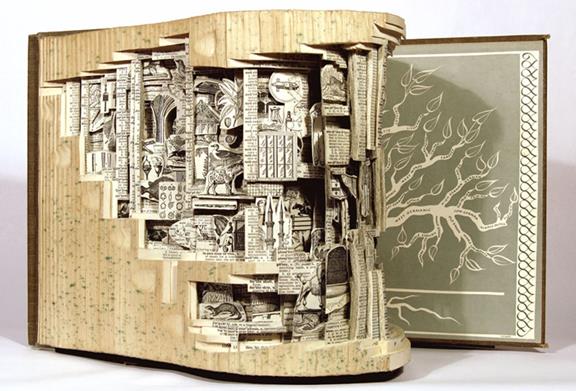 This is a free adult course offered by the San Diego continuing education program. Professor Luke Crane is teaching the course this fall. His teaching style includes lecture and discussion.
---
Alt Worship
Wednesdays
6:30 PM
Alternative Worship returned to their regular day and time on Wednesday, April 4th. This group shares a potluck meal followed by bible study and discussion. All are welcome to attend and participate.