This Week
At Westminster
Thu. 7:30 AM, Morning Prayer, Lobby
Thu. 9:30 AM, Lit Survey, Library
Thu. 6:30 PM, Choir, Sanctuary
Fri. Dec 01, 8 PM, It's A Wonderful Life
Sat. Dec 02, 8 PM, It's A Wonderful Life
Sun. Dec 03, Communion Sunday
Sun. Dec 03, 2 PM, It's A Wonderful Life
Tue. Dec 05, 7-9 PM, Call Tenor Backs, Theatre
Fri. Dec 08, 8 PM, It's A Wonderful Life
Sat. Dec 09, 8 PM, It's A Wonderful Life
Sun. Dec 10, 2 PM, It's A Wonderful Life
Tue. Dec 12, Session, 7 PM, Theatre
---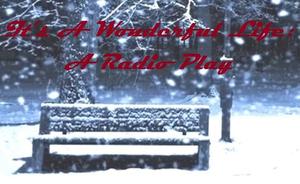 It's A Wonderful Life:
A Live Radio Play
by Joe Landry opens this Friday!

Westminster Presbyterian Church presents our Vanguard production of "It's A Wonderful Life: A Live Radio Play." Gather a group of 10 or more for the opening week-end (December 1-3) to enjoy ticket discounts.

Several of your favorite Vanguard performers bring this classic to the stage in the form of a 1940's broadcast. The message is poignant and hopeful; the show is sentimental and frequently hilarious! Westminster Theatre is a wonderful way to launch your holiday season.

The show runs December 1-10 (Fridays, Saturdays & Sundays);
Friday & Saturday curtain time is 8:00 PM
Sunday curtain time is 2:00 PM
Box Office: 619-224-6263

Westminster Theatre, 3598 Talbot St. 92106
(located at the corner of Talbot and Canon Streets in Point Loma)
Tickets on line: http://vanguardsd.org/
---
Who is in this December Show?

Greg McAfee-is appearing on the Vanguard Theatre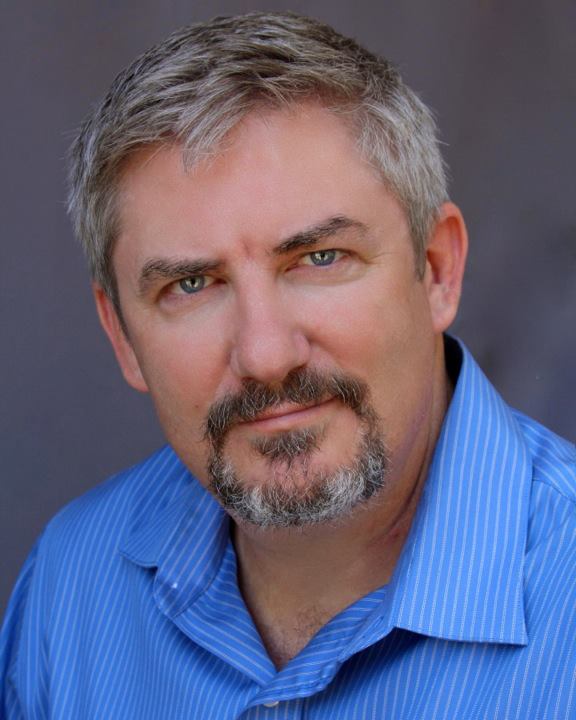 stage for the first time. He was last seen portraying President Charles Smith in David Mamet's "November" at Onstage Playhouse. He is the writer, co-producer and announcer for the bi-weekly audiodrama, "Rex Rivetter: Private Eye", starring cast-mate Randy Coull as the hard-boiled detective, available on all podcast platforms. Some of Greg's favorite roles were Todd, the assassin in "Unnecessary Farce" (Aubrey) and Mr. Van Daan in "The Diary of Anne Frank" both at Onstage Playhouse and Linus Larabee Jr. in "Sabrina Fair" at PowPac. His proudest achievement, however, is his marriage to Rhiannon McAfee.

Don Evans appears as Mr. Potter and multiple other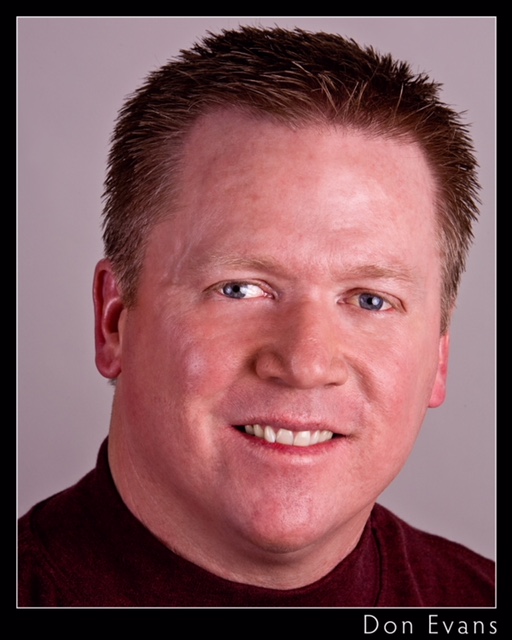 characters. He considers Vanguard his home, having previously performed in Seussical (Horton), Guys and Dolls (Sky Masterson), Meet Me in St. Louis (Mr. Smith), Oklahoma (Jud Fry) & Damn Yankees (Applegate). Additional San Diego credits include Prelude to a Kiss & Into The Woods (New Village Arts), Enron & The Butcher of Baraboo (Moxie), West Side Story & Ring Round the Moon (Moonlight), Footloose (Rev. Shaw Moore-Star Theatre), Annie Get Your Gun (Frank Butler-Such n'Such), Mack and Mabel (Mack Sennett-Lamplighter's), and Great American Trailer Park the Musical (Norbert).

John B. Spafford returns to Vanguard as The Sound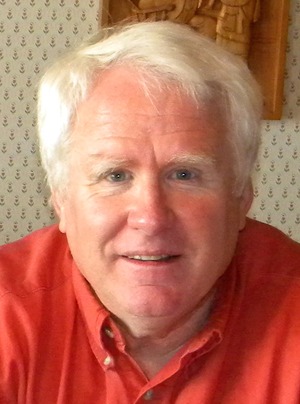 Effects Guy. It's a Wonderful Life is his eleventh (or so) Vanguard production, and he has a beloved following! Previous Vanguard productions include Teahouse of the August Moon (Capt. Fisby), A Man for All Seasons (Sir Richard Rich), Heaven Can Wait (Max) and as director, The Fantasticks and Fiddler on the Roof. During his career he created many shows and attractions at SeaWorld while staying active in community and professional theatre, including a stint as Starlight's President. John is now retired from SeaWorld but writes and directs entertainment for the world famous San Diego Zoo.

Lesley Knoth Pearson is appearing as Sally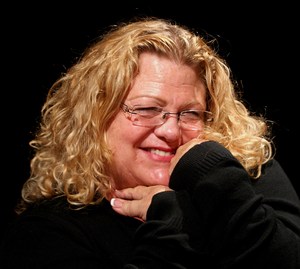 Applewhite/Mary Bailey. Lesley 's acting credits include: Frankie Dubberly in Southern Hospitality, Reno Sweeny in Anything Goes, Babe in Pajama Game, First Witch in Macbeth, Frastrada in Pippin, Golde in Fiddler On the Roof, Eulalie MacKechnie Shinn in The Music Man, Chris in Rumors, Penelope Sycamore in You Can't Take It with You, Suzanne in Dearly Departed, Nurse Purgon in The Imaginary Invalid, Zipporah in Mild and Honey, Sally Applegate in It's A Wonderful Life: A Live Radio Play, Joanne in Company, and the Nurse in Romeo and Juliet for which she won an Aubrey award.

Randy Coull is the lead male; George Baily in this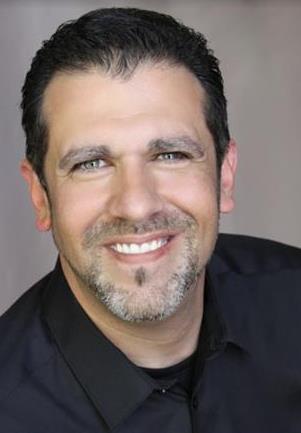 production. Randy's last appearance in a Vanguard production was in Who Am I This Time. He attended the Chula Vista School of Creative and Performing Arts program. Since then he has participated in a performing arts tour of Europe, multiple San Diego Fringe Festival performances, and appeared on many other stages throughout San Diego including Scripps Ranch Theater, Lamplighters Theater, and PowPAC. You may also hear Randy as the titular character in Rex Rivetter: Private Eye a free original podcast audio drama, produced by Downstairs Entertainment and DaveyBoy Productions, which is available on YouTube.

"It's A Wonderful Life: A Live Radio Show" is one that will engage the audience, inspire gratitude and encourage community. Truly a wonderful way to welcome the Christmas Season and nurture your soul.
Opening Night, Friday @ 8 PM
---
Choir Rehearsal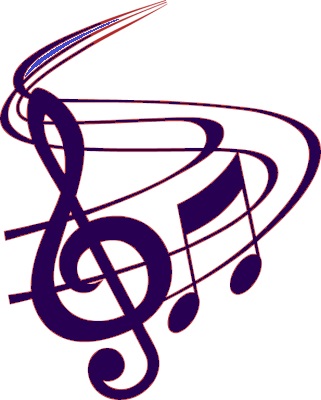 Every Thursday

6:30 PM, Sanctuary

Join the choir. Rehearsals are Thursdays from 6:30 to 8:00 PM and Sunday mornings at 9:15. All rehearsals take place in the Sanctuary. Sing your way through Reformation Sunday, Thanksgiving and Christmas!

You will discover that being a choir member not only provides you the opportunity to sing with a group that loves to sing, but you are also part of a new small group that encourages and cares about one another and the community!
---
Westminster Sound System
U want it ~ We need It

Let's Get It Done!

Many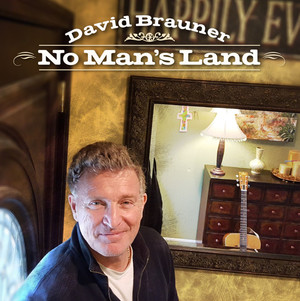 of us know we want a new sound system. David has heard many of us express concern about the deteriorating sound system in our sanctuary.

Now we have a way to remedy that! Support our new sound system while you enjoy inspirational songs; purchase David

Brauner's

new release, "No Man's Land." The DVD's are available in the church office for $10.00.
All sale proceeds go directly into the fund for the new Sound System.
---
Thursday 7:30 AM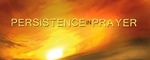 Morning Prayer ~ in the lobby
Prayer grants us the privilege of experiencing God and having communion with him. The regular practice of prayer allows an experiential basis for expressing our faith. We do not ignore our intellect or reasoning. Prayer allows us one more way to experience God, another way to experience His power, mystery, character and presence through conversation with Him. Prayer is wonderful because it is always available, 24/7. Join this weekly AM prayer team!
Table Games

​1st & 3rd Wednesdays

3:00 - 4:30 PM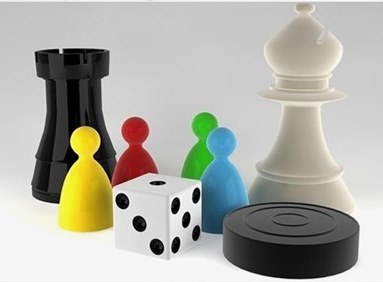 Bob and Jackie Petersen continue hosting table games at the Harris House the first and third Wednesday of each month. Games begin at 3:00 and close at 4:30 PM.
Please contact Jackie or Bob if you are interested.
Next Game is December 20th
---
Guess What?
The new 2018 Flower Chart is now on display in the lobby. You are encouraged to take time this Sunday to fill in the dates you want to provide flowers for morning worship.
---
Literature Class
Thursdays
9:30 to Noon, Library

This is a free adult course offered by the San Diego continuing education program. Professor Luke Crane is teaching the course this fall. His teaching style includes lecture and discussion and he makes his syllabus available in class and puts extra copies in our church lobby.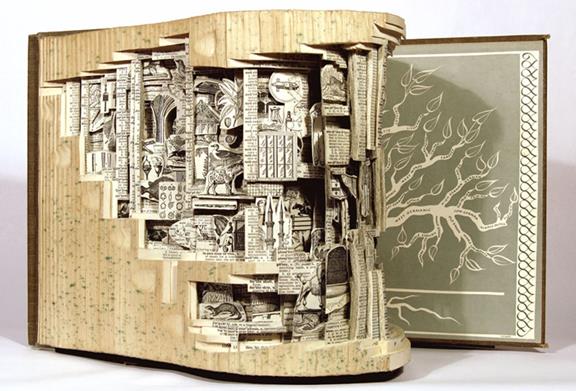 Readings for November 30 and December 7 is Arthur Miller's "The Crucible." December 14 reading is David Sedaris' "Santaland Diaries." No class December 21 and 28 to celebrate Christmas.
Start January 4th, 2018 with this lively group bringing many interesting views and life experiences to the discussion. These dedicated lovers of literature have been meeting at Westminster for more than 40 years!
---
Blessings &

Giving
Please remember to contact a member of the Mission Committee before you put items in the church office for one of the organizations we support. Ask the Mission Committee member if they will pick it up and take to that organization.
---
M3 Luncheon


The luncheon is noon, Friday, December 14th at Humphrey's on Shelter Island. Join this fun group to launch your Christmas season with lunch!
---
Prayer Shawl

Ministry

A Quiet Witness
Saturday, October 7th
10 AM to Noon

Whether they are called Prayer Shawls, Comfort Shawls, Peace Shawls, or Mantles, the shawl maker begins with prayers and blessings for the recipient.
You are welcome to join this wonderful ministry. If you do not knit the group will teach you! Contact Joyce Wakefield or Mary Harris for more information. The group meets the first Saturday of the month from 10:00 AM to Noon.
---
Christmas Season
Dec. 10, 10AM - Baptism
Dec. 24, 10AM - Brunch, Carols
Dec. 24, 07PM - Candles & Carols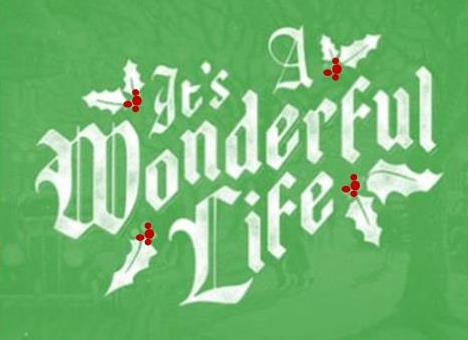 Please join us as we combine our love of "It's a Wonderful Life" and the advent themes of Hope, Peace, Joy and Love with Scripture and Script each Sunday morning throughout December.

On December 24th at 10AM we will meet in the theatre for a program of carols, lessons, brunch and movie clips.

Christmas Eve at 7PM we will celebrate Christmas with a traditional candelight service in the sanctuary.
All are welcome!
---
Wednesday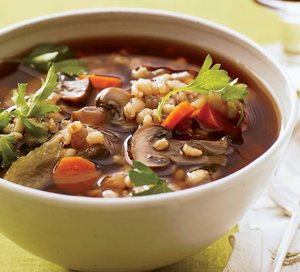 Evenings

6:30 PM
Bring a dish to share and come ready for fellowship, singing, praise and worship. This is a wonderful mid-week break from busy routines. A truly refreshing experience!
---
A New Pastor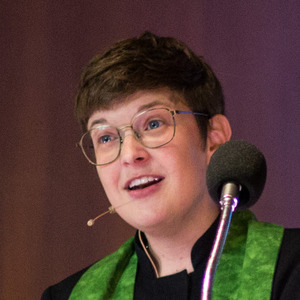 Westminster is pleased to announce that Rev. Megan Cochran will become our Pastor effective 1 February 2018.

Rev. Cochran began working at Lake View Presbyterian Church in Chicago after graduating from McCormic Theological Seminary with a Master of Divinity.

We all look forward to welcoming Megan, her husband Alex and their 2 year old daughter, Clarus.