This Week
At Westminster
Sun Feb 11, Transfiguration Sunday
Sun Feb 11, Vanguard Tickets on sale now
Tue Feb 13, Session, 7 PM, Library
Wed Feb 14, Ash Wednesday 6:30 PM
Sun Feb 18, First Sunday of Lent
Mon Feb 29, Church Office & Preschool Closed
Thu Feb 22, M3 Luncheon, Pt. Loma Cafe
Wed Feb 23, Lenten Potluck, 6:30 PM
---
Season Of Lent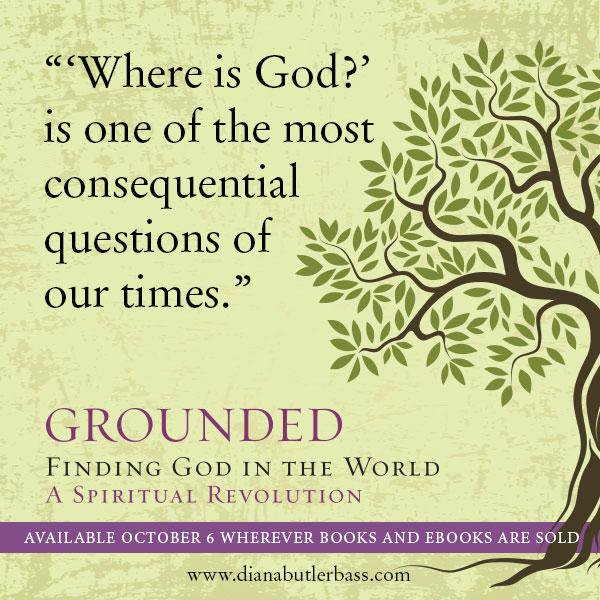 Lent Begins
Sunday, February 18th, 2018.

The book for Lent will be: Grounded: Finding God in the World - A Spiritual Revolution by Diana Butler Bass .

We will be having an opening potluck to begin the Lenten Book Study. Simple soup, bread and salad supper. (Friday, February 23rd). Pastor Megan will introduce us to the book, Grounded. Please contact Marilyn Thoman to RSVP and learn what to bring.

The church will make a bulk order for books at $11.00. If you would like to participate in the bulk order contact the church office (619-223-3193). You may order directly from Amazon used for around $7.00 + shipping or on kindle for around $7.00.

For those who do not want to drive at night we can arrange rides, just call the church office (619-223-3193).
---
Ash Wednesday Service

Wednesday, February 14
6:30 PM, in the Sanctuary
Make Lent a special season and join this study now. Also plan to attend the Ash Wednesday Service at 6:30 PM on February 14th in the Sanctuary.
---
Pastor Megan's

Installation Service

Saturday, March 3rd,

10 AM, in the Sanctuary

The Pastor Installation Service is a time of rejoicing together in God's goodness: It provides a place of ministry and the church with a shepherd. During the Pastor's Installation Service we can reflect on our responsibility to partner together and with our Pastor for the good of the gospel.

The Installation will emphasize the congregational responsibility of how important it is for the church to be the church—to take the Word and membership seriously. This provides each of us time to explore the relationship between the church and the pastor.

We will have this wonderful service to reflect on God's providence in bringing Reverend Megan Cochran and her family to Westminster and Point Loma. All are encouraged to meet her and her family and come back to Westminster services and events to learn more about her, our new Pastor and spiritual leader. February 23 we will participate laying the foundation for this Westminster Ministry.
---

Venture Group Dinner

Saturday, March 3rd, 6 PM
The February Venture Group Dinner has been rescheduled to accommodate the Lenten Potluck. So we are calling it "February/March Venture Group."

Saturday, March 3rd @ 6PM
Host: JoAnn Landis
Theme: Marching past Valentine's
RSVP: 619-224-4985
---
U want it ~ We need It

Let's Get It Done!
Many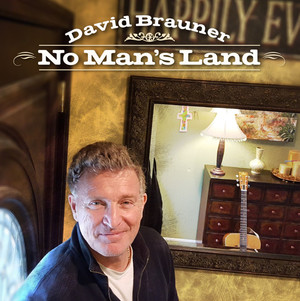 of us know we want a new sound system. David has heard many of us express concern about the deteriorating sound system in our sanctuary.

Now we have a way to remedy that! Support our new sound system while you enjoy inspirational songs; purchase David Brauner's new release, "No Man's Land." The DVD's are available in the church office for $10.00.
All sale proceeds go directly into the fund for the new Sound System.
---
Lend Me A Tenor
This comedy is full of hilarious shenanigans, mistaken identities and chaos. A delightful evening of laughter and entertainment.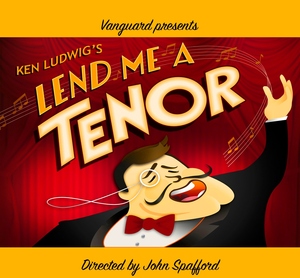 9 performances:
March 9–25, 2018; Fridays and Saturdays
at 7:00 pm, Sundays at 2 pm.

Westminster Theatre, 3598 Talbot St., San Diego, CA.

Tickets On Sale Now!
You may purchase them following Sunday Morning service until the show closes Sunday, March 25th.

Now Available: Opening week-end discounts for groups of 10 or more. Contact the Box Office at: 619-224-6263 or vanguardsd.org.
Sunday 8:45 AM

Adult Seminar
Check with Paula and Bill Hodgkiss to learn what this group is currently studying. The group meets in the library. Focus changes each season.
---
Table Games

​1st & 3rd Wednesdays

3:00 - 4:30 PM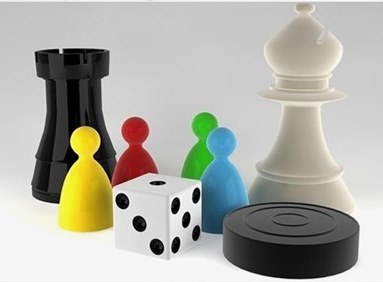 Harris House
February 21, 2018
---
Guess What?
The new 2018 Flower Chart is now on display in the lobby. You are encouraged to take time this Sunday to fill in the dates you want to provide flowers for morning worship.
Sign Up This Sunday for 2018
---
Literature Class
Thursdays
9:30 to Noon, Library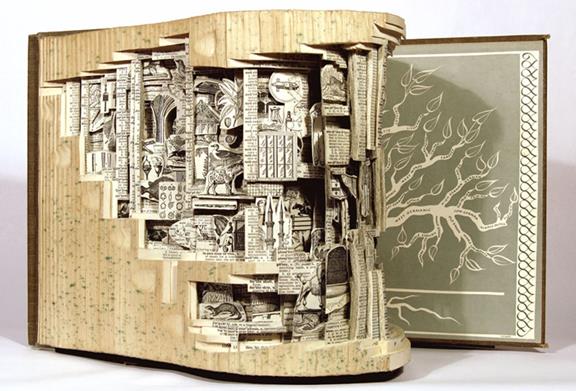 This is a free adult course offered by the San Diego continuing education program. Professor Luke Crane is teaching the course this fall. His teaching style includes lecture and discussion and he makes his syllabus available in class and puts extra copies in our church lobby.
---
Alt Worship
Wednesdays
6:30 PM
(except Ash Wednesday)
Bring a light supper dish to share and an attitude for exploring God's word. This is an informal group, a relaxed way to participate in the study of God's word.
---
Prayers & Support
Please remember in your prayers:
Libby Walker
5500 Calle Real
Apt A 145
Galeta, CA 93111
Ph: 805-770-3388 (daughter Lili: 805-705-1840)

Don Carpenter:
Grossmont Post Acute Care
8787 Center Drive
Room 11A
La Mesa, CA 91942
He enjoys cards & visits. Don is steadily improving. His daughter thinks he will still be there 2 weeks or more.

---
Key Publication Dates
Email date, time, location and key contact for your Westminster events to the church office at:
church@westminstersd.org.

Noon Tuesday is the deadline for all weekly publications.

Noon Friday nearest the 10th of the month (prior to the month you want your information published) is the deadline for monthly publications.
---
Women of Westminster
M3 will have lunch Thursday, February 22nd at Point Loma Café. RSVP : Peggy Johnston
@ 619-823-5427
---
Thursday 7:30 AM
Morning Prayer
in the lobby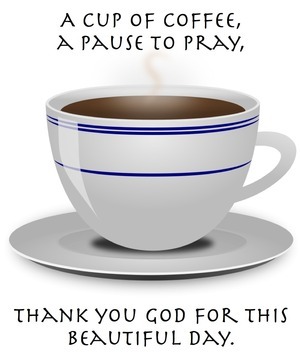 Prayer Team continues to meet each Thursday at 7:30 AM.

Take time each Thursday morning to be with friends, to be listening to God, to be in prayer and with warm coffee. Now that is giving yourself a precious gift!

Prayer does make a difference; when more than one pray together it is powerful.