This Week
At Westminster
Thu. Jan 11, M3, 11:30 AM, Broken Yolk
Sun. Jan 14, Guest-Steve Peters
Mon. Jan 15, Office & Preschool Closed
Wed. Jan 17, Table Games, 3-4:30 PM, HH
Sat. Jan 20, Gala Evening, Canceled
Sun. Jan 21, Guest-Art Bollinger
Sat. Jan 27, 6 PM, Venture Dinner
Sun. Jan 28, Guest-Don Worley
Sun. Jan 28, 11:15 AM, Congregational Meeting
Sat. Feb 3, 10-Noon, Prayer Shawl Knitters
Sun. Feb 4, Souper Bowl of Caring
Sun. Feb 4, The Rev. Megan Cochran
---
Souper Bowl of Caring

Sunday, February 4th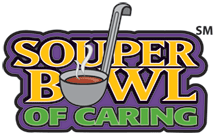 ​Souper Bowl of Caring was originally founded by a church youth group. The movement has since expanded to many types of participating groups, fueled by those coming together to worship and make a difference in their community. Since 1990, faith based communities have been leading the charge and inspiring others to collect dollars and food during the weeks leading up to the Big Game. These groups give 100% of donations to local charities, changing the nation's largest weekend of football into the largest weekend of caring. Check with Peggy Johnston to learn more about where Westminster sends support received through the Souper Bowl of Caring. The offering will be collected Sunday, February 4, 2018.
---
Westminster's New Pastor

Arrives Sunday, February 4th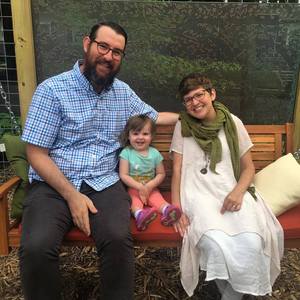 Westminster is pleased to announce that Rev. Megan Cochran will become our Pastor February 01, 2018.

We look forward to welcoming Megan, her husband Alex and their 2 year old daughter, Clarus. Please continue your prayers for travel mercies as they move to San Diego and get settled. She will begin serving in the pulpit on Sunday, February 4th. Please join us as we celebrate her arrival at Westminster.
---
Venture Dinner

Saturday, January 27, 6 PM

Winter comfort food is all about hearty casseroles, meat pies, the aroma of spices and warming stews.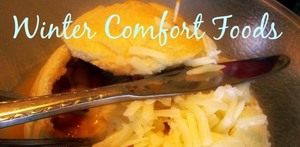 We love anything that gets slow-cooked, roasted or baked for maximum coziness. From gooey macaroni and cheese to perfect eggplant Parmesan, comfort food wraps you in love. Beat the cold weather blues as the temperature drops, head to the kitchen, make a hearty, warming meal and enjoy the company of your good friends at Venture Group Dinner.
---
U want it ~ We need It

Let's Get It Done!

Many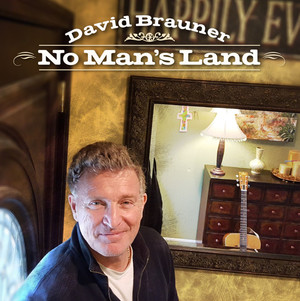 of us know we want a new sound system. David has heard many of us express concern about the deteriorating sound system in our sanctuary.

Now we have a way to remedy that! Support our new sound system while you enjoy inspirational songs; purchase David Brauner's new release, "No Man's Land." The DVD's are available in the church office for $10.00.
All sale proceeds go directly into the fund for the new Sound System.
---
Thursday 7:30 AM

Morning Prayer ~ in the lobby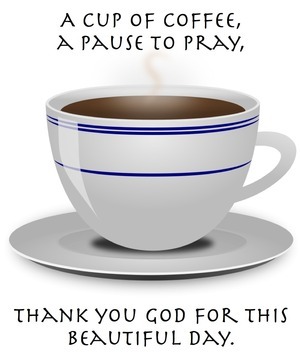 The regular practice of prayer allows an experiential basis for expressing our faith. Prayer is wonderful because it is always available, 24/7. Jump start your 2018 Thursday morning with friends in prayer and warm coffee.
Join this weekly AM prayer team!
---
First Saturday Each Month

Saturday, February 3rd 2018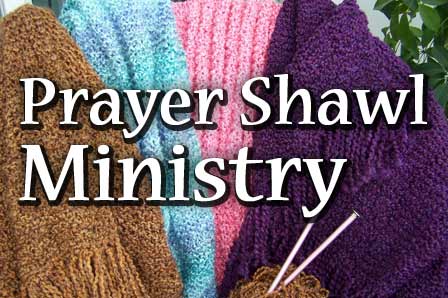 Prayer Shawl Ministry
10 AM to Noon

Knitters gather at Mary Harris' home. Their mission is to bring Christ's love to people who need it through the warmth of knitting and crocheting. You don't even need to know how to knit—all skill levels are welcome! You can bring your own projects, or work with others to create a Prayer Shawl. Prayers are offered for recipients of prayer shawls as each is created and also by our congregation members before each shawl is delivered. The intention is comfort and support.
---
Sunday 8:45 AM

Adult Seminar
Check with Paula and Bill Hodgkiss to learn what this group is currently studying. The group meets in the library. Focus changes each season.
---
Table Games

​1st & 3rd Wednesdays

3:00 - 4:30 PM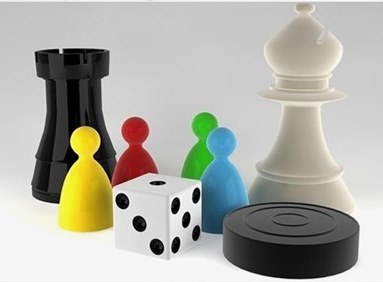 Harris House
January 17, 2018
---
Guess What?
The new 2018 Flower Chart is now on display in the lobby. You are encouraged to take time this Sunday to fill in the dates you want to provide flowers for morning worship.
Sign Up This Sunday for 2018
---
Literature Class
Thursdays
9:30 to Noon, Library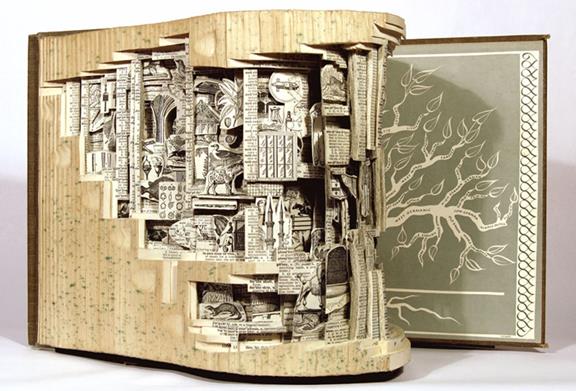 This is a free adult course offered by the San Diego continuing education program. Professor Luke Crane is teaching the course this fall. His teaching style includes lecture and discussion and he makes his syllabus available in class and puts extra copies in our church lobby.
Please remember to contact a member of the Mission Committee before you put items in the church office for one of the organizations we support. Ask the Mission Committee member if they will pick it up and take to that organization.
---
Alt Worship is Back
Wednesdays
6:30 PM
Bring a light supper dish to share and an attitude for exploring God's word. This is an informal group, a relaxed way to participate in the study of God's word.
---
Prayers & Support
Please remember in your prayers:

David Pearson's mother passed away Friday, December 29th.

Don Carpenter fell Friday, December 29th and broke his neck and remains in the hospital.

Mikel Taxer is now home.

Libby Walker has moved. Her new address is:
5500 Calle Real, Apt A 145
Galeta, CA 93111

Steve West grew up at Westminster and is now hospitalized with multiple health issues. Steve is the son of Cliff and Ingrid West, both now deceased. Please send your expressions of encouragement to him at:
Scripps Memorial Hospital,
La Jolla
Address: 9888 Genesee Ave, La Jolla, CA 92037
Phone: (858) 626-4123

Phyllis Davis memorial service will be held at White Sands, Friday, January 19 at 2:00 pm.
Address: 7450 Olivetas Ave, La Jolla, CA 92037
Phone: (858) 454-4201
---
Key Publication Dates
Email date, time, location and key contact for your Westminster events to the church office at:
church@westminstersd.org.

Noon Tuesday is the deadline for all weekly publications.

Noon Friday nearest the 10th of the month (prior to the month you want your information published) is the deadline for monthly publications.
---