This Week
At Westminster
Sat. Jan 06, Knitters, 10-Noon, M. Harris' Home
Sun. Jan 07, Guest-The Rev. Dr. Chris Lenocker
​Tue. Jan 09, WCG Council, 1:30 PM, Lobby
Tue. Jan 09, Session, 7:00 PM, Theatre
Thu. Jan 11, M3, 11:30 AM, Broken Yolk
Sun. Jan 14, Guest-Steve Peters
Mon. Jan 15, Office & Preschool Closed
Wed. Jan 17, Table Games, 3-4:30 PM, HH
Sat. Jan 20, Gala Evening, Cancelled
---
Communion Sunday
January 7th . . .

a good time to remember the message of Christ and the opportunities His gift provides. The opportunity to turn obstacles into blessings, to turn the ordinary into the extraordinary, to remember nothing is wasted and to make a difference where you are.
---
Westminster Sound System
U want it ~ We need It

Let's Get It Done!

Many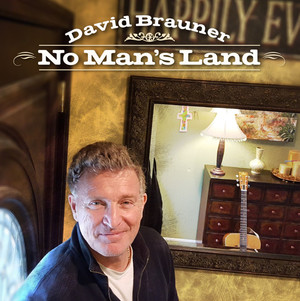 of us know we want a new sound system. David has heard many of us express concern about the deteriorating sound system in our sanctuary.

Now we have a way to remedy that! Support our new sound system while you enjoy inspirational songs; purchase David

Brauner's

new release, "No Man's Land." The DVD's are available in the church office for $10.00.
All sale proceeds go directly into the fund for the new Sound System.
---
Thursday 7:30 AM

Morning Prayer ~ in the lobby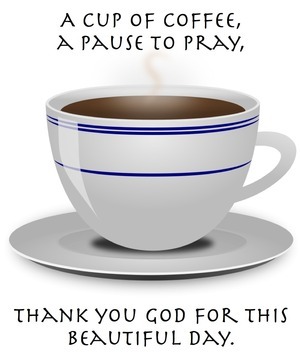 The regular practice of prayer allows an experiential basis for expressing our faith. Prayer is wonderful because it is always available, 24/7. Jump start your 2018 Thursday morning with friends in prayer and warm coffee.
Join this weekly AM prayer team!
---
First Saturday Each Month

Saturday, January 6th 2018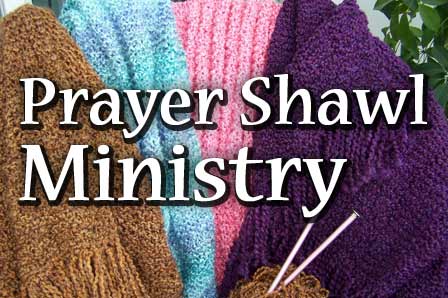 Prayer Shawl Ministry
10 AM to Noon

Knitters gather at Mary Harris' home. Their mission is to bring Christ's love to people who need it through the warmth of knitting and crocheting. You don't even need to know how to knit—all skill levels are welcome! You can bring your own projects, or create a Prayer Shawl.
---
Westminster's New Pastor

Arrives Sunday, February 4th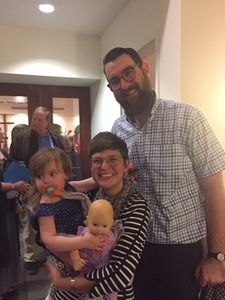 Westminster is pleased to announce that Rev. Megan Cochran will become our Pastor effective 1 February 2018.
We all look forward to welcoming Megan, her husband Alex and their 2 year old daughter, Clarus. Please continue your prayers for travel mercies as they move to San Diego and get settled.
Table Games

​1st & 3rd Wednesdays

3:00 - 4:30 PM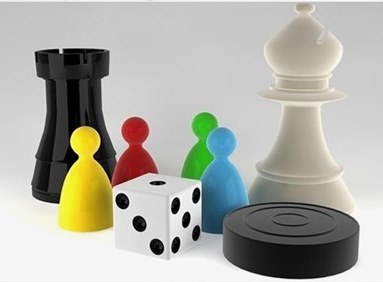 Harris House
January 17, 2018
---
Guess What?
The new 2018 Flower Chart is now on display in the lobby. You are encouraged to take time this Sunday to fill in the dates you want to provide flowers for morning worship.
Sign Up This Sunday for 2018
---
Literature Class
Thursdays
9:30 to Noon, Library
This is a free adult course offered by the San Diego continuing education program. Professor Luke Crane is teaching the course this fall. His teaching style includes lecture and discussion and he makes his syllabus available in class and puts extra copies in our church lobby.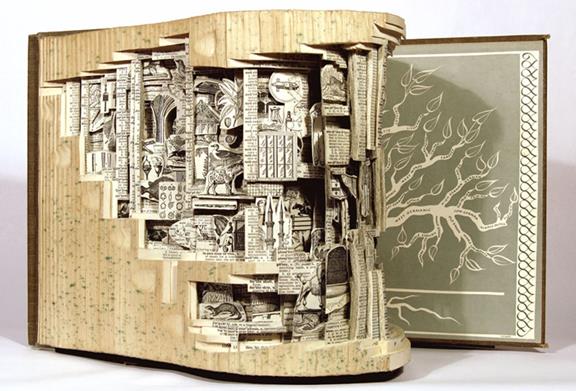 ---
Blessings &

Giving
Please remember to contact a member of the Mission Committee before you put items in the church office for one of the organizations we support. Ask the Mission Committee member if they will pick it up and take to that organization.
---
M3 Brunch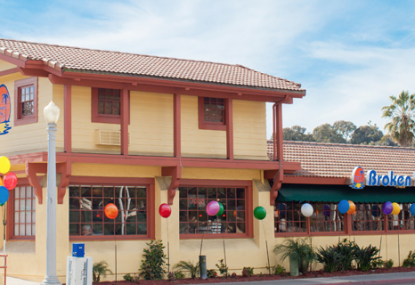 It's a Brunch at 11:30 AM Thursday, January 11th at The Broken Yolk on Midway. Launch into 2018 with this fun group.
RSVP Wynette Traphagen
619-224-4355
---
Alt Worship is Back
Wednesdays
6:30 PM
Bring a light supper dish to share and an attitude for exploring God's word.
---
Prayers & Support
Please remember in your prayers:

David Pearson's mother passed away Friday, December 29th.

Don Carpenter fell Friday, December 29th and broke his neck and remains in the hospital.

Mikel Taxer remains in the hospital.

Phyllis Davis passed away Wednesday, January 3, 2018.