This Week
At Westminster
Wed. 6:30 PM, Alt Worship, Library
Thu. 7:30 AM, Morning Prayer, Lobby
Thu. 9:30-Noon, Lit Survey, Library
Thu. 6:30 PM, Choir, Sanctuary
Wed. Oct 18, 3-4:30 PM, Table Games
Fri. Oct 20, 6:00 PM, Venture Group
Fri. Oct 27, WPC Halloween Festival
Sun. Oct 29, Reformation Sunday
Wed. Nov 01, 3-4:30 PM, Table Games
Sat. Nov 04, 10-Noon, Prayer Shawl
Fri. Nov 10, Veterans Day, Office Closed
---
Table Games
1st & 3rd Wednesdays
3:00 to 4:30 PM
Harris House

Contact Bob & Jackie Petersen
Next Opportunity:

October 18th
---
Literature Class

Thursdays
9:30 to Noon, Library
Still space to enroll!
This is a free adult course offered by the San Diego continuing education program. Professor Luke Crane is teaching the course this fall. His teaching style includes lecture and discussion and he makes his syllabus available in class and puts extra copies in our church lobby.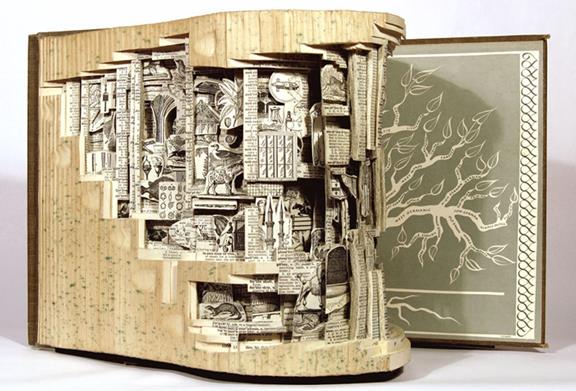 You will find this a lively group bringing many interesting views and life experiences to the discussion. These dedicated lovers of literature have been meeting at Westminster for more than 40 years!
Coffee is available
---
VENTURE GROUP DINNER
Date: Friday, October 20th
Time: 6:00 PM
Hosts: Annette & Bob Pozos
Theme: Favorite Fall
RSVP: 619-223-0906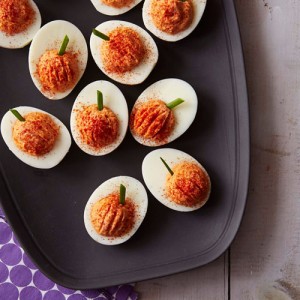 Plan to attend this deliciously friendly event, a truly great fellowship! Think back on you favorite fall dish and get cookin'! Maybe a unique Fall Deviled Egg Plate?
---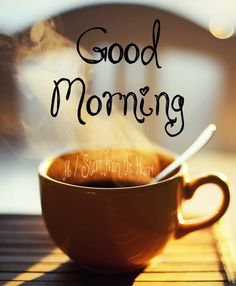 Join Thursday

Morning Prayer

7:30 AM, Lobby
Have you considered a new pattern for your conversations/prayers with your Lord? Our Westminster prayer team meets every Thursday morning at 7:30 AM in the Lobby. Jim Lyerla says you don't have to bring your own morning jo...coffee is provided!

Try it, you may find this is a new, perfect "kick-off" toward a whole new prayer life!
---
Choir Rehearsal
Every Thursday
6:30 PM, Sanctuary

Join the choir. Rehearsals are Thursdays from 6:30 to 8:00 PM and Sunday mornings at 9:15. All rehearsals take place in the Sanctuary. Sing your way through Reformation Sunday, Thanksgiving and Christmas!

You will discover that being a choir member not only provides you the opportunity to sing with a group that loves to sing, but you are also part of a new small group that encourages and cares about on another and the community!
---
St. Agnes Women's Guild
presents
"BooTeaQue" in the Parish Hall
Saturday, October 21st
10:00 AM to 3:00 PM

The BooTeaQue offers all seasons crafts and gifts.
Cream Tea is $15.00 per person Noon to 3:00 PM and reservations are suggested. Contact Tricia Worley at 619-225-1373 for details.
---
Get Ready for

Reformation Sunday!

October 29th
WPC

Halloween Festival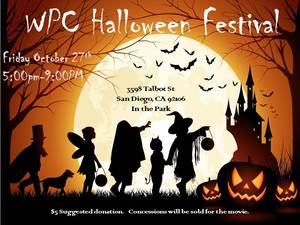 Marilyn Thoman and the Event Committee are working on several Fall events. Westminster Presbyterian Church Fall Family Halloween Festival is coming soon. Contact Marilyn Thoman if you are willing to help!

Help is needed to assist with the pumpkin painting, costume parade, Trunk or Treat, and with serving a light dinner of hot dogs, mac-n-cheese, drinks and popcorn. We also need someone to set up and run the outdoor movie!
---
Westminster Sound System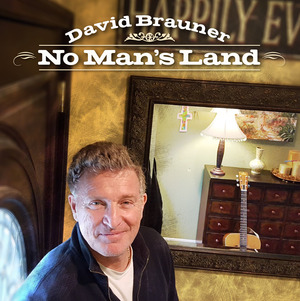 Westminster sanctuary needs a new sound system. David has heard and now we have a way to remedy that! Become part of the solution and bring in a new sound system! It is easy.
You can support our new sound system while you enjoy inspirational songs; purchase David Brauner's new release, "No Man's Land." The DVD's are available in the church office for $10.00.

All sale proceeds go directly into the fund for the new Sound System.
---
WPC
Alternative Christmas
& Mission Faire
Sunday, November 12
11:15 AM to 1:00 PM
In the courtyard
International Gifts that Help!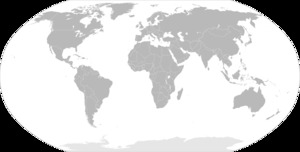 This Christmas consider a non-traditional gift while helping communities and people become self-sufficient. A variety of local non-profit organizations will be on hand to provide information, collect donations and sell items to benefit their programs. Traditional Gifts will also be available for purchase. This Faire will feature many items, perfect for giving this holiday season, including; gift packages of soup, rice pilaf, toiletry items, mugs and note cards.
Please contact Peggy Johnston
if you are available to help
with this event.
---
Things To Consider
Pastor Deb continues teaching from the book of Revelation. You can participate in this learning opportunity at the 8:45 AM Sunday Seminar or 6:30 Wednesday evening Alternative Worship and lite meal!
---
WPC Family Thanksgiving Feast
Saturday, November 11th
5-9 PM, Fellowship Hall
Fall is that wonderful time of year we all gather with family and friends to acknowledge all God has given us and all He has done for us.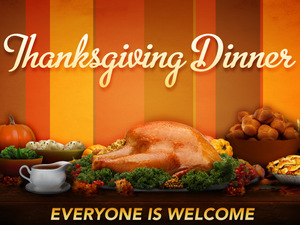 Marilyn Thoman is coordinating a sign up fo the potluck. Please contact her if you plan to attend. Turkey will be provided.
---
Coming Soon!

Vanguard Productions Presents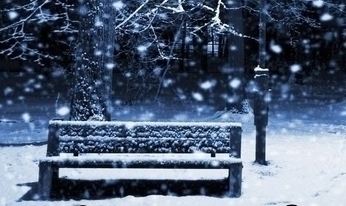 It's A Wonderful Life:
A Live Radio Play
December 1,2,3,8,9,10
Sundays at 2:00
Fridays & Saturdays at 8:00 PM

Check http://vanguardsd.org/