This Week
At Westminster

Sat May 19, Art in the Park, 9:00AM
Sat May 19, Venture Group, 6:00PM
Sun May 20, Pentecost
Sat May 26, Art in the Park, 9:00AM
Sun May 27, Undy Sunday for PUM
Mon May 28, Memorial Day
Thu May 31, M3, Noon, Bay Club
Sat June 2, Knitters, 10:00-12:00PM, Harris'
---
Biblical Criticism Class
Leader: Don Worley
Sundays 11:30 AM -12:30 PM
in the library
---
Please Make Note

Of Publication Dates

Email the date, time, location and key contact for your Westminster events to the church office at: church@westminstersd.org.

Noon Tuesday is the deadline for all weekly publications.

Noon Friday nearest the 10th of the month (prior to the month you want your information published) for monthly publications.
---
M3

Thursday, May 31
Bay Club, Shelter Island
Noon



RSVP: Sandy Sickler
619-224-0891 or
sdsickler@live.com
---
Morning Prayer Team

Thursday 7:30 AM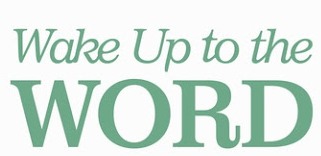 Morning Prayer
in the lobby

Prayer Team continues to meet Thursdays at 7:30 AM.
Our team prays for Westminster members, for our community, our leaders, our city and country.

All are Invited to participate
---
PRAYER SHAWL

MINISTRY
Saturday, June 2
10:00 AM to 12:00 PM
Over the centuries, shawls have come to symbolize shelter, peace, and spiritual sustenance. Join the Westminster knitters who are creating handmade shawls for people in need. Your handiwork will be a gift of comfort, hope, and peace.
RSVP: Joyce Wakefield at
email: rejoycew@gmail.com
---
Office & Preschool Closed

Monday, May 28th Westminster Presbyterian Church Office and Westminster Presbyterian Preschool will be closed in honor of Memorial Day.
---
NOTE:
The 2018 Flower Chart is now on display in the lobby. Take time this Sunday volunteer.
---
Undy Sunday

May 27
Guided by the love of Christ and his mandate to serve with compassion and humility, Presbyterian Urban Ministries (PUM) has been operating in the Grant Hills since 1968. The staff and volunteers at PUM work not only to meet clients' immediate physical needs but to go beyond this level to offer psychological, social, and spiritual services that can lead to real transformations in clients' lives. Several of our Westminster family serve as volunteers at PUM.
---
Music At Dusk Benefit

Sunday, June 24 @ 4:00 PM

San Diego Tremble Clefs will present a variety of music - from Broadway to country, pop to traditional. This lively concert will entertain all ages. Tremble Clef is a community of people living with Parkinson's who desire to sing, explore the therapeutic value of music and bring joy to others. Recommended donation is $10, all proceeds from this benefit concert will fund our summer Music At Dusk Concerts.

Music At Dusk begins each Monday at 6:30 PM. Bring your favorite box dinner and dine in our Amphitheatre or park while you enjoy neighbors and music under a summer sky. This summer's line-up is:

July 23 Billy Hawkins
July 30 Fred Beneditti
August 06 Hollywood Steel Band
August 13 Peter Sprague
Art in the Park

Continues Each Saturday
in May
An art class that will inspire you and your preschooler! Each week Megan will present a project for you and your preschooler focusing on a different famous artist, a different artistic style, or a different art medium. Come open the world of art to your preschooler and let their creative juices flow!

Ages: 2 years - 5 years
Dates & Times: Saturdays in May 9:00am-10:00am
Fees: $10 per class or $35 for all 4
Where: Westminster Presbyterian Park, (on the lawn)
3598 Talbot Street San Diego, CA 92106

**Child must be accompanied by adult**

While this class is sponsored by Westminster Presbyterian Church, there are no religious components to this class. Just come, have fun, and create! If you have any questions please call the church office at 619-223-3193. Sign up at http://bit.do/artinthepark or call the church office.
---
Table Games

​1st & 3rd
Wednesdays
3:00 - 4:30 PM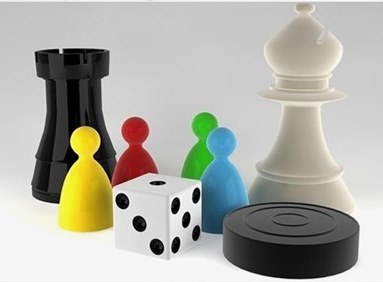 Harris House
June 6 & 20, 2018
---
Literature Class
Thursdays
9:30 to Noon, Library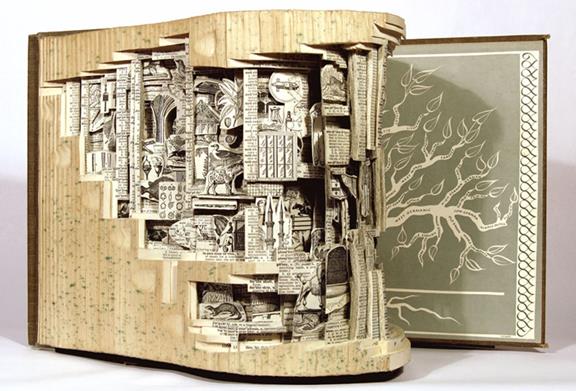 This is a free adult course offered by the San Diego continuing education program. Professor Luke Crane is teaching the course this fall. His teaching style includes lecture and discussion.
---
Alt Worship
Wednesdays
6:30 PM
This group shares a potluck meal followed by bible study and discussion.

The Great Studies course of the Old Testament lead by Professor Amy-Jill Levine, Ph.D. using DVDs. She says "The Old Testament is endlessly fascinating because it offers everything to explore."

All are welcome to attend and participate.
---
May Venture Group

Saturday, May 19th
@ 6:00 PM
The Theme is

"Mexican"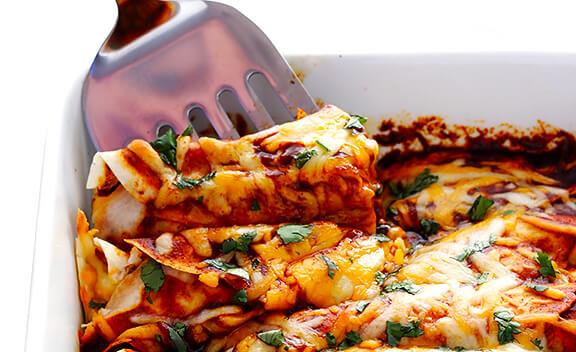 Dining is "al fresco" so bring a sweater or jacket. Prepare your favorite "Mom Dish" to share.
RSVP:
Carol Berridge
619-226-6704
marycarol775@gmail.com
---