This Week
At Westminster
Sun June 10, Celebrate the Arts Sunday
Tue June 12, Session, 7pm, Library
Wed June 13, Bible Study, 6:30pm
Thu June 14, WCG Council, 11am, Lobby
Sun June 17, Father's Day
Sun June 17, Celebrating Faith
Wed June 20, Table Games, 3pm
Sat June 23, Venture Group, 6pm
Sun June 24 Triathlon possible closed roads
Sun June 24, Celebrating Nature
Sun June 24, Tremble Clefs Concert 4pm
Thu June 28, Last Literature Class
---
Music At Dusk

Benefit Concert
Sunday, June 24 @ 4:00 PM
San Diego Tremble Clefs will present a variety of music - from Broadway to country, pop to traditional. Tremble Clefs is a unique concept in choral music. Their mission is to engage the Parkinson's community in voice therapy and mutual social support through singing, performance and the power of making music together.

Tremble Clefs provides participants with guidance in addressing voice and communication through breathing, stretching, posture activities, vocal exercise, rhythm, movement and strong social engagement.

This lively concert will entertain all ages. Recommended donation is $10, all proceeds from this benefit concert will fund our summer Music At Dusk Concerts.
---
Vanguard Productions Presents: ANNIE!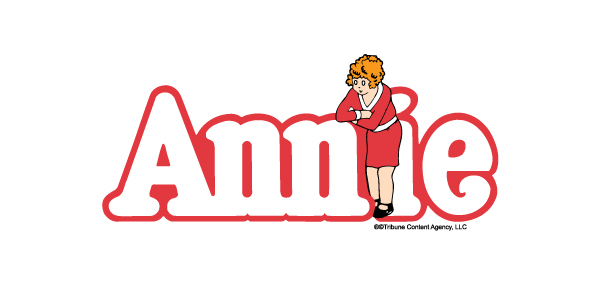 Purchase Tickets at: vanguardsd.org
Call our box office for information
619-224-6263
Opening week-end discounts
for groups of 10 or more.

Winner of 7 Tony Awards, including Best Musical, ANNIE should be on your July to do list!

No matter how many times you've seen it before, you will laugh, cheer and weep through the music and antics of this little girl and a dozen of her fellow orphans as they dance, sing and play tricks on the orphan manager, Ms. Hannigan. And you can go home humming "Tomorrow" and other musical treats from this very special production
9 performances:
July 13,14, 15, 20, 21, 22, 27, 28, and 29 Fridays and Saturdays at 7:00 pm
Sundays at 2 pm.
---
Email the date, time, location and key contact for your Westminster events to the church office at: church@westminstersd.org.

Noon Tuesday is the deadline for all weekly publications.

Noon Friday nearest the 10th of the month (prior to the month you want your information published) for monthly publications.
---
Morning Prayer Team

Thursday 7:30 AM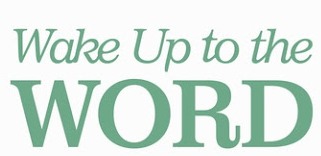 Morning Prayer
in the lobby

Prayer Team continues to meet Thursdays at 7:30 AM.
Our team prays for Westminster members, for our community, our leaders, our city and country.
All are Invited to participate
---
Music At Dusk

Summer Line-up
Music At Dusk begins each Monday at 6:30 PM. Bring your favorite box dinner and dine in our Amphitheatre or park while you enjoy neighbors and music under a summer sky. This summer's line-up is:

Jul 23 Billy Hawkins
Jul 30 Fred Beneditti
Aug 06 Hollywood Steel Band
Aug 13 Peter Sprague
---
Adult Seminar

Biblical Criticism Class
Leader: Don Worley

Sundays 11:30am-12:30pm
in the Library
Table Games
​1st & 3rd
Wednesdays
3:00 - 4:30 PM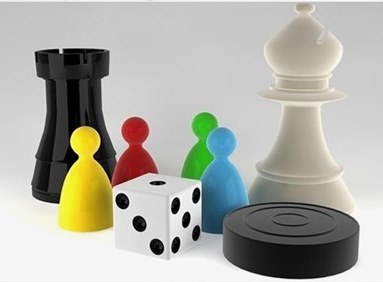 Harris House
June 20, 2018
---
Literature Class
Thursdays
9:30 to Noon, Library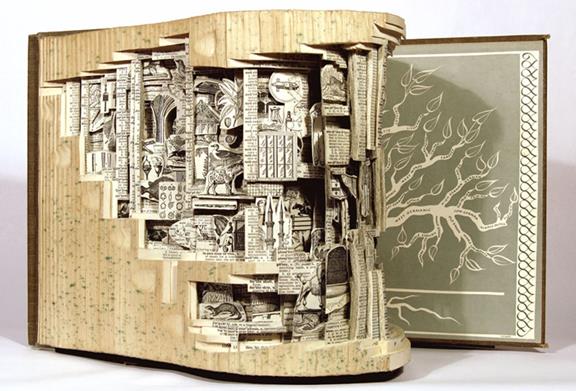 This is a free adult course offered by the San Diego continuing education program.

Professor Luke Crane is teaching the course this fall. Teaching style includes lecture and discussion.

Summer classes end on Thursday, June 28th.
---
Bible Study
Wednesdays
6:30 PM
This group shares a potluck meal followed by bible study and discussion.

The Great Studies course of the Old Testament lead by Professor Amy-Jill Levine, Ph.D. using DVDs. She says "The Old Testament is endlessly fascinating because it offers everything to explore."

All are welcome to attend and participate.
---
May Venture Group
Saturday, 23rd
@ 6:00 PM
The Theme is
"Mom"s Favorite"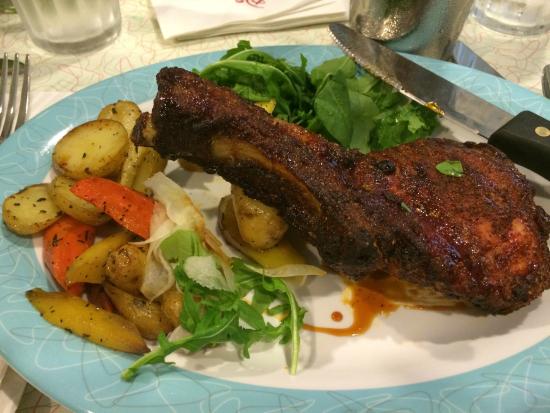 Share memory of your Mom's best dish! Bring your own beverage. Dining is "al fresco" so bring a sweater or jacket. Prepare your favorite "Mom Dish" to share.
RSVP:
Tricia Worley
1-619-225-1373
---
ANNIE
tickets are now on sale!
Purchase: http://vanguardsd.org/.

Vanguard needs volunteers to help with the sale of tickets for ANNIE!

If you would like to assist with selling Vanguard tickets, please call Linda Weber at:
1-619-962-8081 or
lindahomeemail@yahoo.com
---
New Members Class
Pastor Megan is planning a new members class. Date and time are being explored.

If you are interested in this class please contact her at: pastor@westminstersd.org or phone the church office at 1-619-223-3193.

Watch this weekly publication or our website for details.
---
Contact Update:
Jean Willson
101 South Yucca St. #147
Chandler AZ 85224
1-480-912-2184
---
June 24 Triathlon
Plan your commute at:
Course Map
Click Here