Meet Trimark's Team at SPI
Bob Wood
(L) is
Trimark's Chief Technology Officer and the architect of T1-S SCADA. Bob has been personally involved with the full cycle of PV projects. He's among the first to explore new technology tools and toys.
RWood@TrimarkAssoc.com
.
Tom Short (R) is head of Trimark's Client Care Department and supports our O&M clients. TShort@TrimarkAssoc.com.
---
Jae Kim directs operations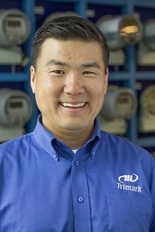 for our Southern California team. His experience in controls includes water treatment and electric power. He is responsible for creating the beautiful system block diagrams you see in our proposals. An avid mountain biker, he occasionally sports a scrape or two and is always up for an epic ride. JKim@TrimarkAssoc.com
---
Dean Schoeder is an electrical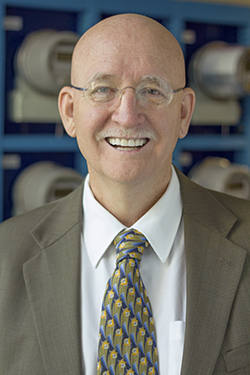 engineer and Trimark's Chief Marketing Officer. His 30 years of control experience ranges from water treatment to power generation. He also supplies Trimark's team with home grown vegetables fresh from his garden. DSchoeder@TrimarkAssoc.com
---
Mark Morosky is the President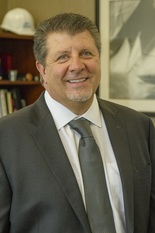 and founder of Trimark. He was on startup teams for multiple ISOs throughout the US. Mark started Trimark to deliver end-to-end technology solutions that support the transition to a cleaner, greener electric grid. Speaking of hobbies, ask Mark about sailing. MMorosky@TrimarkAssoc.com
---
Scott Barrington (L)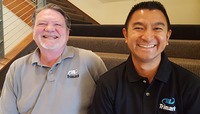 concentrates
on microgrids and energy storage. During SPI's Technical Symposium Scott will present details of an ongoing microgrid project. In addition, Scott has helped manage some of Trimark's large federal projects. Trimark is also in the final stages of getting it's GSA, if you are working on a project in that area, ask us for details.
SBarrington@Trimarkassoc.com
Lord Toliao (R) is Trimark's Director of Business Development. Having worked in project management and business development, he's keenly interested in meeting client expectations and delivering successful projects. At a recent conference he was in the final four of the ping pong tournament -- a man of many talents. LToliao@TrimarkAssoc.com
---
Tor Garman is Trimark's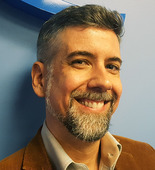 Director of project management. With a background in the energy sector, he is leading Trimark's push toward continual improvement. He has a master in mixology and is related to Daniel Boone-no wonder he is on the new energy frontier. TGarman@TrimarkAssoc.com
---
Robert Hinchman recently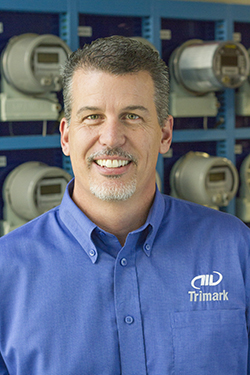 moved from Trimark's project management team to business development. Having run many of Trimark's largest projects, Robert has a clear understanding of what it takes to make your endeavor successful. RHinchman@TrimarkAssoc.com
---
Not Shown -- Definitely Attending:
Igor Kovalyuk: SCADA Engineer at Trimark, world traveler and surfer. IKovalyuk@TrimarkAssoc.com
Scott McKinney: Sr. Marketing Manager, juggles show details and marketing materials. Bike commuter and outdoorsy type. SMcKinney@TrimarkAssoc.com
Brenda Hagg: Marketing and business development. She's based deep in the heart of Texas where the next wave of PV development is poised to start. Come say "howdy" to our Texas connection. BHagg@TrimarkAssoc.com
---