The recent WannaCry ransomware attack infected computers at hospitals in England, universities in China, rail systems in Germany and auto plants in Japan.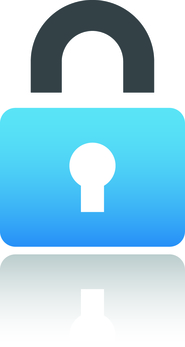 Experts believe the attack was launched by North Korean hackers using a stolen National Security Agency (NSA) tool named EternalBlue. The attack compromised unpatched Microsoft servers which spread malware to more than 200,000 servers within 24 hours.
The Department of Homeland Security calls cyber attacks on critical infrastructure "one of the most serious national security challenges we must confront."
To help our clients defend against these threats, Trimark hired Glenn Wolf, CISSP. Glenn brings 20 years of consulting experience in planning and executing cyber security programs.
Concerned about your cyber security? NERC-CIP compliance? Want to ask a quick answer or schedule an assessment? Contact GWolf@TrimarkAssoc.com.