Dear Friends,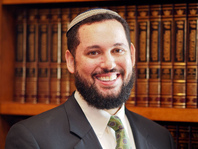 The Washington Post recently carried a story about Yondr, a new accessory for the smart phone. However, this new tech gadget wasn't designed to enhance our phones. Instead, it was created to help us be without them. Even for just a little while.
Yondr is a specialized pouch that is being increasingly used at music concert venues. Instead of bouncers, concert goers are welcomed at the door by hired Yondr agents who place people's phones in the pouch and lock them. You get to keep your phone, but you can't access it. If you need to make a call, or text the babysitter, just head to one of the gates, where an agent can unlock the pouch for you to make a call outside.
Driving the technology were the frustrations by artists who watched as their full, heartfelt performances were downgraded into 30 second YouTube clips, and as their fans seem more interested in posting, snapchatting, and tweeting their selfies, rather than simply being engaged in the moment. A less focused crowd was leading to less inspiring performances. Additionally, artists were uncomfortable testing out new music when they knew that hundreds of iPhones were capturing every experimental chord.
Yondr is another reminder that we need time for more unplugging. We miss greetings and goodbyes, glued to our phones. We watch performances through our screens, instead of our eyes. Sometimes, our first instinct is to capture the moment, rather than live the moment. There are many pluses to the high-tech computers that can now fit into the palm of our hand, but it needs to be balanced out with some time turned off and plugged back into the world, out yonder...
TGIF! Thank God it's Friday, and time for the ultimate unplugging of Shabbat!
You can read the whole story of Yondr here.
Shabbat Shalom. See you in shul,
Rabbi Uri
YOUTH PROGRAM UPDATE: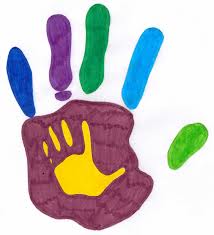 Shabbat Children's Programs
9:15AM

-
5th and 6th graders (and 7th graders who wish to) meet in the cafeteria.
9:30AM

-
Tot room opens for supervised play
10:15AM

-
Groups begin for Tots, K-2nd grade, and 3rd-4th grade.
10:20AM

- Gym time for 5th graders and up
11:00AM

- Gym time for K-4th grade
All children return to the main sanctuary to help lead tefilot at the end of Musaf.
Your feedback is appreciated! RSVP to this email.