Francis Wyman Family Carnival
Thank you to all of the families that came on Saturday to enjoy the carnival. Congratulations to all of the winners who left with trophies for their cakes or one of the fabulous raffle prizes. A special thank you to the tireless efforts of the volunteers who made this event a huge success:
Nilesh Agarwalla, Marlene Casella,
Lisa DeRosa, Kristin Ferrigno, Darlene Hopkins, Stacey Huberty, Tara Kosinski, Barbara Mozzicato, , Emily Ring, Kellee Sargent, Shannon Tedesco, Zachary Tremblay, Joanie Tremblay, Maureen Trowbridge, Jen Walker, Fallon Woodbury, Megan Worsham, and Alicia Yopchick-Hrono
and to the many teachers, parents and students who volunteered their time the day of the carnival.
---
NOMINATIONS NEEDED!

The school year is far from over however the PTO is already starting to plan for the 2018-2019 school year. At the end of this school year we will be saying goodbye and THANK YOU to Fallon Woodbury, Nilesh Agarwalla, and Megan Worsham for their hard work and dedication to the PTO. With their vacancies comes openings on the PTO Executive Board!
Are you interested in joining Amy Percoskie, Stacey Huberty, Mrs. McDonald and our new soon-to-be named Treasurer as a PTO board member? Do you have a spark of organization, fun, creativity, and school spirit? We need you! We are looking for two individuals to fill our Vice President and Secretary positions. If you are interested in submitting your name for consideration, please email nominations@franciswymanpto.org.
---
Support our school by shopping on amazon.franciswymanpto.org
---
Used bookstore
March 21st and April 11th
Any question please contact dmurphy@bpsk.org
---
Here are some important dates and information to help keep you and your family on track: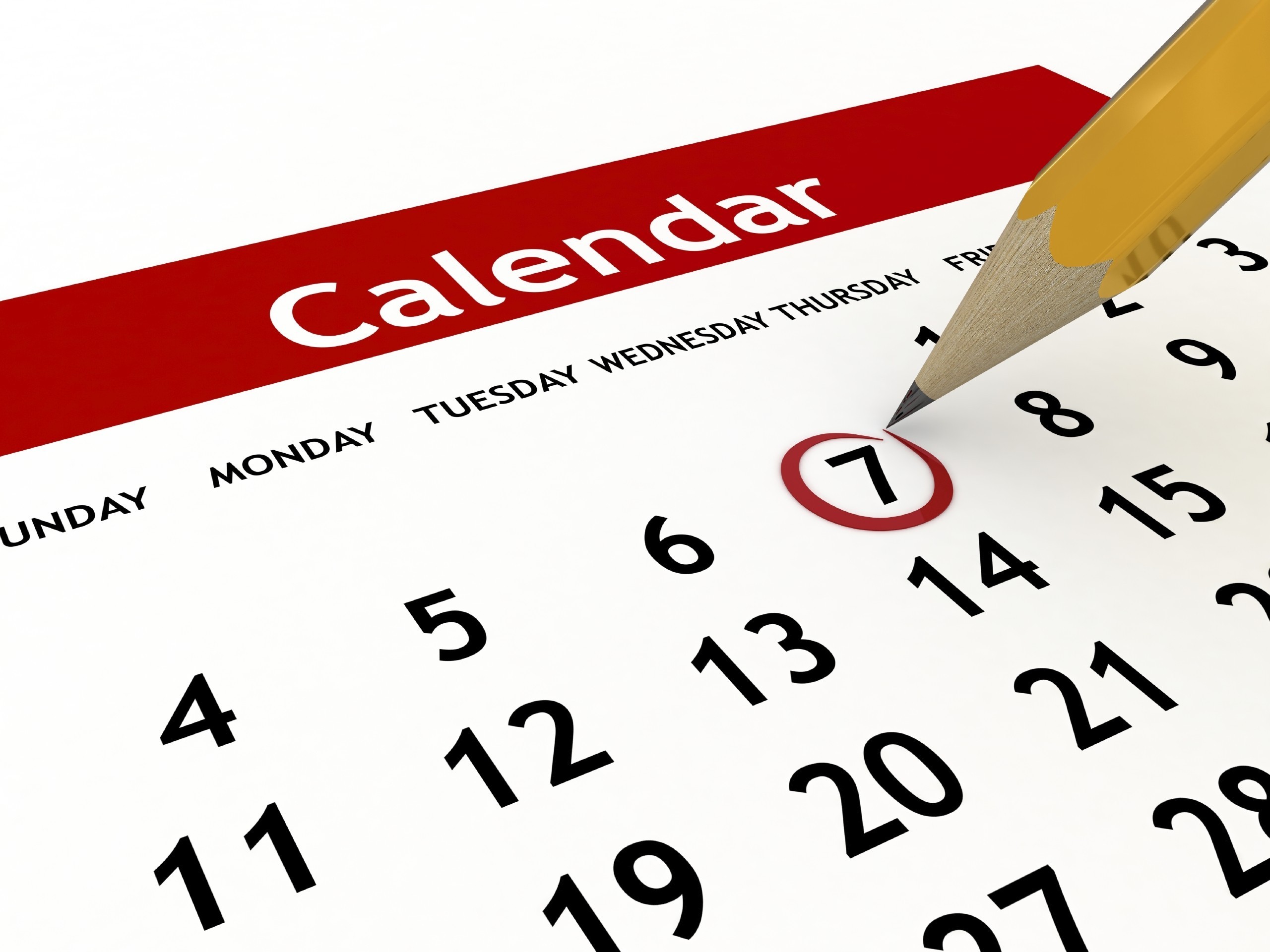 March 21- Used Bookstore
March 22- Concert Grade 1
March 29- Grade 1 field trip to North Shore Music Theater
March 30- No School
---
Community News
BHS is proud to present Stephen Schwartz' Tony Award-winning musical, "Pippin," the story of how one man finds that happiness lies not in extraordinary endeavors, but rather in the unextraordinary moments that happen every day! March 16, 17, 23, 24 @

7:30

,

March 25

@ 2. Students/Sr Citizens $10, Adults $15.
www.BurlingtonTheatre.com
, 781-A-FUN-TIC, at the door. Fogelberg Performing Arts Ctr of BHS,
123 Cambridge St
. Accessible.
✷ Adopt-A-Class 2023 and 2029 -

yankeecandlefundraising.com
---