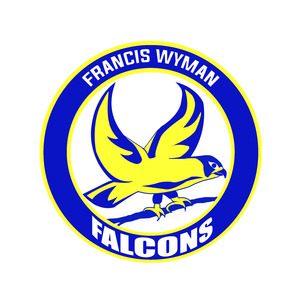 Francis Wyman PTO Newsletter- June 21, 2018
---
---

Introducing the 2018-2019 PTO Executive Board:
Co-Presidents- Stacey Huberty and Amy Percoskie
Co-Vice Presidents-
Karen Magee and Nicole McDonald
Secretary- Nicole Doherty
Treasurer- Jonathan Ring
---
Congratulations to the Francis Wyman 5th graders on "Moving Up" to MSMS! We wish you the best of luck next year!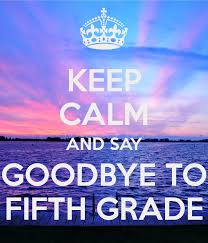 ---
BOX TOPS Summer Contest
Please continue to clip and save Box Tops this summer! We are having another "Saving all Summer" contest. The top two families who collect the most Box Tops over the summer will win prizes! All you have to do is collect Box Tops in a ziploc bag this summer. Send the bag into school with your child, labeled with your first and last name and you could win! Box Tops are a great way to raise money for our school. This year the PTO was able to purchase new basketball hoops, soccer nets, and other playground equipment with the money the students raised! Please consider participating in the contest, no amount is too small.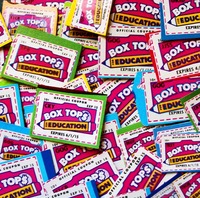 ---
Looking for Garden Volunteers
The students at FW spend time planting, watering, and maintaining a vegetable garden on the back of our property. We are looking for families to be garden caregivers over the summer. This job includes watering, weeding, and harvesting! We will assign one family to each week during the summer beginning on June 24th. If you are interested, please email Mrs. Conley in the office at
conley@bpsk12.org
THANK YOU!
---
Here are some important dates and information to help keep you and your family on track: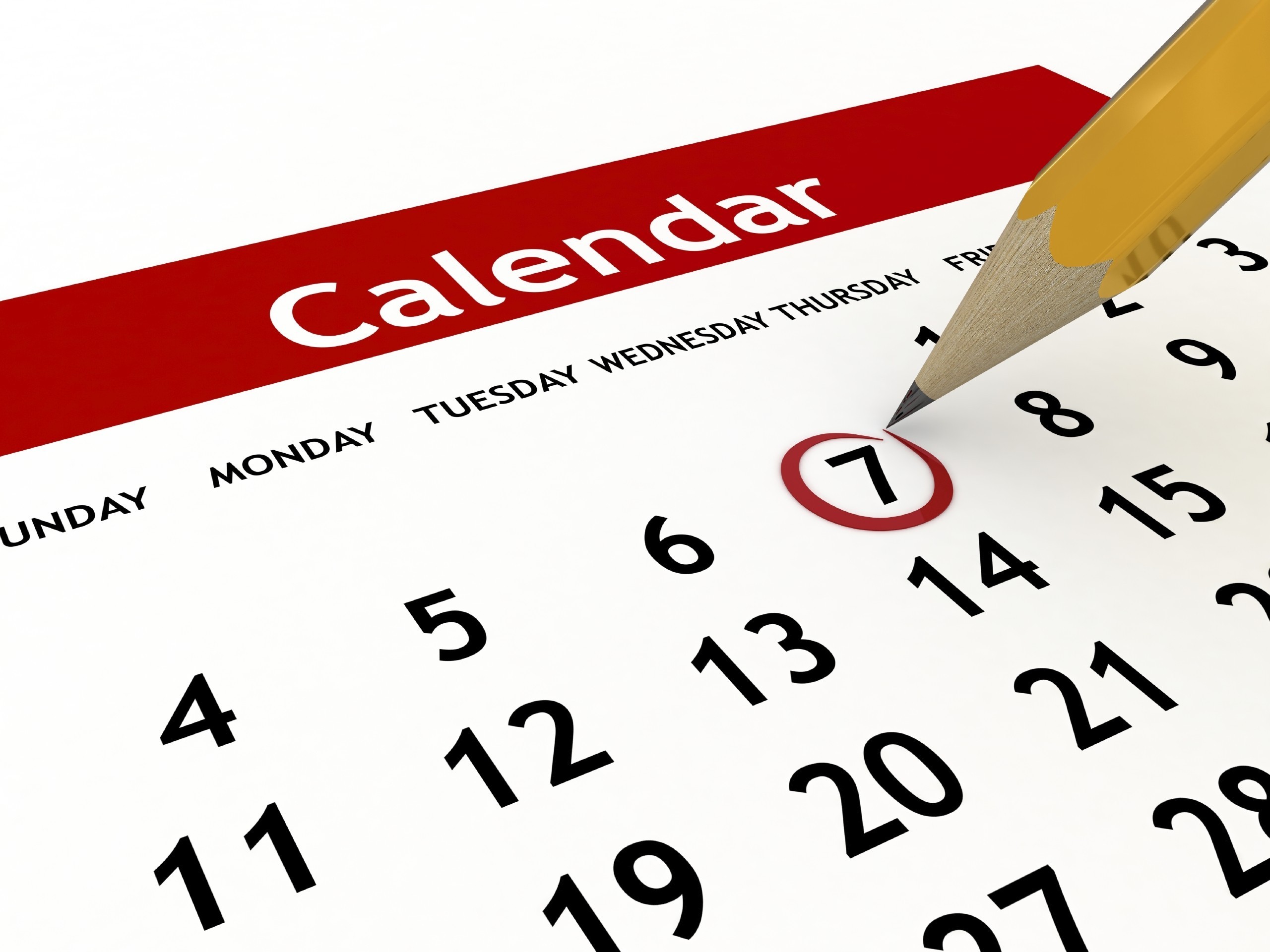 June 21- Field Day
June 25- Grade 5 Celebration @ 9AM, Grade K Field Trip to Simonds Park
June 26- Last Day of School (1/2 Day)
---
COMMUNITY NEWS
✷
Burlington Public Library- Special Events Calendar
---
---
Francis Wyman PTO
41 Terrace Hall Avenue
Burlington, Massachusetts 01803
US


Read the VerticalResponse marketing policy.