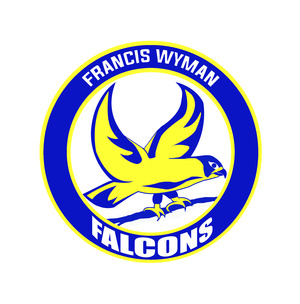 Francis Wyman PTO Newsletter- September 14, 2017
---

---
BOX TOPS Summer Contest

Have you been collecting Box Tops this summer for our contest?
If you have, please send them in to school in a ziploc bag or placed on your printed sheet, labeled with your child's first and last name.
The deadline for the contest is September 15th.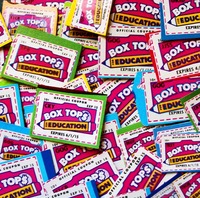 ---
We are excited to announce the launch of our updated PTO website!
We have added some useful tools such as calendars, links to school blogs, as well as a payment option for family dues.
Please check it out at
www.franciswymanpto.org
---
6:00 - 6:30 Grades K-2 presentation 1
6:15 - 6:45 Grades 3-5 presentation 1
6:35 – 6:45 Confidentiality Meeting with the Administration
6:45 - 7:15 Grades K-2 presentation 2
6:50 – 7:00 Confidentiality Meeting with the Administration
7:00 - 7:30 Grades 3-5 presentation 2
All grade level presentations will take place in your child's homeroom class. Teachers will be starting and ending presentations promptly to allow enough time for them to repeat their presentations for families with students in multiple grades. Parents should only plan to attend one presentation for each child.
---
Please Save The Date!
We have tentatively schelduled some of our exciting upcoming events for this year.

PTO Meeting - October 11
Halloween Party - October 27
Fun Run - November 5
Movie Night - December 8
---
FW Used Bookstore Looking for Volunteers
Do you have one hour available to volunteer on a

Wednesday

morning once a month from

7:40-8:40

? I am looking for volunteers to help with our used bookstore. You can bring your children with you. I need people to help unpack our used books and set them up on the cafeteria tables, help students shop, and then pack up the books. Students come down after they check in with their teachers to shop. All our books are 50 cents or students can trade a book from home. If you can help, please email me at
dmurphy@bpsk12.org
or call at
781-238-6859
. Thanks
---
Here are some important dates and information to help keep you and your family on track: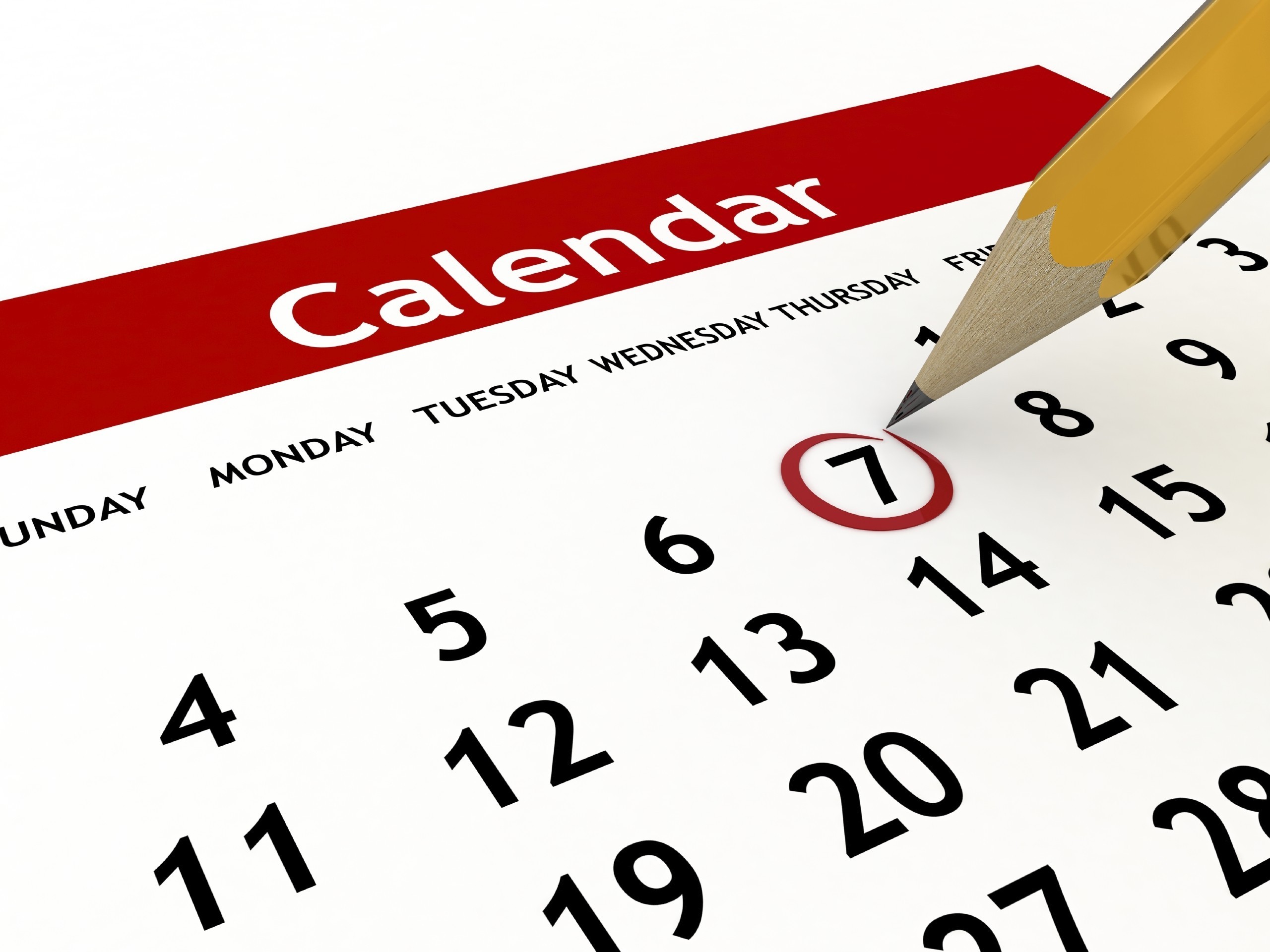 September 19: Back to School Night for All Grades @ 6PM-8PM
September 27: School Photos
September 28: Grade 3 Field Trip to Burlington Historical Tour
September 29: Grade 3 Field Trip to Burlington Historical Tour, Grade 4 Rocket Construction

---

✷ Burlington Public Library- Children's Fall Events

http://www.burlington.org/departments/library/children/programs.php

✷ Truck Day!!- Sunday September 17th on the Common from 10AM-3PM ✷ Adopt- A- Class 2029 - A Night of Bowling at Kings
https://bcsfds.yapsody.com/event/index/145251/a-night-of-bowling-at-kings
---
---
Francis Wyman Elementary School
41 Terrace Hall Avenue
Burlington, Massachusetts 01803
US


Read the VerticalResponse marketing policy.