Francis Wyman PTO Newsletter- February 8, 2018
---

---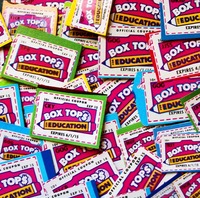 The PTO is once again collecting all of your Box Tops! Please return the Box Tops that you have been saving all year to school. Either place them in a plastic bag or adhere them to the collection sheet and return them to school by
February 16, 2018
. Make sure to label the bag or sheet with your child's information!
The classroom that collects the most Box Tops will win a pizza party!
Let's add to the $670 that we collected in the fall for our students! Last year those 10 cent little pieces of cardboard you sent to school bought new soccer nets, basketball hoops, and other playground equipment for our Falcons!
---
PLEASE JOIN US FOR OUR WINTER
PTO MEETING
February 12, 2018 at 6:30PM
Francis Wyman Library
WHY ATTEND A PTO MEETING?
Connect with other parents!

Have a voice on the activities and programs the PTO supports.

Learn how the teahers and students benefit from the PTO initiatives and generosity of our Francis Wyman families.

Be the first to hear about important news and upcoming school events!

Learn how to volunteer your time, at school or at home, to make a difference in our school community!
CAN'T MAKE IT?
Visit our website, follow us on social media, or email us at info@franciswymanpto.org!
---
The Francis Wyman 17th Annual Carnival is coming!!
Saturday, March 10, 2018
10:00 AM - 2:00 PM
Starting Monday 2/5 there will be collection bins in the office for items that can go into a raffle basket. You are able to donate to ANY basket but each grade does have a theme (listed below). If you have any questions please email raffles@franciswymanpto.org.
K- Arts and Crafts
1- Game Night
2- Movie Night
3- Books
4- Coffee and Tea
5- Baking

We are also looking for family raffle donations and gift baskets, no donation is too small!
If you can help or have any questions please contact FWoodbury@FrancisWymanPTO.org


Please contact carnival@franciswymanpto.org with any other questions.

We greatly appreciate all of your help and generosity!
---
Used bookstore
February 28th and March 21st
Any question please contact dmurphy@bpsk.org
---
Here are some important dates and information to help keep you and your family on track: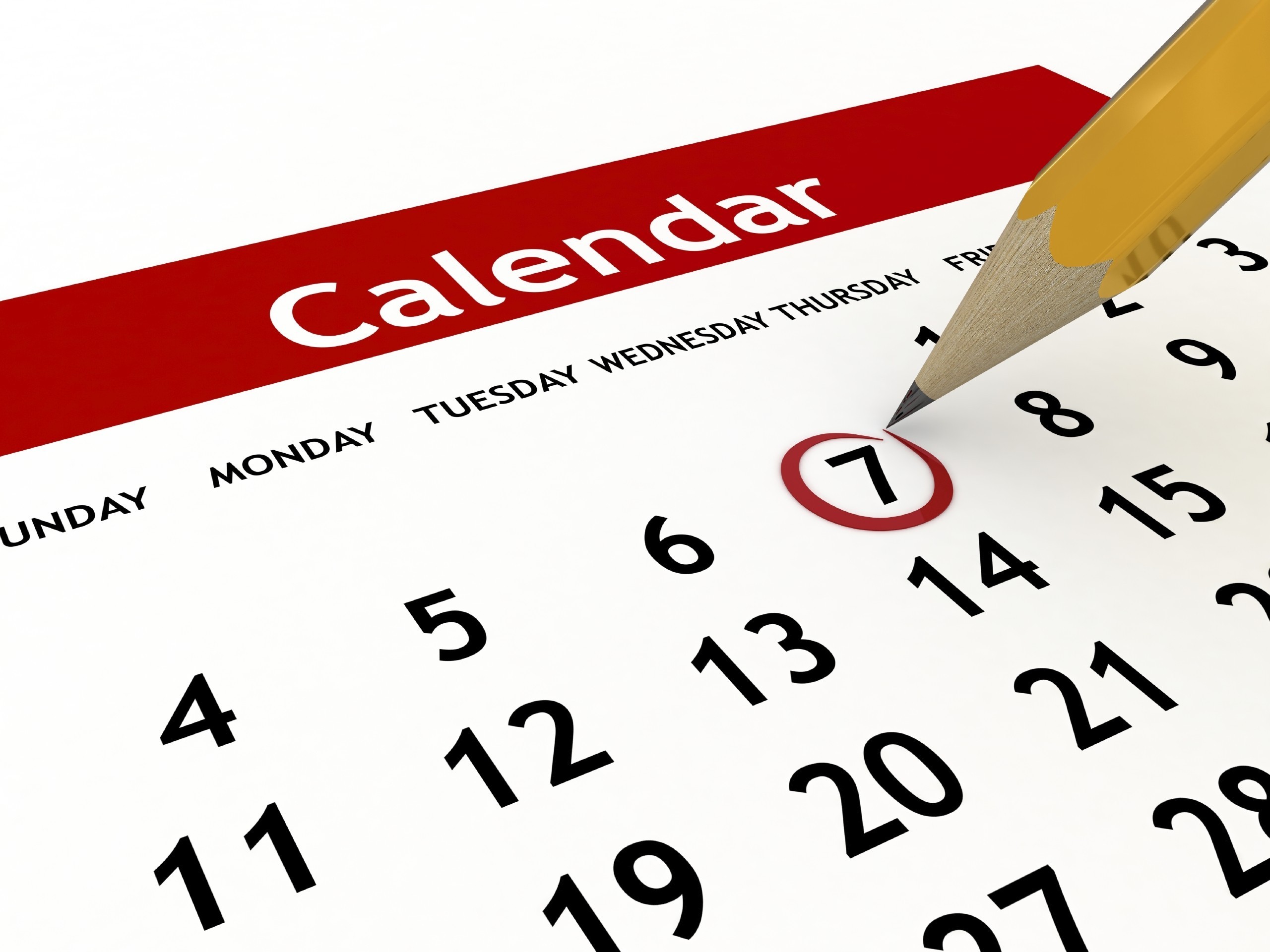 February 12- PTO Meeting @ 6:30PM, Francis Wyman Library
February 13- Math Night
February 19-23- No School, winter vacation
---

✷ Winter Carnival
Saturday, February 10 from 11 am to 2 pm at Simonds Park. The Burlington Parks and Rec. Dept. will be having their second annual Winter Carnival. The carnival will also have Sledding, skating, marshmallow roasting and more. There will also be a chili cook off at the event. Pre Registration is required for chili cook off only. Everyone is welcome and event is free. For more info about the event visit burlingtonrecreation.com or call 781-270-1695


✷ BHS Music Boosters presents Parent's Night Out!
February 9th, 2018, Burlington High Fogelberg Auditorium from 6:30PM-10:30PM
https://docs.google.com/forms/d/12luddtZop6bqew3wjHX9xMoLvaPdEOaSiLNaNFoE1H0/edit?ts=5a6bb034