---
We are excited to announce the box tops classroom contest winner!

Mrs. Guanci's Kindergarten class!
They collected 965 box tops and earned a pizza party!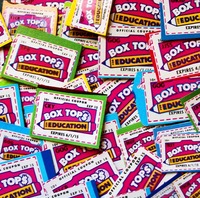 Thank you so much to everyone who participated!
---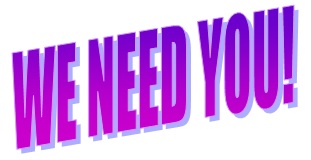 Join us for Francis Wyman's biggest event of the year- rain, snow or shine because all the fun is indoors! Admission is free! Food, game and raffle tickets will be sold during the carnival. We need adult volunteers to help the carnival run smoothly and make it a successful event. There are several ways to donate and/or to volunteer. Please follow the link below where you can sign up to be a volunteer, donate a raffle item or family basket, provide a cake for the cake walk, or donate to the bake sale. This is our biggest event of the year and we can't do it without all of you! We greatly appreciate all of your help!
carnival.franciswymanpto.org
(Please note that the sign up can be viewed on both a mobile device and computer but will show full details on a computer.)
---
GRADE LEVEL GIFT BASKETS

A great way to get all of the students involved in the carnival this year is by collaborating on a gift basket to be raffled off as a prize. Donations can be either an item relating to the theme of the basket, or a monetary donation that will be used to purchase item(s) for the basket.
No donation is too small! Each grade has a different theme – below is a list of the themes for each grade:
K- Arts and Crafts
1- Game Night
2- Movie Night
3- Books
4- Coffee and Tea
5- Baking

If you can help or have any questions please contact FWoodbury@FrancisWymanPTO.org
---
Support our school by shopping on amazon.franciswymanpto.org
---
Here are some important dates and information to help keep you and your family on track: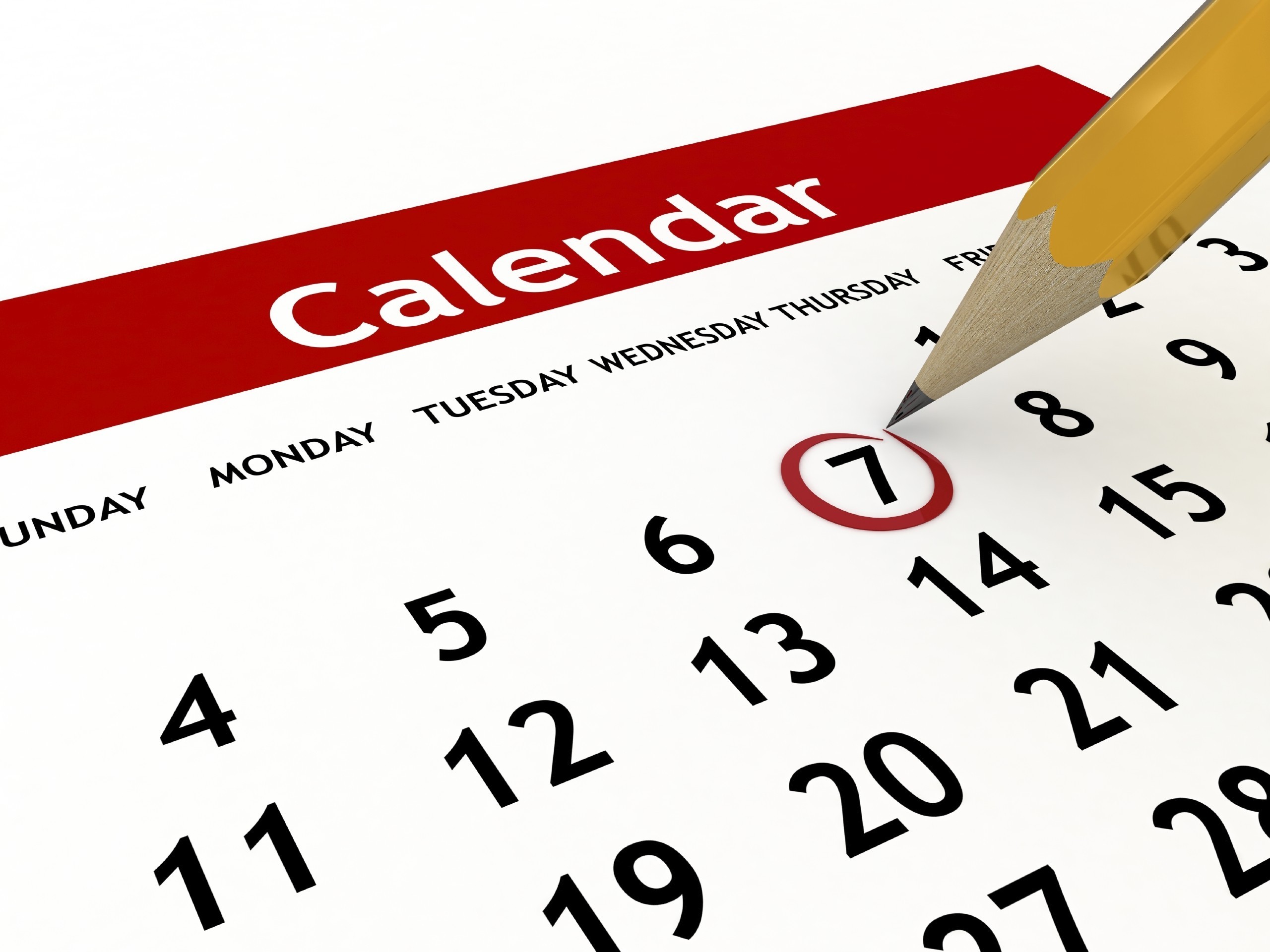 March 8-
Report Cards Go Home Grades 1-5
March 10-
FW Carnival 10AM-2PM
March 22- Concert Grade 1
---

✷