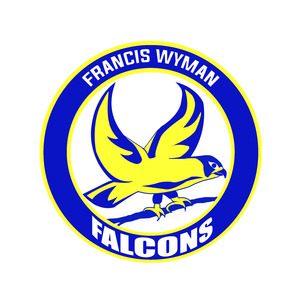 Francis Wyman PTO Newsletter- March 22, 2018
---

---
NOMINATIONS NEEDED!

The school year is far from over however the PTO is already starting to plan for the 2018-2019 school year. At the end of this school year we will be saying goodbye and THANK YOU to Fallon Woodbury, Nilesh Agarwalla, and Megan Worsham for their hard work and dedication to the PTO. With their vacancies comes openings on the PTO Executive Board!
Are you interested in joining Amy Percoskie, Stacey Huberty, Mrs. McDonald and our new soon-to-be named Treasurer as a PTO board member? Do you have a spark of organization, fun, creativity, and school spirit? We need you! We are looking for two individuals to fill our Vice President and Secretary positions. If you are interested in submitting your name for consideration, please email nominations@franciswymanpto.org
---
Book Bingo
Monday, April 2nd (Grade K-2) 2:30-3:30PM
Monday, April 9th (Grades 3-5) 2:30PM-3:30PM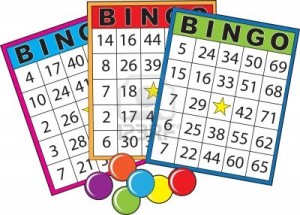 The PTO is hosting Book Bingo!! Students in grades K-2 are invited to stay after school on April 2nd and students grades 3-5 on April 9th to play BINGO. Winners of the game will receive a book as a prize. Permission slips must be sent back in to school by March 30th in order for your child to attend. There is no charge for this event.
---
Support our school by shopping on amazon.franciswymanpto.org
---
Used bookstore
April 11th
Any question please contact dmurphy@bpsk.org
---
Here are some important dates and information to help keep you and your family on track: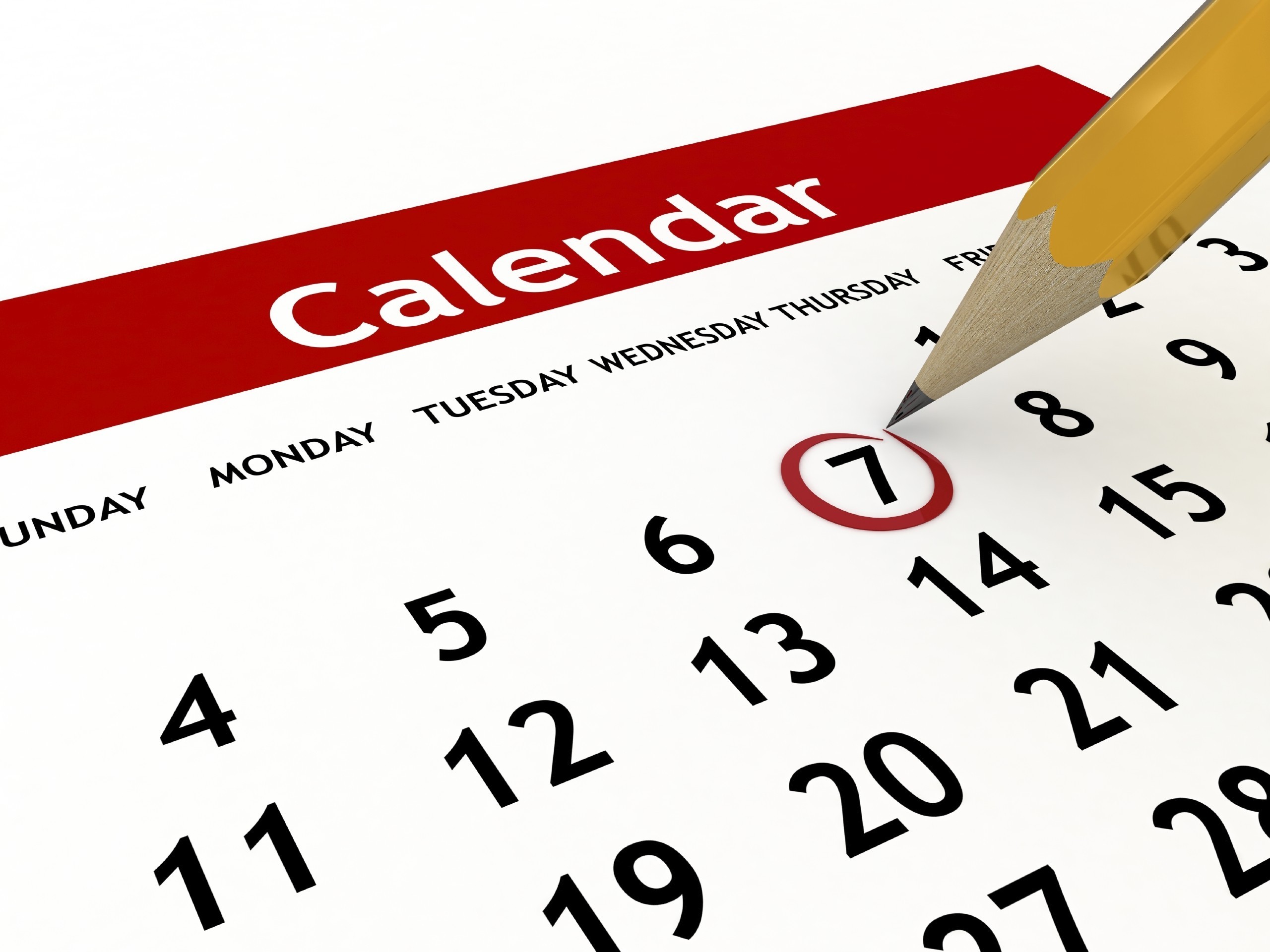 March 22- Concert Grade 1
March 29- Grade 1 field trip to North Shore Music Theater
March 30- No School
April 2- Book Bingo K-2
April 9- Book Bingo 3-5
---
Community News
BHS is proud to present Stephen Schwartz' Tony Award-winning musical, "Pippin," the story of how one man finds that happiness lies not in extraordinary endeavors, but rather in the unextraordinary moments that happen every day! March 16, 17, 23, 24 @

7:30

,

March 25

@ 2. Students/Sr Citizens $10, Adults $15.
www.BurlingtonTheatre.com
, 781-A-FUN-TIC, at the door. Fogelberg Performing Arts Ctr of BHS,
123 Cambridge St
. Accessible.
---
---
Francis Wyman PTO
41 Terrace Hall Avenue
Burlington, Massachusetts 01803
US


Read the VerticalResponse marketing policy.