---

11/15/15
---
COMING UP AT WESTHILL:
* Mon 11/16 - Distracted Driving Program for Grades 11 & 12
* Mon 11/16 - JROTC Fundraiser Week
* Tues 11/17 - All Star Drivers Ed Class Begins 2:30 - 4:30pm
* Wed 11/18 - Coffee with Camille 7:45 - 8:30am
* Wed 11/18 - Distribution of Report Cards
* Thurs 11/19 - Quarter 1 Report Cards Mailed Home
* Thurs 11/19 - All Star Drivers Ed Class 2:30 - 4:30pm
* Thurs 11/19 - Period 8 Tutoring Program - Media Center
* Fri 11/20 - Interact and JROTC Thanksgiving Food Drive Ends
* Fri 11/20 - PowerPuff Football Game - 2:30pm
* Fri 11/20 - Northstar Playmakers present Our Town - 7:30pm
* Sat 11/21 - Northstar Playmakers present
Our Town
- 7:30pm
* Sun 11/22 - Band USB Spectacular Parade
---
VIKING SPORTS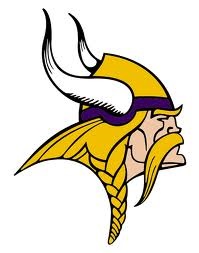 Click the link below to access
Westhill's athletic schedules:
HOME GAMES THIS WEEK:
Mon 11/16 - JV Football vs. Stamford High @ 3:00pm
---
Coffee with Camille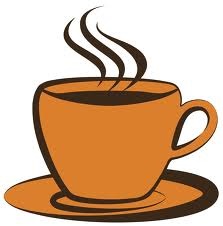 Wednesday, November 18th
from 7:45am - 8:30am
in The Little Theater Room 118
Our Principal Camille Figluizzi will be on hand to answer any questions you might have about Westhill High School. This is a great opportunity to learn more about Westhill, so come on out for a cup of coffee with Camille.
---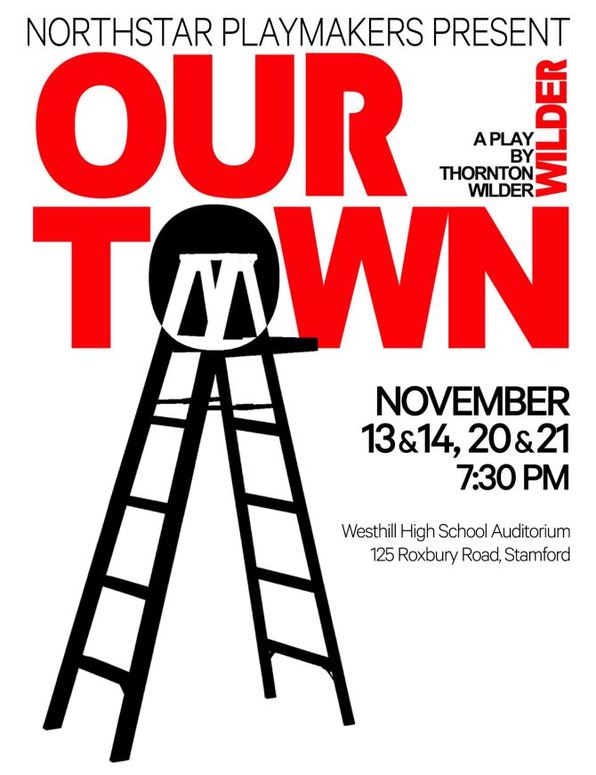 STUDENTS - $5
ADULTS - $7
KIDS UNDER 10 - FREE
---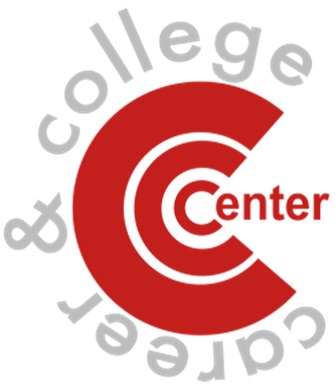 UPCOMING COLLEGE VISITS
Juniors and Seniors: Representatives from the following schools will be visiting Westhill in the coming weeks:
* Mon 11/16 - Johnson & Wales University - Providence, RI
* Tues 11/17 - Hartford Art School - West Hartford, CT
* Wed 11/18 - Norwalk Community College - Norwalk, CT
* Fri 11/20 - University of Hartford - West Hartford, CT
If you are interested in any of these schools, sign on to Naviance at: www.connection.naviance.com/westhill , click on the COLLEGES tab, and then click on the COLLEGE VISITS link to sign up to attend the presentation. Print out your confirmation, and get an authorized signature AT THE VISIT.
---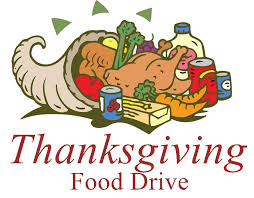 Interact, an active community service club at Westhill, and JROTC are co-hosting Westhill's annual Thanksgiving Food Drive! WHS sends food to the Stamford Food Bank and Inspirica, an organization that provides housing, education, direct care and advocacy services to families across Stamford. We are asking kids to donate nonperishable food items and give others a reason to be thankful! The more cans that each student brings, the better their chance at being chosen to "pie" different teachers and staff
including Mrs. Figluizzi and Mr. Pereira!
Collection boxes are in every classroom!
The final collection day is Friday, November 20th
Thank you and have a Happy Thanksgiving!
---
The PowderPuff Football game is BACK!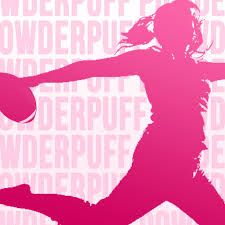 WHEN:
Friday, November 20th
WHERE:
Directly after school in the FOOTBALL STADIUM
WHY:
To KICK-OFF Homecoming Spirit Week
WHAT IS POWDERPUFF:
A fun and festive football game in which teams composed entirely of WHS girls (all grades) take each other on. It's FLAG football (not tackle), so fear not! It's JUST one day! It's BONDING! It's FUN(NY)! It's FIERCE! It's Friday, November 20th.
WHO:
ANYONE can attend! And by anyone we mean - parents, siblings, students, staff, family, friends, Trinity / SHS / AITE folks - anyone! Just show up at the Westhill Football Stadium on, Friday,
November 20th! There is NO ADMISSION FEE,
though concession will be available for purchase
(so bring a few bucks).
IF YOU ARE A FEMALE STUDENT AND WOULD LIKE TO JOIN A TEAM:
Please reach out to your coaches or see the
Westhill PowderPuff Facebook Group.
To join the PP Facebook Group - search for it, or email Roni Moskowitz, ronimoskowitz@gmail.com
To join the SENIOR team:
Contact or see: Jack Cebo or Matt Conte
To join the JUNIOR team:
Contact or see: Blake Newcomer, Mike Grafstein, Tyler Lasicki, Matt Masi, or Charlie Teeters
To join the SOPHOMORE team:
Contact or see: John Edwards, Noah Klein, or Andrew Lappas
To join the FRESHMAN team:
Contact or see: Zach Rubin, AJ Laconna, or Dylan Sparks
QUESTIONS, COMMENTS, CONCERNS - See Ms. Tobin in room 432 ASAP!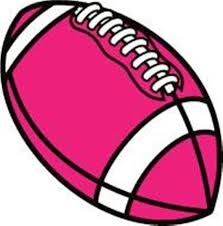 ---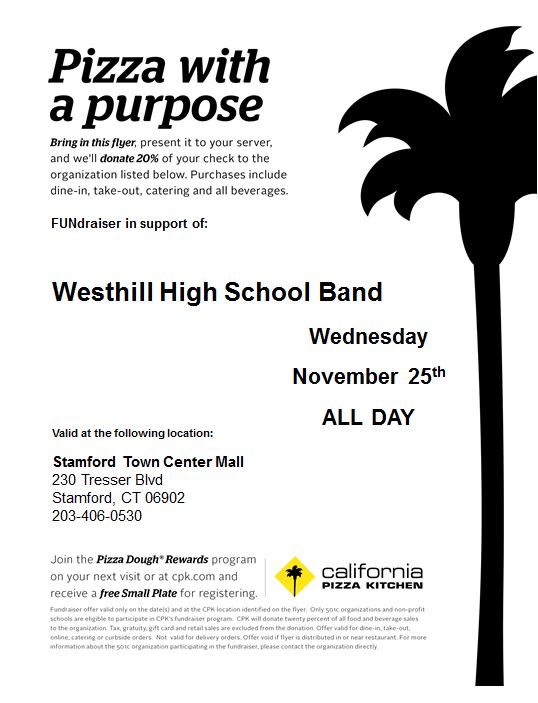 ---
.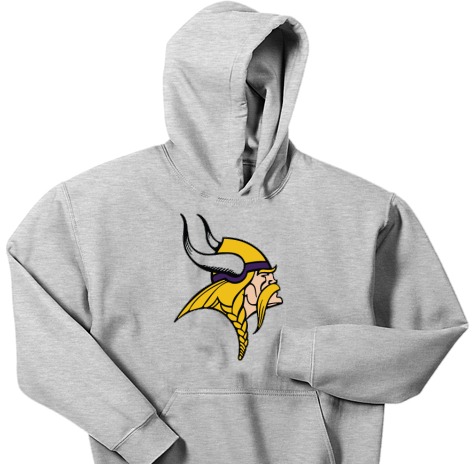 Your next opportunity to buy Spirit Wear
will be Friday,
November 20th
11:00am - 1:15pm
Please make checks payable to "Westhill PTSO"
We need volunteers to help sell Spirit Wear on Friday afternoons. There will always be a Spirit Wear Committee member at the table, but a 2nd set of hands during the sale really helps.
---
ALL SCHOOL MUSICAL - 2015

TICKETS ARE NOW ON SALE
All School Musical 2015 Performances:
Saturday 12/5 at 7:30pm
Sunday 12/6 at 3:00pm (followed by a Meet & Greet)
Friday 12/11 at 7:30pm
Saturday 12/12 at 7:30pm
Sunday 12/13 at 3:00pm
PLEASE NOTE THAT ALL PERFORMANCES OF
DISNEY'S THE LITTLE MERMAID WILL TAKE PLACE
AT WESTHILL HIGH SCHOOL
125 ROXBURY ROAD, STAMFORD, CT
---
FOOD DONATIONS ARE NEEDED FOR OUR WEEKLY BACKPACK PROGRAM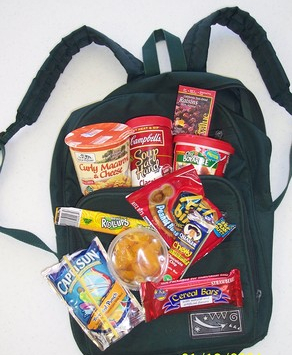 Please help the WPTSO feed over 30 students through the weekly Backpack Program. We fill backpacks with donated food every Friday and students at risk of going hungry over the weekend pick them up and return them empty Monday morning. Please consider donating non-perishables which you or your student can drop off in the main office.
Most needed items:
Cereal, Peanut butter,
Individual cups of fruit, Tuna,
Canned Chili, Microwave cups of Mac n cheese,
Chef Boy-Ar-Dee pastas
Individual servings and/or small sizes (no glass please) work best for packaging.
---
WESTHILL'S DONORS CHOOSE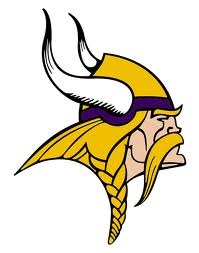 Fashioned after the very successful national non-profit charity, Westhill's Donors Choose program allows parents to donate funds directly for the requests of a specific department.
CLICK HERE
to see the details of each department's requests. If you would like to contribute towards a certain purchase, send in a check payable to the WPTSO and earmark which
department you have chosen.
Contact Joy Katz at 203-329-3359 or joyakatz@yahoo.com with any questions.
---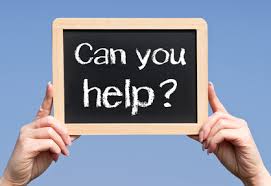 Parent Volunteers Needed for
In-School Tutoring
I

f you have time to give during the school day, there are ELL (English Langauge Learners) and bilingual students at Westhill who could really benefit from one-on-one assistance. Please contact Joy Katz at

joyakatz@yahoo.com

and let her know your availability.
---
RENEW YOUR MAGAZINE SUBSCRIPTIONS AND MAKE A DIFFERENCE AT WESTHILL!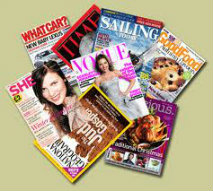 You can purchase or renew subscriptions to your favorite magazines at up to 85% off! Each time you make a purchase, our WPTSO will receive up to 40%! You can also support us by sharing this information with friends and family.
It's quick and easy -- and it will help make a difference!
---
If this newsletter was forwarded to you by a friend, and you would like to receive the Westhill Newsletter each week, please e-mail cathygb@optonline.net