---
COMING UP AT WESTHILL
Wed 4/5 - NPPG meeting 7:00pm - 8:30pm
Fri 4/7 - TALENT SHOW - 6:00pm
Sat 4/8 - Music on the Hill 5:00pm
Mon 4/10 - Fri 4/14 - SPRING BREAK - NO SCHOOL
---
VIKING SPORTS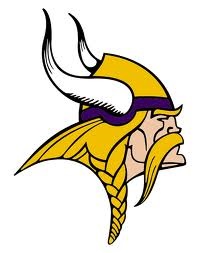 Click the link below to access
Westhill's athletic schedules:
HOME GAMES THIS WEEK:
Mon 4/3 - V Girls Tennis vs. Wilton @ 4:00pm
Tues 4/4 - V Baseball vs. Greenwich @ TBA
Tues 4/4 - V Boys Lacrosse vs. North Salem @ 4:00pm
Tues 4/4 - V Boys Outdoor Track vs. Fairfield Ludlowe @ 4:00pm
Tues 4/4 - V Boys Tennis vs. Bridgeport Central @ 4:00pm
Tues 4/4 - V Girls Outdoor Track vs. Fairfield Ludlowe @ 4:00
Sat 4/8 - FR Baseball vs. Jonathan Law @ 11:00am
---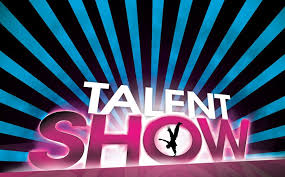 The Annual
WESTHILL TALENT SHOW
will be held Friday, April 7th
at 6pm in the main auditorium
Tickets are $5
and available at the door
Come out and support our talented students! Continuing this year -
a TALENTED STAFF portion!
---
NPPG MEETING
There will be a
Northstar Parent Production Group meeting Wednesday, April 5th
in the Media Center
from 7:00 - 8:30pm.
All parents with children in
"Guys & Dolls" are encouraged to attend!
---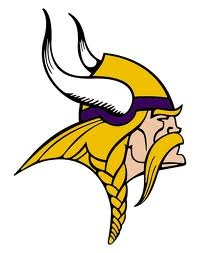 MUSIC ON THE HILL 2017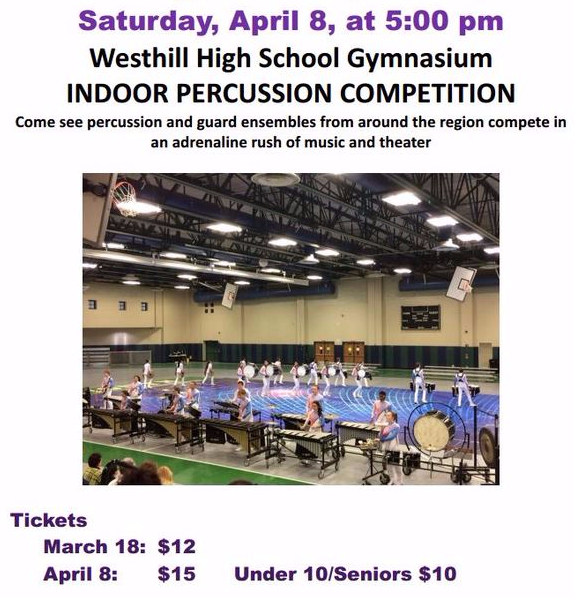 ---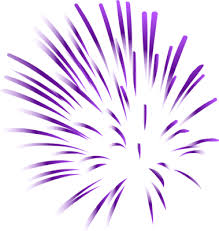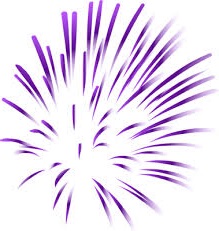 CONGRATULATIONS
The Columbia Scholastic Press Association (CSPA), a department of Columbia University in New York City, recently awarded Westhill's student-run publication,
The Westword, a Silver Crown Award during the 93rd annual Scholastic Convention earlier this month in the category of Hybrid Newspaper.
According to CSPA, publications are judged on
design, photography, concept, coverage and writing.
Twenty eight of the nearly 90-member 2016-2017 staff attended the CSPA convention in New York City, where CSPA Executive Director Edmund J. Sullivan presented the Crown Award to
The Westword in honor of its excellence.
The editorial staff includes:
Editor-in-Chief Dong Zhi Guo,
Print Executive Editor Maddy Cohen,
Online Executive Editor Josh Eimbinder, and Managing Editors Caroline Boccuzzi,
Maeve Ronan and Nicholas Zarrilli.
WHS Teachers Michael von Wahlde and
David Wooley have served as
The Westword advisors since
2004 and 2003, respectively.
---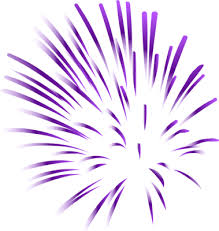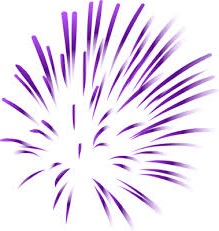 CONGRATULATIONS
Stamford Public Schools announces that
Creative Connections,
an International Cultural Education Organization, selected Westhill High School as the
"2017 USA Art Partner of the Year."
The artwork of all the WHS AVID students participating in the ArtLink International Exchange Program was recognized by a jury of educators and artists as an outstanding collection of work.
According to Creative Connections, the WHS students' artwork, which reflected the theme "TEAM Up," was selected based the cultural insightfulness, quality and uniqueness of the work.
The selected work of students
Frantz Gabriel, Maria-Paula Guerrero,
Judyliz Cleto, Wincharm Grant,
Munera Begum, Djesnie Glaude,
Kevin Hurtado
, and
Tageria Davis
was chosen to represent Westhill, as the
"2017 USA Art Partner of the Year, at the "2017 International Children's Art Exhibit." The exhibit, which will include art from students across the United States and 20 other countries, is scheduled for this spring in Fairfield County.
---
GIRLS LACROSSE FUNDRAISER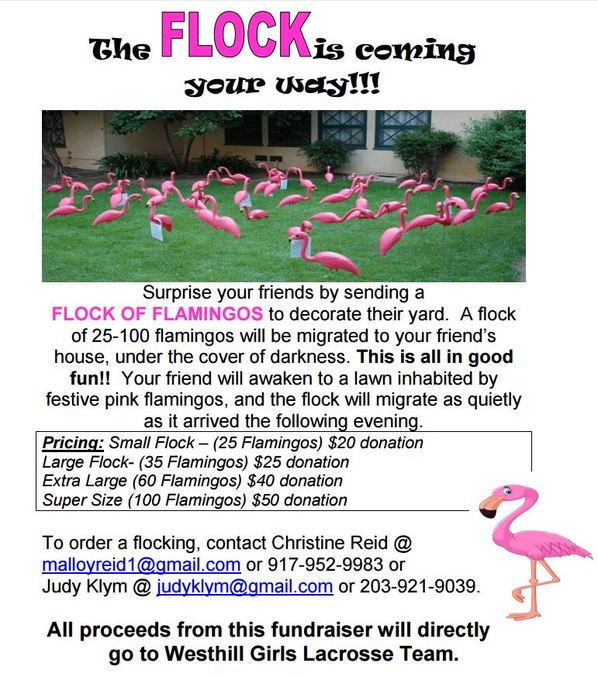 ---
COLLEGE FAIR
THURSDAY, APRIL 6
6:30pm - 8:30pm
TRINITY CATHOLIC
HIGH SCHOOL
ALL students in 9th - 12th grade
are invited to attend
---
SPIRIT WEAR
Your next opportunity
to buy Spirit Wear will be
Friday, April 7th
during lunch waves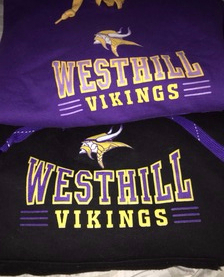 You can make checks payable to
Please volunteer to help at the Spirit Wear Table. There will always be a Spirit Wear committee member at the table, but a second set of hands during the sale really helps.
---
BOYS FOOTBALL FUNDRAISER
The Football team will be conducting its cookie dough and cheesecake fundraiser from April 5 - May 3
with delivery on or around May 17
---
BOYS LACROSSE FUNDRAISER
Advertise your business on the Westhill High School Front Field for the spring season!
$500 for 2017, $750 for 2017 & 2018
Contact westhilllaxfundraising@gmail.com
for more information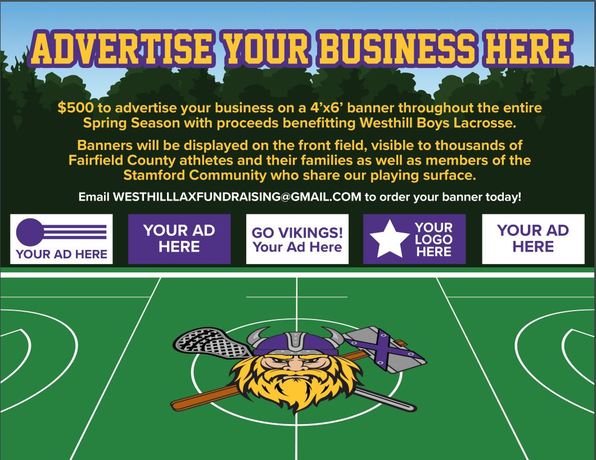 ---
SUPPORT YOUR SENIOR!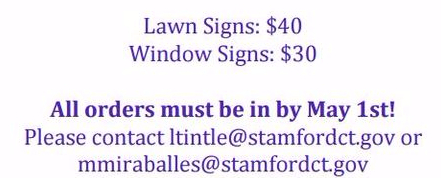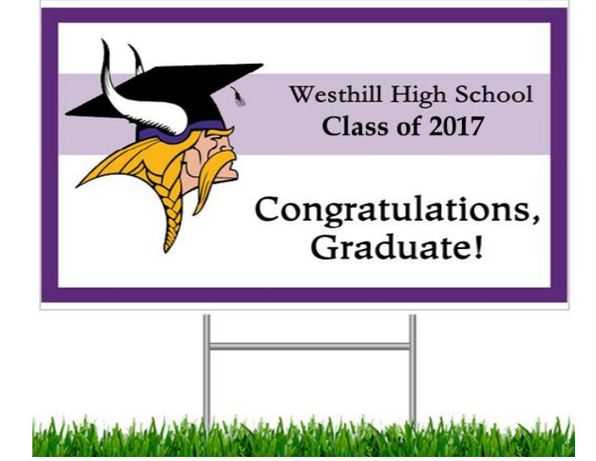 ---
RENEW YOUR MAGAZINE SUBSCRIPTIONS AND MAKE A DIFFERENCE AT WESTHILL!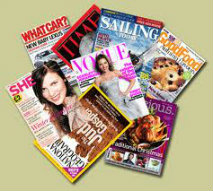 You can purchase or renew subscriptions to your favorite magazines at up to 85% off! Each time you make a purchase, our WPTSO will receive up to 40%! You can also support us by sharing this information with friends and family.
It's quick and easy -- and it will help make a difference!
---
If this newsletter was forwarded to you by a friend, and you would like to receive the Westhill Newsletter each week, please e-mail westhill@wptso.org