---
THIS WEEK AT WESTHILL
Wed 5/17 - Europe Summer of 2018 Presentation 6:30pm
Wed 5/17 - WPTSO Meeting, Presentation & Meet Mr. Rinaldi 6:30pm
Sat 5/20 - Spring Plant Sale 9:00am - 1:00pm
Sat 5/20 - Car Wash 9:00am - 1:00pm
---
PLEASE COMPLETE THE 2017
SCHOOL CLIMATE SURVEY
The School Climate Survey is an opportunity for parents to respond to questions around rules/norms, safety, school connecteness, leadership,
and teaching and learning.
Please respond to this survey from the perspective of your oldest child in Stamford Public Schools. Schools will use your responses, along with those of staff and students to address school climate issues.
---
PLEASE JOIN US
Final WPTSO Meeting
Wednesday, May 17th
6:30 PM
Westhill High School
Media Center
Sponsored by the Westhill Parent Teacher Student Organization (WPTSO) and the Westhill High School Administration
Please join us for a brief WPTSO meeting followed by informative presentations on the latest drug concerns and the potential consequences of hosting parties

Guest Speakers:
Felix Martinez,
Westhill's School Resource Officer
Anna Edwards,
Westhill's School Resource Officer
Mark Sherman,
Criminal Defense Lawyer, from
The Law Offices of Mark Sherman, LLC
All Stamford Parents and Students
are Welcome
Our new principal
Michael Rinaldi
will be attending the meeting,
so please join us in welcoming him
The WPTSO is a member of the PT Council of Stamford
---

PLEASE SUPPORT
THE AFTER PROM
The Senior After Prom is the party after the party that is put on at Westhill from midnight - 3:00am to provide a safe and drug and alcohol free environment for our kids. There is a DJ, food, full gym of blow ups and games and more. Most importantly, there are prizes that are raffled off every 15 minutes. The better prizes come later in the evening as incentive for the kids to stay as long as possible.
They must be present to win!

This event is run completely by volunteers and donations - both monetary and in kind - food, drinks, candy, paper goods and all the raffle prizes.

We need your help! Please consider volunteering your time that evening (grillers, set up, registration) or donating a prize or cash towards the event. Great, fun and easy way to get involved at school!
The night of the event is
Friday, June 2nd

If you are a parent of a Senior - let's make this the best one yet. If you are a parent of an under classman - this is your chance to pay it forward knowing/hoping that others will step up to make your children's After Prom the best it can be in the future.
It takes the whole village!
to donate food, drinks and raffle prizes
to volunteer
If you would prefer to make a monetary donation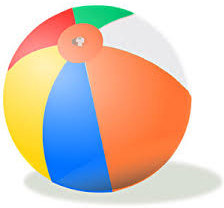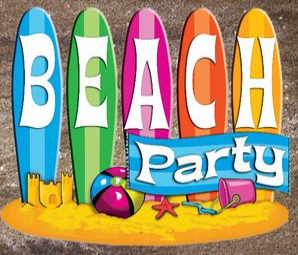 ---
EUROPE - 2018
Dear Parents/Guardians,
Congratulations! Your child has been personally invited to participate in an international travel opportunity to Europe in the Summer of 2018.
As our world becomes increasingly interconnected, it is critical for our students to become more culturally aware, explore new ideas and grow their potential. I believe that when students are able to see European culture come to life outside of the classroom, they develop a new and valuable perspective of the world.
I will be hosting an informational meeting on Wednesday, May 17th, 2017 from 6:30-7:30 pm in the small auditorium, room 118, to provide more details about this opportunity and answer any questions you may have. There is limited space on the trip and enrollment will be open at the end of the meeting.
I hope that you and your child will be able to attend the upcoming meeting to learn more about this incredible experience!
Warm regards,
Kaylin English
---
SENIORS
for important end of year information
for the Senior Prom Contract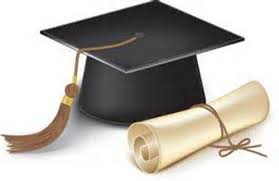 ---
SENIORS
You must complete your
Senior Survey!
If you need your counselor to
re-open your survey because
you need to amend it,
please see them ASAP!
---
JUNIOR PROM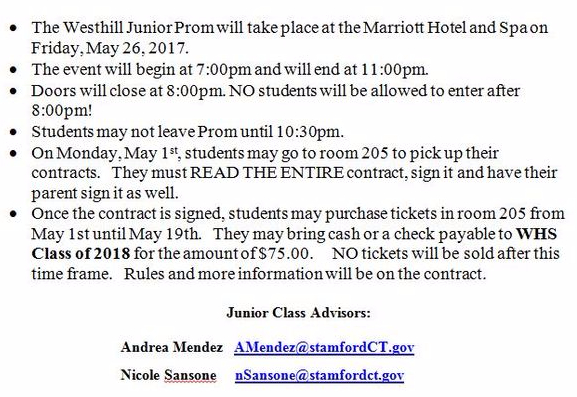 ---
SENIOR PROM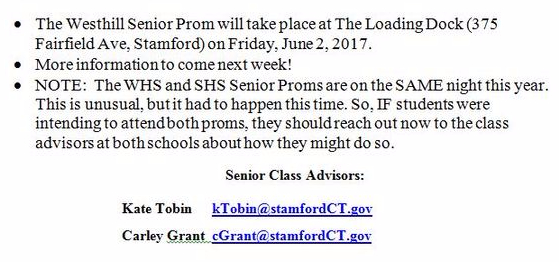 ---
AFTER PROM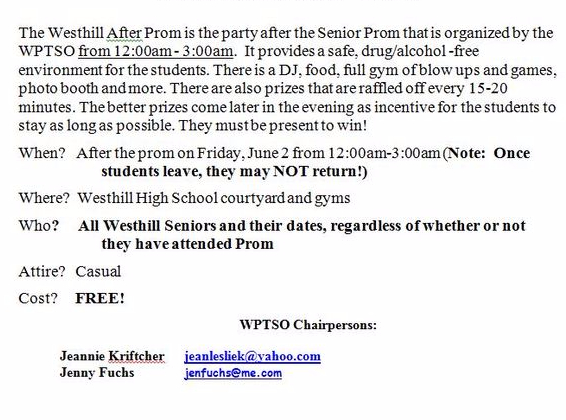 ---
GET INVOLVED AT WESTHILL!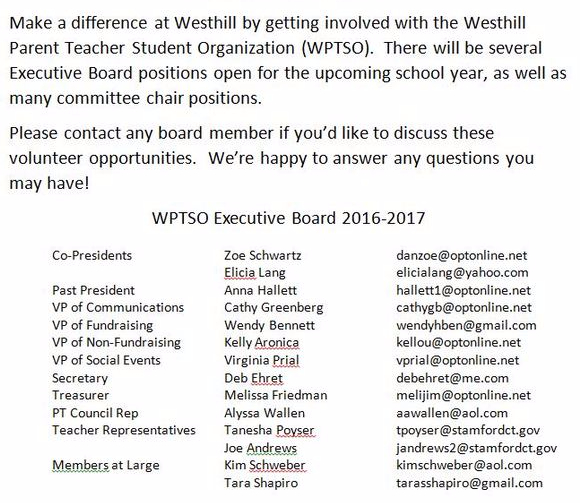 ---
VIKING SPORTS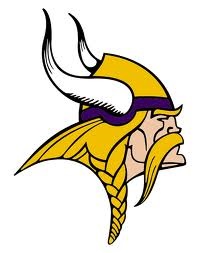 Click the link below to access
Westhill's athletic schedules:
HOME GAMES THIS WEEK: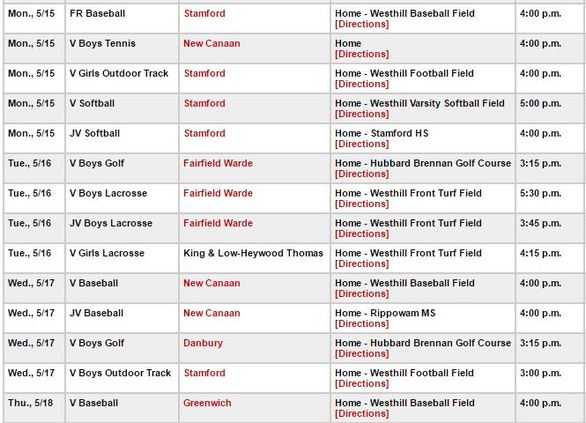 ---
SPRING PLANT SALE
& CAR WASH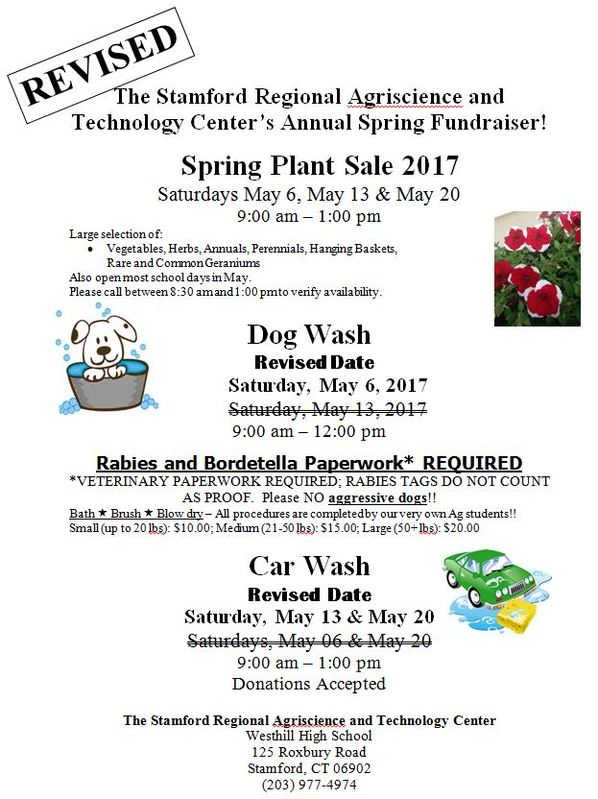 ---
SPIRIT WEAR
Your next opportunity
to buy Spirit Wear will be
Friday, May 19th
during lunch waves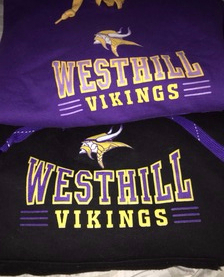 You can make checks payable to
---
STEMFEST 2017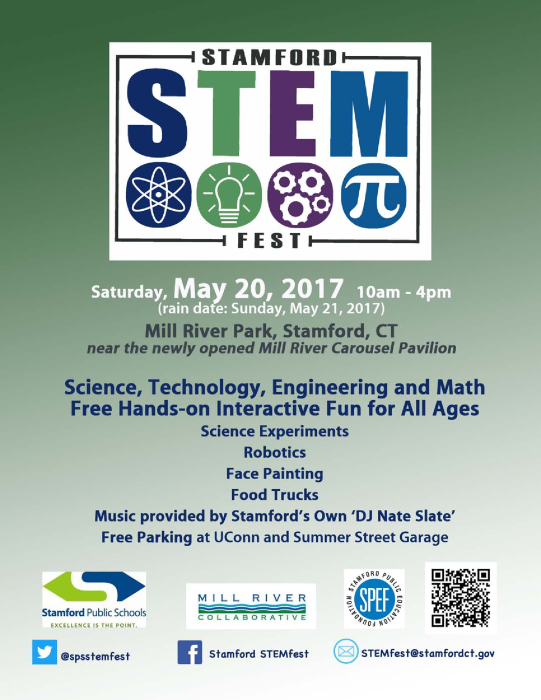 ---
FOOD DONATIONS ARE NEEDED FOR OUR WEEKLY BACKPACK PROGRAM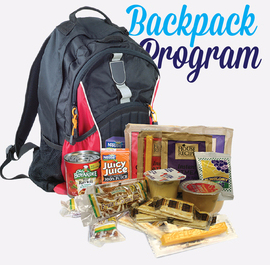 Please help the WPTSO feed over 30 students through the weekly Backpack Program. We fill backpacks with donated food every Friday and students at risk of going hungry over the weekend pick them up and return them empty Monday morning. Please consider donating
non-perishables which you or your student can drop off in the main office.
Suggested items include:
Cans of Tuna fish, chicken and/or ham
Spam, protein packets, cans of beans,
Canned vegetables and beef ravioli
Small containers of peanut butter, jelly , crackers
Carnation breakfast packets
Cans/boxes of soup, chili, mac 'n cheese
Fruit cups
Small boxes of milk, drink packets, juice
Stop & shop or Shop Rite gift cards
Gently used or new backpacks
Individual servings and/or small sizes (no glass please) work best for packaging. We would happily accept monetary donations as well.
---
RENEW YOUR MAGAZINE SUBSCRIPTIONS AND MAKE A DIFFERENCE AT WESTHILL!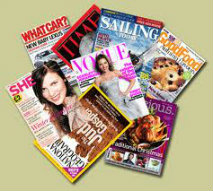 You can purchase or renew subscriptions to your favorite magazines at up to 85% off! Each time you make a purchase, our WPTSO will receive up to 40%! You can also support us by sharing this information with friends and family.
It's quick and easy -- and it will help make a difference!