---

12/06/15
---
COMING UP AT WESTHILL:
* Tues 12/8 - All Star Drivers Ed
* Thurs 12/10 - Period 8 Tutoring - Media Center
* Thurs 12/10 - All Star Drivers Ed
* Fri 12/11 - All School Musical - 7:30pm
* Sat 12/12 - FFA Holiday Shop 8:00am - 1:00pm
* Sat 12/12 - Debate at Warde
* Sat 12/12 - All School Musical - 7:30pm
* Sun 12/13 - All School Musical - 3:00pm
---
VIKING SPORTS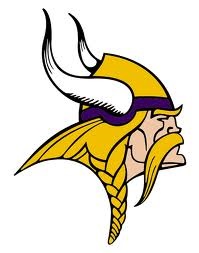 Click the link below to access
Westhill's athletic schedules:
THIS WEEK'S HOME GAMES:
* Wed 12/9 - Varsity Girls Ice Hockey vs Amity @ 5:30pm
* Sat 12/12 - Varsity Girls Ice Hockey vs. Fairfield/Foran @ 2:10pm
---
---
The 2016 WHS Fashion Show and School Showcase planning is kicking off!
Anyone interested in being a part of our planning committee, please join us onThursday, December 10th at 5:30 pm in the main office at WHS. This event is the primary school fundraiser supporting the WPTSO and various school programs. So....Save the Date....March 17, 2016 for A Starry Starry Night of Fashion, Fun & Talent and join our planning committee. More details will follow about the event when it gets closer too.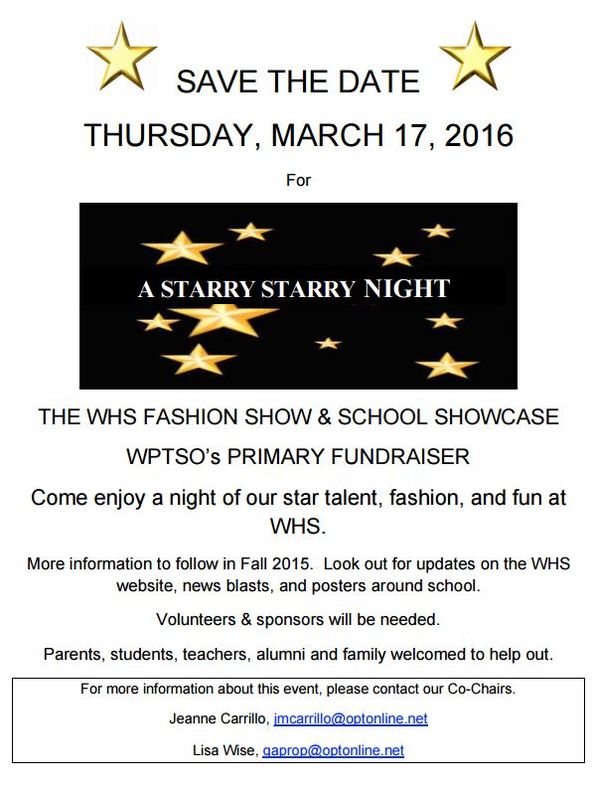 ---
.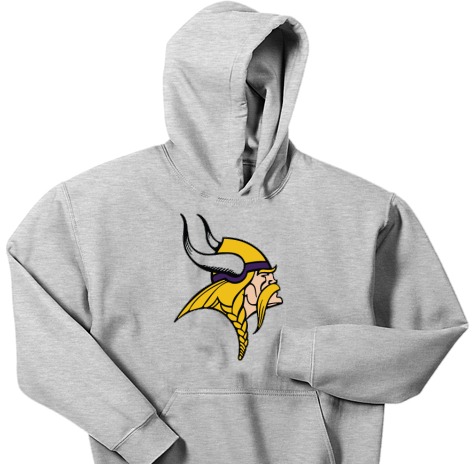 Your next opportunity to buy Spirit Wear
will be Friday,
December 11th
11:00am - 1:15pm
Please make checks payable to "Westhill PTSO"
We need volunteers to help sell Spirit Wear on Friday afternoons. There will always be a Spirit Wear Committee member at the table, but a 2nd set of hands during the sale really helps.
---
ALL SCHOOL MUSICAL - 2015

TICKETS ARE NOW ON SALE
All School Musical 2015 Performances:
Saturday 12/5 at 7:30pm
Sunday 12/6 at 3:00pm (followed by a Meet & Greet)
Friday 12/11 at 7:30pm
Saturday 12/12 at 7:30pm
Sunday 12/13 at 3:00pm
PLEASE NOTE THAT ALL
PERFORMANCES OF
DISNEY'S THE LITTLE MERMAID
WILL TAKE PLACE
AT WESTHILL HIGH SCHOOL
125 ROXBURY ROAD, STAMFORD, CT
---
FOOD DONATIONS ARE NEEDED FOR OUR WEEKLY BACKPACK PROGRAM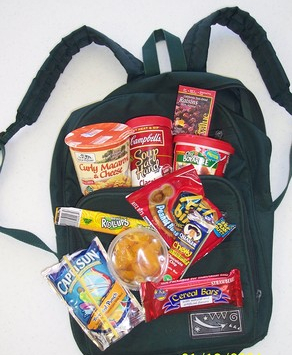 Please help the WPTSO feed over 30 students through the weekly Backpack Program. We fill backpacks with donated food every Friday and students at risk of going hungry over the weekend pick them up and return them empty Monday morning. Please consider donating non-perishables which you or your student can drop off in the main office.
Most needed items:
Cereal, Peanut butter,
Individual cups of fruit, Tuna,
Canned Chili, Microwave cups of Mac n cheese,
Chef Boy-Ar-Dee pastas
Individual servings and/or small sizes (no glass please) work best for packaging.
---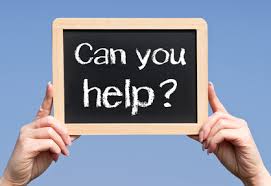 Parent Volunteers Needed for
In-School Tutoring
I

f you have time to give during the school day, there are ELL (English Langauge Learners) and bilingual students at Westhill who could really benefit from one-on-one assistance. Please contact Joy Katz at

joyakatz@yahoo.com

and let her know your availability.
---
RENEW YOUR MAGAZINE SUBSCRIPTIONS AND MAKE A DIFFERENCE AT WESTHILL!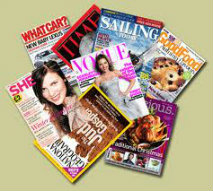 You can purchase or renew subscriptions to your favorite magazines at up to 85% off! Each time you make a purchase, our WPTSO will receive up to 40%! You can also support us by sharing this information with friends and family.
It's quick and easy -- and it will help make a difference!
---
If this newsletter was forwarded to you by a friend, and you would like to receive the Westhill Newsletter each week, please e-mail cathygb@optonline.net