---
COMING UP AT WESTHILL
Mon 3/27 - College Fair @ AITE 6:30pm - 8:30pm
Wed 3/29 - EARLY RELEASE - 11:45am
Wed 3/29 - Parent Feedback Session 6:00pm - 7:30pm
Thurs 3/30 - Prom Dress Sale 6:45am - 3:00pm
Thurs 3/30 - Fashion Show 6:00pm
Fri 3/31 - End of 3rd Quarter
---
PARENT FEEDBACK SESSION
Dear Member of the Westhill High School Parent Community,
You are encouraged to attend a forum to offer feedback on the next Westhill High School Principal.
A Parent Feedback session will be held Wednesday, March 29th
from 6:00-7:30pm
in the Westhill Media Center. District representatives including Dr. Michael Fernandes, Assistant Superintendent of Secondary Schools and Dr. Stephen Falcone, Executive Director of Human Resources will lead an activity to hear what qualities and characteristics parents think the next Westhill High School Principal should possess.
Please review the attached "Principal Interview Schedule" to familiarize yourself with the timing of this process.
Thank you and we look forward to seeing you on March 29th.
---
FASHION SHOW
The WHS Fashion show is
this Thursday, March 30th
This year's fashion show will be brought to you by the Westhill Class of 2017. Please join our Seniors for an exciting evening of fashion and fun as they model elegant prom attire. In addition, there will be performances by the cast of the upcoming Westhill musical, Guys and Dolls, dancers from Stamford's Locust Performing Arts Center, and singers from our incredibly talented Westhill Chamber Singers.
The show begins at 6:00pm
and the cost of admission is $5.
Questions? Please contact Westhill Senior
Rachel Fein at rachelfein88@gmail.com
NOTE: Donations of concession items, including cases of water and boxes of candy, would be greatly appreciated. Also, any raffle item donations (movie tickets, gift cards, electronics, etc.) would be gladly accepted!
Donations? Please contact Westhill parent
Zoe Schwartz at danzoe@optonline.net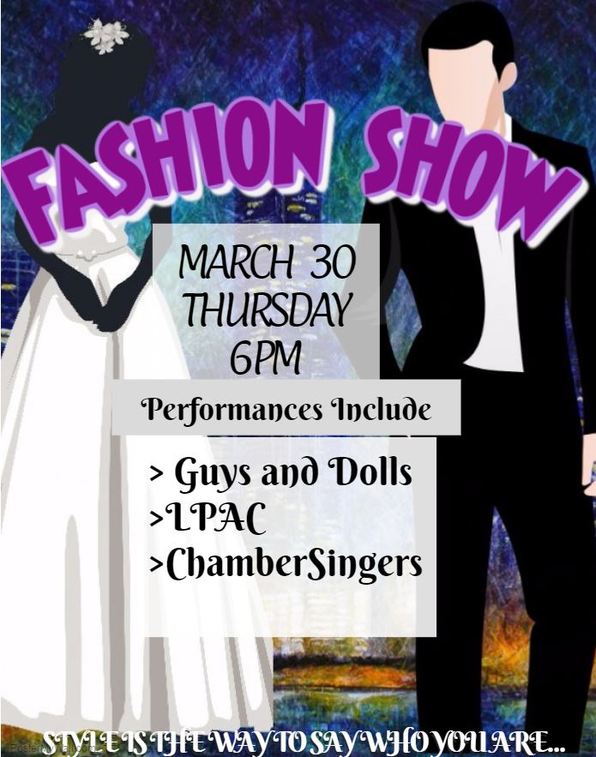 ---
PROM DRESS SALE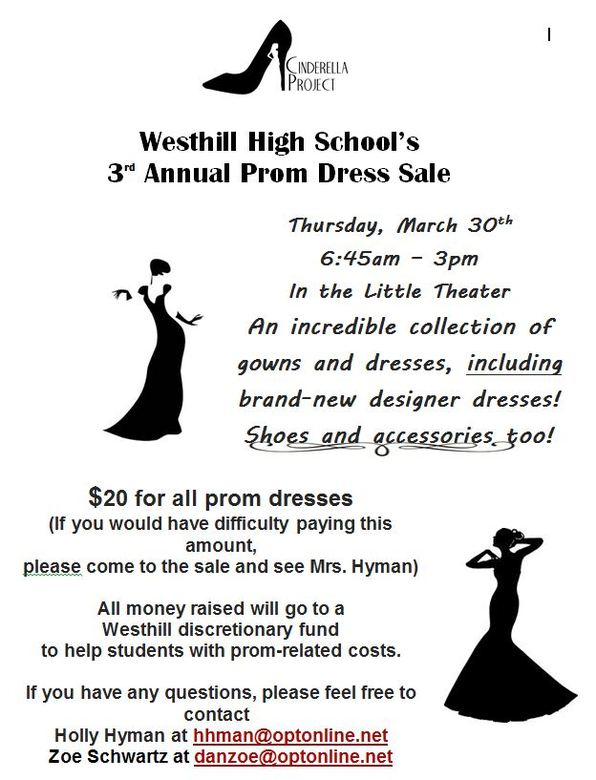 ---
PLEASE KEEP VOTING!

Westhill has a business innovation project in the top 3 in the world in the Coca-Cola Clean Water Challenge. They need votes from the community for the win.
Three students created The Concilio Water project. You can vote for their project to win by clicking the link below every day through 3/30/17.
Please help Westhill win the challenge with a VOTE for the Concilio Water project.
Click on this link to Vote:
---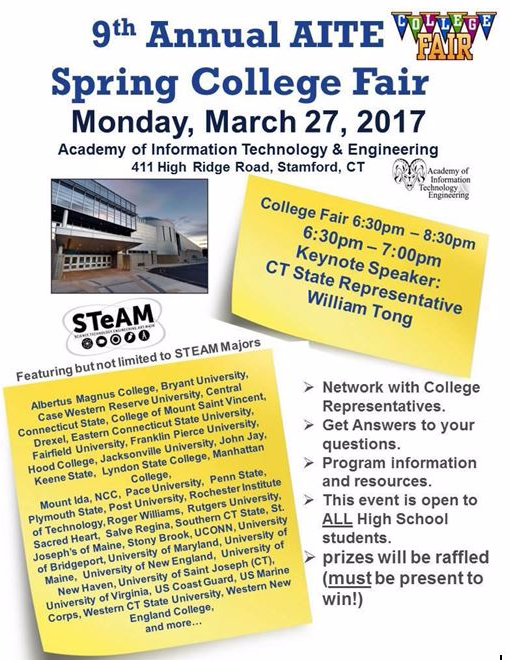 ---
VIKING SPORTS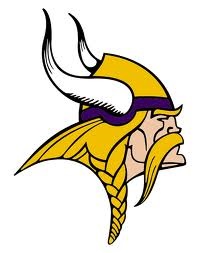 Click the link below to access
Westhill's athletic schedules:
HOME GAMES THIS WEEK:
Tues 3/28 - V Boys Lacrosse vs. Immaculate @ 4:15pm
Tues 3/28 - V Girls Lacrosse vs. Stratford @ 4:00pm
Tues 3/28 - JV Girls Lacrosse vs. Stratford @ 5:30pm
Tues 3/28 - V Softball vs. Notre Dame-Fairfield @ 3:45pm
Thurs 3/30 - V Boys Lacrosse vs. Notre Dame-Fairfield @ 4:15pm
Thurs 3/20 - V Boys Tennis vs. Fairfield Prep @ 4:00pm
Thurs 3/30 - V Girls Lacrosse vs. Foran @ 4:00pm
Thurs 3/30 - JV Girls Lacrosse vs. Foran @ 5:30pm
Fri 3/31 - V Boys Tennis vs. Fairfield Prep @ 4:00pm
Sat 4/1 - FR Baseball vs. Weston @ 12:00pm
---
---
CEC CONVENTION & EXPO
IN BOSTON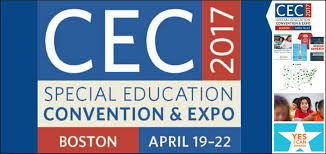 APRIL 19 - 22
---
DRIVER'S ED AT WESTHILL
The Next Street will be holding driver's education classes at Westhill High School this spring. The class will run on Tuesdays and Thursdays from April 4th – May 30th from 2:30pm – 4:30pm. Both the 8 Hour Safe Driving Course and Full Driver Education Program are available for enrollment. For full schedules, prices and to enroll, visit
www.thenextstreet.com/westhill
---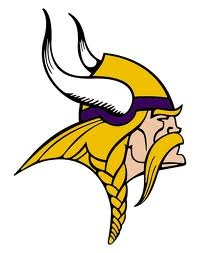 MUSIC ON THE HILL 2017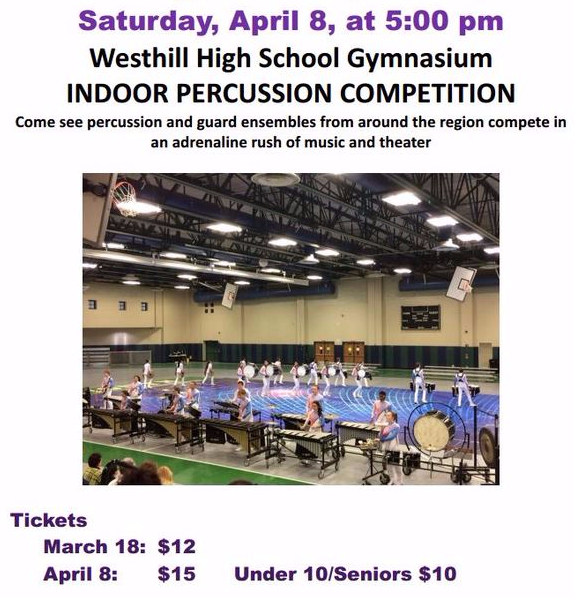 ---
SPIRIT WEAR
Your next opportunity
to buy Spirit Wear will be
Friday, March 31st
during lunch waves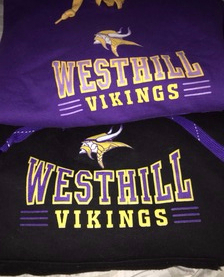 You can make checks payable to
Please volunteer to help at the Spirit Wear Table. There will always be a Spirit Wear committee member at the table, but a second set of hands during the sale really helps.
---
BOYS LACROSSE FUNDRAISER
Advertise your business on the Westhill High School Front Field for the spring season!
$500 for 2017, $750 for 2017 & 2018
Contact westhilllaxfundraising@gmail.com
for more information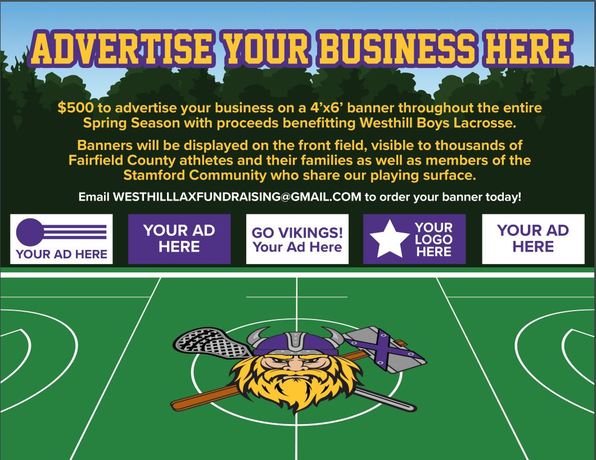 ---
SUPPORT YOUR SENIOR!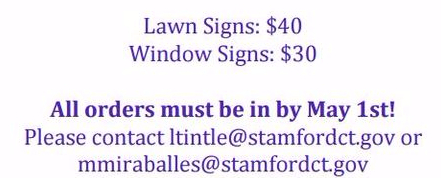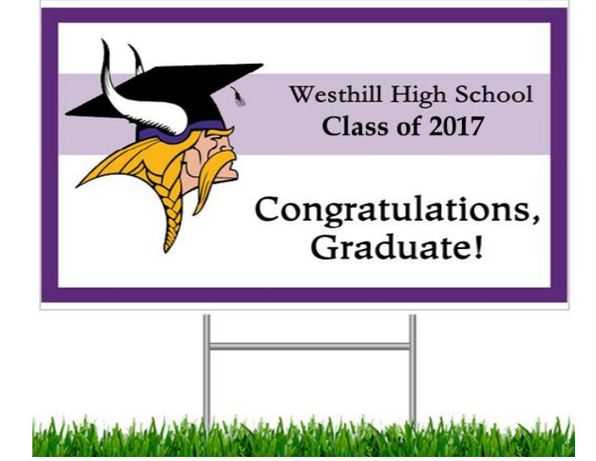 ---
RENEW YOUR MAGAZINE SUBSCRIPTIONS AND MAKE A DIFFERENCE AT WESTHILL!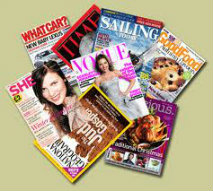 You can purchase or renew subscriptions to your favorite magazines at up to 85% off! Each time you make a purchase, our WPTSO will receive up to 40%! You can also support us by sharing this information with friends and family.
It's quick and easy -- and it will help make a difference!
---
If this newsletter was forwarded to you by a friend, and you would like to receive the Westhill Newsletter each week, please e-mail westhill@wptso.org