---
COMING UP AT WESTHILL
Mon 3/20 - Northstar Diner Night 6:00pm - 9:00pm
Sun 3/26 - Lacrosse Fundraiser at Table 104 5:00pm - 9:00pm
---
CEC CONVENTION & EXPO
IN BOSTON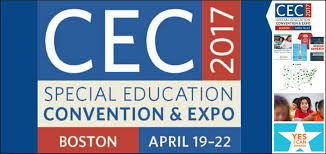 APRIL 19 - 22
---
PLEASE VOTE FOR WESTHILL

Westhill has a business innovation project in the top 3 in the world in the Coca-Cola Clean Water Challenge. They need votes from the community for the win.
Three students created The Concilio Water project. You can vote for their project to win by clicking the link below every day through 3/30/17.
Please help Westhill win the challenge with a VOTE for the Concilio Water project.
Click on this link to Vote:
---
NORTHSTAR PLAYMAKERS & TECH CREW DINER NIGHT
Lushe's Parkway Diner
1066 High Ridge Road
Monday, March 20, 2017
6:00pm - 9:00pm
Take a night off from cooking and come enjoy dinner at the Parkway Diner. Northstar Playmakers cast and crew will be your singing waiters. All tips will help fund Westhill's Theater programs so please come on out and support Westhill Theater.
---
CAREER CENTER
ATTENTION SOPHOMORES!
SEE YOUR COUNSELOR IF YOU WOULD LIKE TO
APPLY FOR THE MICKEY LIONE JR.
AWARD FOR EXCELLENCE SCHOLARSHIP
Eligible candidates must be a sophomore at Stamford High School, Westhill High School, or Trinity Catholic High School and a Stamford resident. Students who choose to apply for this award will be required to complete an application provided by their high school's guidance department. Information required on the application includes:
high school transcript current to April this year
academic honors
athletic participation
extracurricular activities at school
honors, citations, awards, and notable achievements
community involvement and volunteer activity
500-word essay
two letters of recommendation
**********************************************
SENIORS
35 Scholarships are due this month! Come down to the career center and take a photo of our board with all 35 scholarships and their due dates! Stay organized!
***********************************************
THE MARCH CAREER SPEAKING TOUR
The March Career Speaking Tour is a PILOT initiative between Westhill High School and the Stamford Public Education Foundation (SPEF). Westhill and SPEF are collaborating to implement the March Career Speaking Tour which is designed to engage students in real world interactive conversations with career professionals. Career professionals will be visiting Westhill's Career Center starting March 3rd and lasting various days the whole month of March to discuss their professions, the various roads they journeyed to get to where they today, and to give advice and tips to our student body. Students will get a first hand look at the lives of professionals such as Animal Trainers, Food Truck Entrepreneurs, Nutritionists, Marketing Directors, Contractors, Plumbers, Auto Mechanics, Physical Therapists, Massage Therapists, Professional Sports Agents, plus many, many more! All presentations will be informative and allow for a Q & A session for the classes attending the presentations.
---
DRIVER'S ED AT WESTHILL
The Next Street will be holding driver's education classes at Westhill High School this spring. The class will run on Tuesdays and Thursdays from April 4th – May 30th from 2:30pm – 4:30pm. Both the 8 Hour Safe Driving Course and Full Driver Education Program are available for enrollment. For full schedules, prices and to enroll, visit
www.thenextstreet.com/westhill
---
BOYS LACROSSE FUNDRAISER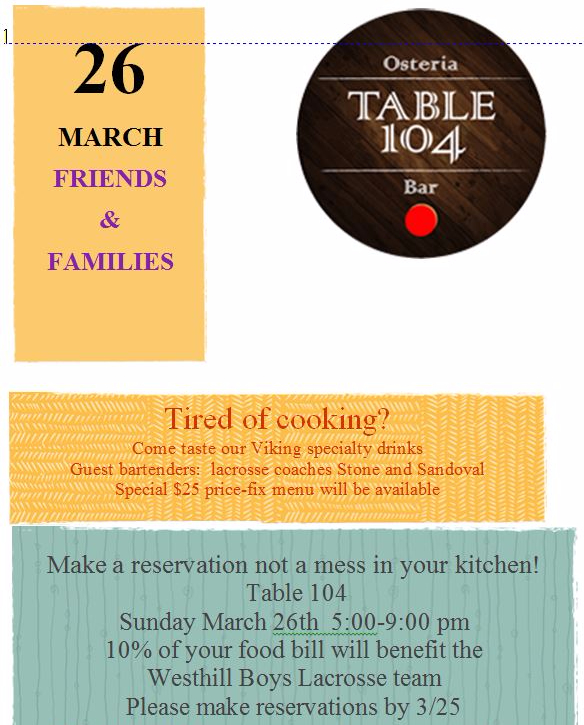 call 203-388-8898 or
---
VIKING SPORTS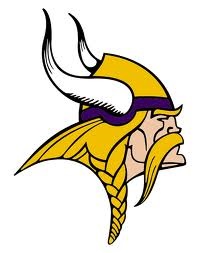 Click the link below to access
Westhill's athletic schedules:
HOME GAMES THIS WEEK:
Sat 3/25 - V Boys Lacrosse @ 10:00am
---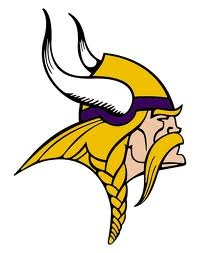 MUSIC ON THE HILL 2017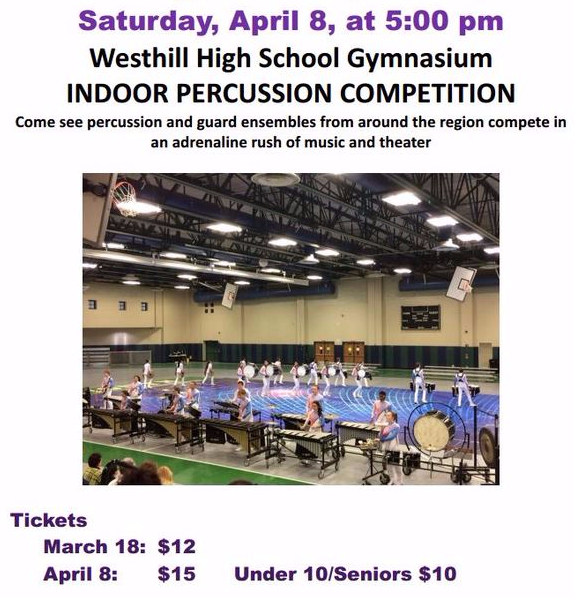 ---
SPIRIT WEAR
Your next opportunity
to buy Spirit Wear will be
Friday, March 24th
during lunch waves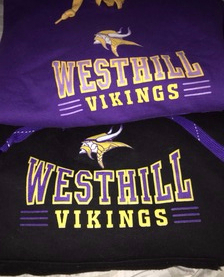 You can make checks payable to
Please volunteer to help at the Spirit Wear Table. There will always be a Spirit Wear committee member at the table, but a second set of hands during the sale really helps.
---
BOYS LACROSSE FUNDRAISER
Advertise your business on the Westhill High School Front Field for the spring season!
$500 for 2017, $750 for 2017 & 2018
Contact westhilllaxfundraising@gmail.com
for more information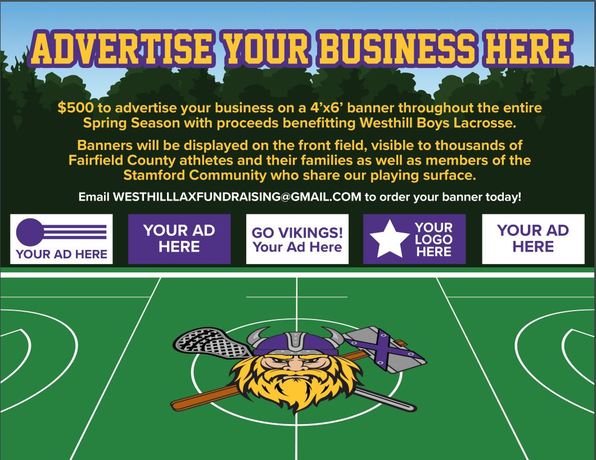 ---
PROM DRESS SALE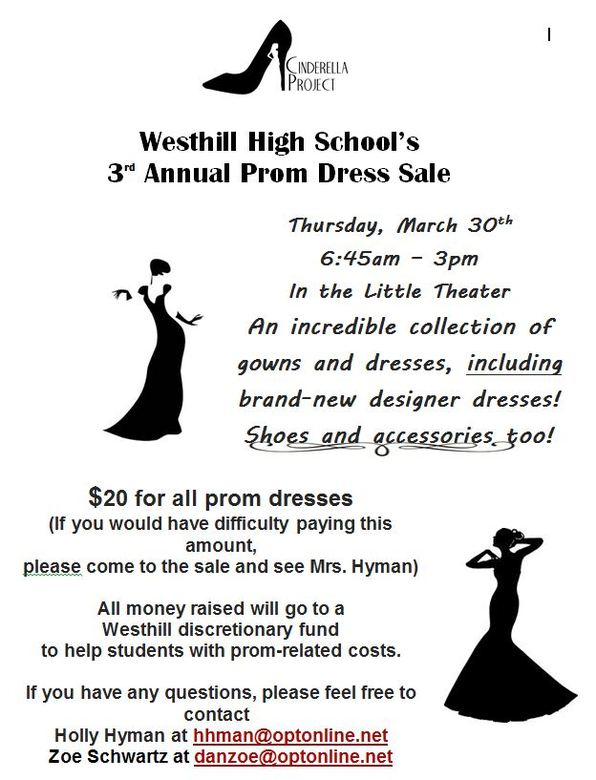 ---
SUPPORT YOUR SENIOR!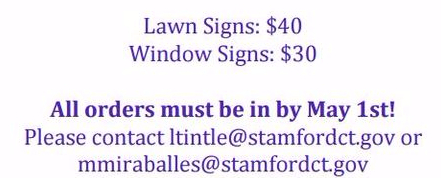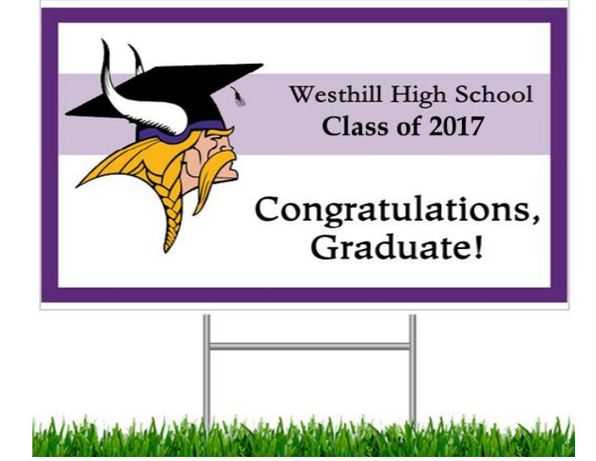 ---
SPLASH AT YALE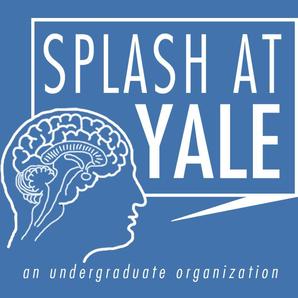 Splash at Yale is an event that brings local high school and middle school students to Yale University for one day of unlimited learning. Students who come take classes in a variety of both conventional and unconventional subjects taught by Yale undergraduate and graduate students! Our goal is to build excitement for teaching and learning from both sides. Students get to learn about things that they normally wouldn't have access to, empowering them to find what they love to learn, discover new career opportunities, and become tomorrow's leaders.
When: April 8th, 2017
Where: Yale Campus- New Haven
For more information:
---
RENEW YOUR MAGAZINE SUBSCRIPTIONS AND MAKE A DIFFERENCE AT WESTHILL!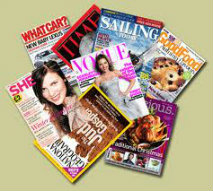 You can purchase or renew subscriptions to your favorite magazines at up to 85% off! Each time you make a purchase, our WPTSO will receive up to 40%! You can also support us by sharing this information with friends and family.
It's quick and easy -- and it will help make a difference!
---
If this newsletter was forwarded to you by a friend, and you would like to receive the Westhill Newsletter each week, please e-mail westhill@wptso.org