---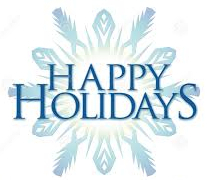 12/20/15
---
COMING UP AT WESTHILL:
* Tues 12/22 - All Star Drivers Ed
* Tues 12/22 - Ugly Sweater Contest
* Wed 12/23 - EARLY RELEASE - 11:45am
* Wed 12/23 - Progress Reports Mailed Home
* Thurs 12/24 - Fri 1/1 - HOLIDAY R
ECESS - NO SCHOOL
---
VIKING SPORTS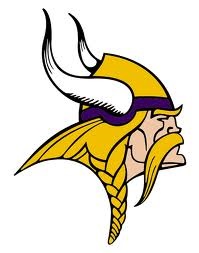 Click the link below to access
Westhill's athletic schedules:
THIS WEEK'S HOME GAMES:
* Mon 12/21 - Varsity Boys Basketball vs. Joel Barlow @ 7:00pm
* Mon 12/21 - JV Boys Basketball vs. Joel Barlow @ 5:15pm
* Mon 12/21 - Freshman Boys Basketball vs. Joel Barlow @ 4:00pm
* Mon 12/21 - V Girls Ice Hockey vs. Trumbull-St. Joseph @ 7:30pm
* Tues 12/22 - Varsity Wrestling vs. Bridgeport Central @ 5:00pm
* Wed 12/23 - Varsity Boys Basketball vs. Stratford @ 7:00pm
* Wed 12/23 - JV Boys Basketball vs. Stratford @ 5:15pm
* Wed 12/23 - Freshman Boys Basketball vs. Stratford 4:00pm
---
Westhill's Make the World Better with an Ugly Sweater Competition!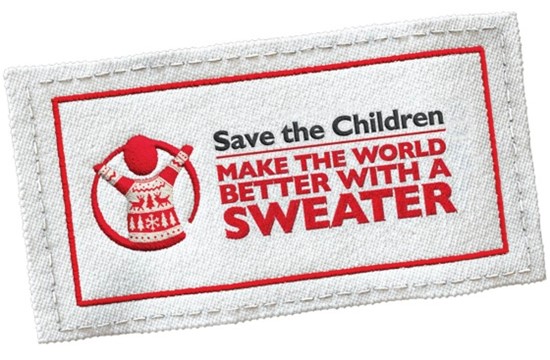 Westhill is joining with the Save the Children foundation in order to spread some holiday cheer! Save the Children raises money to support children throughout the world, and you can help!
Here's how: Think you've got an ugly holiday sweater?? Prove it! Wear your best ugly holiday sweater on Tuesday, December 22nd. Students, a $1 donation gets you entered in the competition! Teachers, $5 gets you entered! Winners will be announced before break on Wednesday, December 23rd!
Categories:
Student:
Best store bought
Best handmade
Best twin or group
Faculty:
All proceeds will be donated to Save the Children!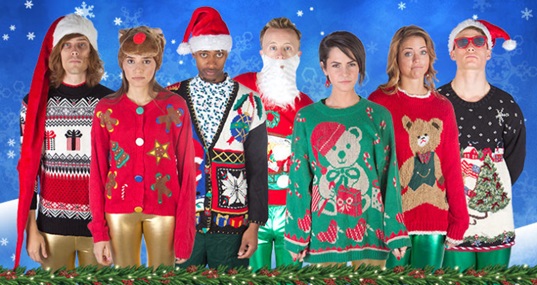 ---
Westhill Students and Families -
Just a reminder that the price of the Yearbook INCREASES after December 23rd!
If YOU don't want to pay more, go to www.JostensYearbooks.com and enter "Westhill" to purchase a 2016 Yearbook! The price increases from $90 to $100 after December 23rd! So DON'T DELAY, ORDER TODAY!

If you'd rather pay with a check or cash, please print the attached pdf, fill it out, and get it in to Westhill and TO MS. TOBIN before the end of the school day, 11:45am, on December 23rd!

Thank you!
Ms. Tobin
PS - If you are a Senior or the family of a Senior, and you purchased a Senior Dues package, you probably already ordered a Yearbook. But if you are worried that you did not (there was a "With Yearbook" and "Without Yearbook" package) you can email me to check, or refer to your Senior Dues receipt, or come to the Yearbook room during Period 2 or 4 and we can confirm it for you.
PPS - "Why is the Yearbook SO expensive?" It's not. It's a 296 page full-color book. Necessitated by our large student body and staff, and everything about them we want to cover, and they want represented. Each book actually costs us about $150 to produce. We fundraise the difference. Additional donations are always welcomed!

PPPS - If you would like to purchase an additional Yearbook, and donate that book to a Senior who is not able to afford one, please feel free to do so and either email me (if you purchased an extra one online) or indicate on your order form (if doing the form) that this is an extra book to be distributed as needed. Thank you!

---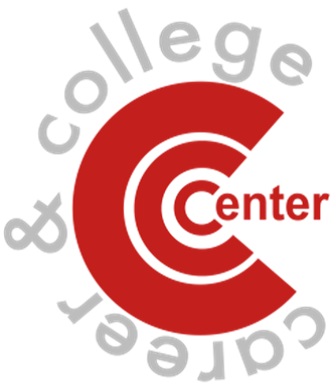 Currently there is an abundance of practice workbooks for the SAT, SAT 2, ACT and AP Exams. If anyone is interested in having any of these materials, please feel free to come to the Career Center and help yourself.
After December 23rd any books and/or flashcard sets, that have not been taken will be discarded.
*************************
UNIVERSITY OF BRIDGEPORT OPPORTUNITY!
The University of Bridgeport will be conducting an "Application Workshop" on January 5, 2016 for interested seniors at Westhill High School in the career center. Students who sign up though Naviance can come to the career center during the lunch wave (5th block - 11:09 - 1:09) and will be able to apply to the University of Bridgeport for FREE with fee-waived applications. Your guidance counselor will provide you your transcript to give to the admissions counselor from University of Bridgeport. Please ask your counselor for a copy. Seniors should also bring either bring a print-out of SAT/ACT scores to the workshop, or can send scores at a later date. Senior applicants who provide transcripts and test scores will receive a decision within 2 days of applying. Accepted applicants will also know what merit scholarship they are eligible to receive right away. Students don't have to miss class for this workshop, they will be able to come to the College Center during their lunch period - but please sign up on Naviance as it will be first-come, first-served with those signing up on Naviance. Seniors will also be able to talk directly with the admissions counselor for any questions they have.
---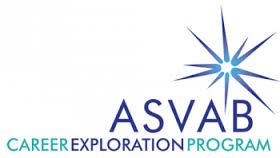 Attention all sophomores, juniors
and seniors!!
ASVAB Career Exploration Program
Thursday, February 3 at Westhill High School
The ASVAB will be administered in Wednesday, February 3 at Westhill High School. This three-hour assessment will be offered to WHS 10th, 11th, and 12th graders as part of the ASVAB Career Exploration Program. The program provides tools to help students learn more about career exploration and planning, in both the civilian and military worlds of work. The ASVAB Career Exploration Program is free of charge.
If you are interested, please see your guidance counselor to sign up!
---

Dear Parents:
As we start preparing for our primary school fundraiser for WHS, we need your help! As you shop for the holidays, please keep us in mind and consider adopting an item for our WHS Fashion Show Raffle Baskets. Please reference the attached bulletin for more details about the raffle items needed and save the date for the night of the event,
A Starry Starry Night of Fashion & Fun,
March 17, 2016
Monetary donations, gift cards or any raffle items
listed in the attached are very appreciated.
Thank you for your generous support and consideration. Happy Holidays!
From Your Co-chairs...
Jeanne Carrillo, jmcarrillo@optonline.net and
Lisa Wise, gaprop@optonline.net
---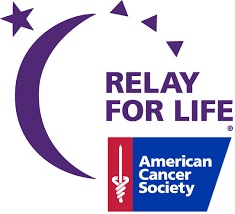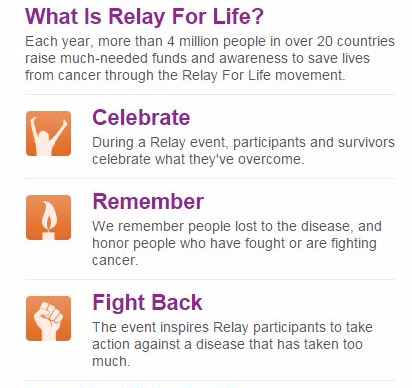 We are planning a Relay for Life event at Westhill.
We need people who are willing to dedicate their time
and heart to a great cause.
or call Silvana Cardona at (203) 969-4686
---
FOOD DONATIONS ARE NEEDED FOR OUR WEEKLY BACKPACK PROGRAM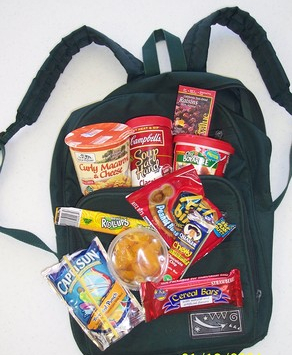 Please help the WPTSO feed over 30 students through the weekly Backpack Program. We fill backpacks with donated food every Friday and students at risk of going hungry over the weekend pick them up and return them empty Monday morning. Please consider donating non-perishables which you or your student can drop off in the main office.
Most needed items:
Cereal, Peanut butter,
Individual cups of fruit, Tuna,
Canned Chili, Microwave cups of Mac n cheese,
Chef Boy-Ar-Dee pastas
Individual servings and/or small sizes (no glass please) work best for packaging.
---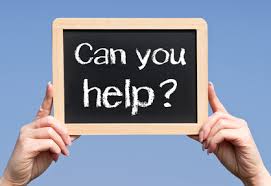 Parent Volunteers Needed for
In-School Tutoring
I

f you have time to give during the school day, there are ELL (English Langauge Learners) and bilingual students at Westhill who could really benefit from one-on-one assistance. Please contact Joy Katz at

joyakatz@yahoo.com

and let her know your availability.
---
RENEW YOUR MAGAZINE SUBSCRIPTIONS AND MAKE A DIFFERENCE AT WESTHILL!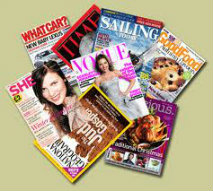 You can purchase or renew subscriptions to your favorite magazines at up to 85% off! Each time you make a purchase, our WPTSO will receive up to 40%! You can also support us by sharing this information with friends and family.
It's quick and easy -- and it will help make a difference!
---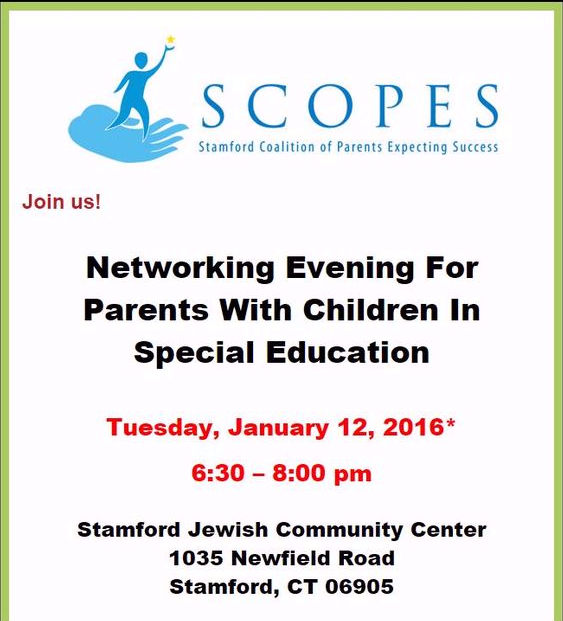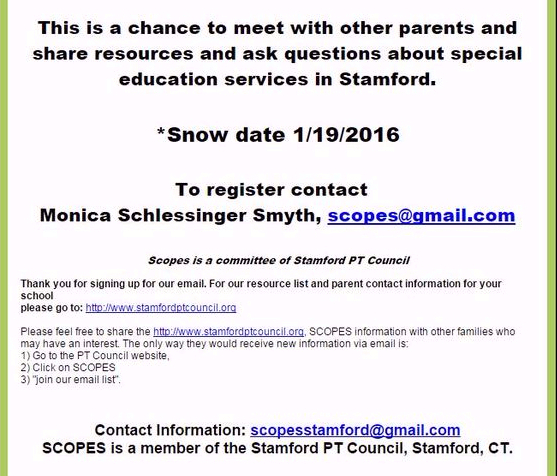 ---
If this newsletter was forwarded to you by a friend, and you would like to receive the Westhill Newsletter each week, please e-mail cathygb@optonline.net