---
COMING UP AT WESTHILL
* Mon 9/5 -
LABOR DAY - NO SCHOOL
* Tues 9/6 - Freshman School Photos - Auditorium
* Tues 9/6 - Football Pasta Dinner - Finch Cafe
* Wed 9/7 - Sophomore School Photos - Auditorium
* Wed 9/7 - Staff Meeting 2:15pm
* Thurs 9/8 - Junior School Photos - Auditorium
* Thurs 9/8 - WPTSO Meeting & Freshman Parent Night - 7:00pm
* Fri 9/9 - Senior IDs - Auditorium
---

VOLUNTEERS NEEDED FOR PHOTO DAYS
Dear Families and Vikings -
We are in DESPERATE need of ADULT volunteers to help STAFF the Westhill Photo Days, this week! You would NOT be taking pictures, just checking kids in.
Grades will take their Yearbook photos, as follows:
All students will be escorted to the auditorium By their English teachers, to take their official YEARBOOK and ID photo.
Freshmen (9th grade) will go on Tuesday, EXCEPT for 9th graders with a Period 7 English class. They will go down first block on Wednesday.
Sophomores (10th grade) will go on Wednesday, EXCEPT for 10th graders with a Period 6 English class. They will go down first block on Thursday.
Juniors (11th grade) will go on Thursday, EXCEPT for 11th graders with a Period 5 English class. They will go down first block on Friday.
Seniors (12th grade) will go on Friday, EXCEPT for 12th graders with a Period 4 English class. They will go down LAST block on THURSDAY! PLEASE NOTE: Seniors will NOT be taking their Yearbook Portrait. They did this in June, July, and August. If they were unable to do so, there WILL be retakes in October and November - more info will be coming by email at the start of October.
Click here for THE PICTURE DAY ORDER FORM
It is also available in the Main Office. It will also be distributed to all English teachers on Tuesday. Students will bring the form and cash or check TO photo day and give it TO THE PHOTOGRAPHER. If you want to order pictures, but turn the form in AFTER picture day, please put the form and cash/check in Ms. Tobin's main office mailbox, or deliver to her in room 432.
PLEASE CONSIDER SIGNING UP TO VOLUNTEER THIS WEEK!
Thank you!
Mrs. Brunner and Ms. Tobin,
Yearbook Advisors
---
FIRST WPTSO MEETING AND FRESHMAN PARENT NIGHT
The Westhill Parent Teacher Student Organization (WPTSO) offers many ways to stay well informed and to be part of your child's high school experience. There will be several meetings throughout the year with the first one being held on
Thursday, September 8th
at 7:00pm
in the Media Center
to be followed immediately by Freshman Parent Night. This is a wonderful opportunity to meet other parents, learn about all of the events happening at our school and find out about ways to become involved.
---
VIKING SPORTS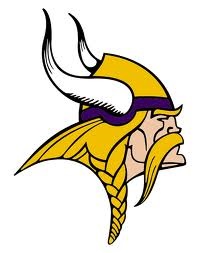 Click the link below to access
Westhill's athletic schedules:
UPCOMING HOME GAMES:
Mon 9/5 - V Girls Volleyball vs. Notre Dame-Fairfield @ 9:30am
Fri 9/9 - V Field Hockey vs. Norwalk @ 4:00pm
Fri 9/9 - JV Field Hockey vs. Norwalk @ 5:30pm
Sat 9/10 - V Football vs. Greenwich @ 3:00pm
Sat 9/10 - FR Boys Soccer vs. Wilton @ 1:30pm
Sat 9/10 - V Girls Soccer vs. Wilton @ 3:00pm
Sat 9/10 - JV Girls Soccer vs. Wilton @ 4:30pm
---
UPCOMING COLLEGE VISITS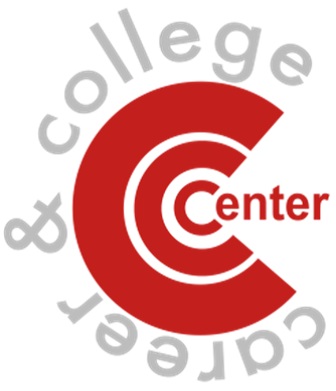 Juniors and Seniors: Representatives from the following schools will be visiting Westhill in the coming weeks:
* Mon 9/19 - Boston University - Boston, MA
* Wed 9/21 - Western Connectituct State U - Danbury, CT
* Fri 9/23 - University of New Haven - West Haven, CT
* Fri 9/23 - University of South Carolina - Columbia, SC
* Tues 9/27 - Albertus Magnus College - New Haven, CT
* Thurs 9/29 - University of Maine - Orono, ME
* Fri 9/30 - Indiana U at Bloomington - Bloomington, IN
* Fri 9/30 - Eastern CT State University - Willimantic, CT
If you are interested in any of these schools, sign into NAVIANCE , click on the COLLEGES tab, and then click on the COLLEGE VISITS link to sign up to attend the presentation. Print out your confirmation, and get an authorized signature AT THE VISIT.
Boston University will be hosting a reception in Stamford for high school juniors and seniors and their families. All students should RSVP on the BU website.
Sunday, September 18, 2016
Sheraton Stamford Hotel
700 East Main Street
Stamford, Connecticut 06901
---

Northstar Playmakers' first meeting will be held after school
on Tuesday, September 6th
in Room 601
---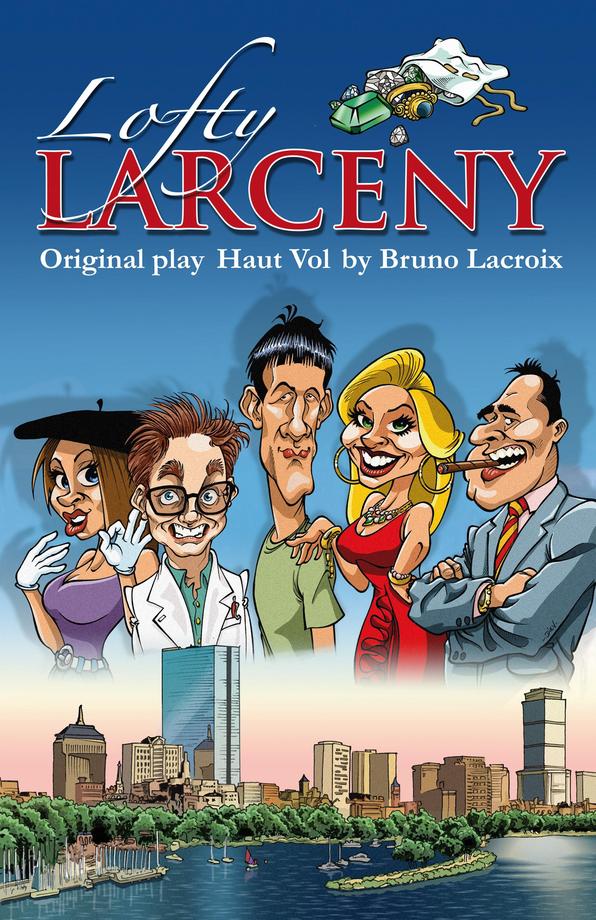 Auditions for Westhill's fall drama "Lofty Larceny" will be held after school Thursday, September 8th
and Friday, September 9th
in the auditorium
* There are roles for four females and six males
* Performance dates will be
Friday, November 4th at 8pm
Saturday, November 5th at 8pm
Saturday, November 12th at 8pm
Sunday, November 13th at 2pm
* Actors will read from the script
English translation edited by
Westhill alumni Kate Greenberg!
---
Stamford All-School Musical
Audition Dates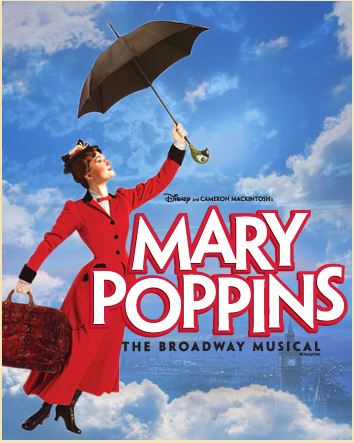 Auditions for the 2016 Stamford All-School Musical's production of "Mary Poppins" will be held on
Thursday, September 8th
and Friday, September 9th
at Rippowam Middle School
from 2:30pm - 6:00pm
Now in its 10th year, the Stamford All-School musical is an after school musical theater program and is open to all Stamford students or residents in grades 5 through 12.
To register for an audition, or for more information, visit
or call (203) 569-1242.
---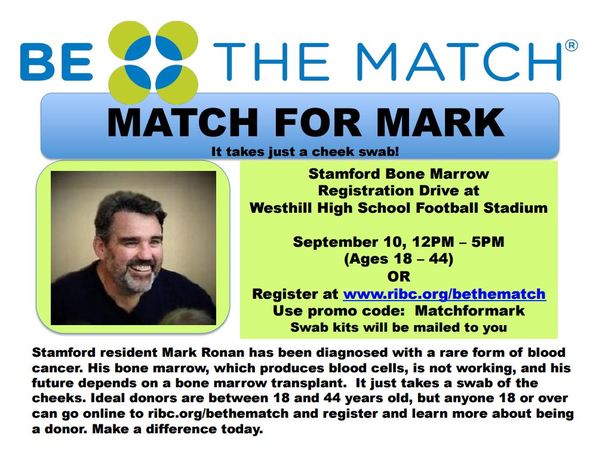 ---

---
RENEW YOUR MAGAZINE SUBSCRIPTIONS AND MAKE A DIFFERENCE AT WESTHILL!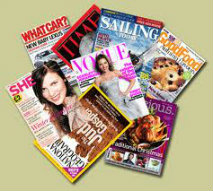 You can purchase or renew subscriptions to your favorite magazines at up to 85% off! Each time you make a purchase, our WPTSO will receive up to 40%! You can also support us by sharing this information with friends and family.
It's quick and easy -- and it will help make a difference!
---
PLEASE REGISTER YOUR STOP & SHOP CARD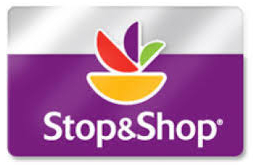 Go online to
www.stopandshop.com/aplus
and register your Stop & Shop savings card.
Enter Westhill High School ID # 08108
Every time you shop and scan your card at
check-out (works for Peapod, too) we get
points that = $$$
** You need to register your card each year **
---
If this newsletter was forwarded to you by a friend, and you would like to receive the Westhill Newsletter each week, please e-mail westhill@wptso.org