September 2016 News in Agricultural Technology

---
New Partnership Strengthens Smallholder Aquaculture in Nigera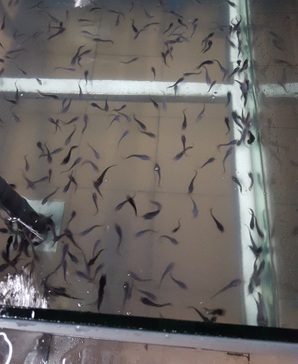 Feed the Future Partnering for Innovation recently signed a new partnership with Chi Farms in Nigeria! This partnership is helping Chi expand its capacity to provide high-quality inputs, such as fingerlings and feed, to smallholder fish farmers in Nigeria. Chi will also train farmers in aquaculture and financial management, improving their ability to run successful businesses.
Not only will this partnership provide better access to inputs and training for aquaculture farmers, it will also benefit maize and soy farmers who sell their products to Chi for making fish feed. Learn more about Partnering for Innovation's latest partnership here!
---
Five Ways Partnering for Innovation's Partners Are Helping End Hunger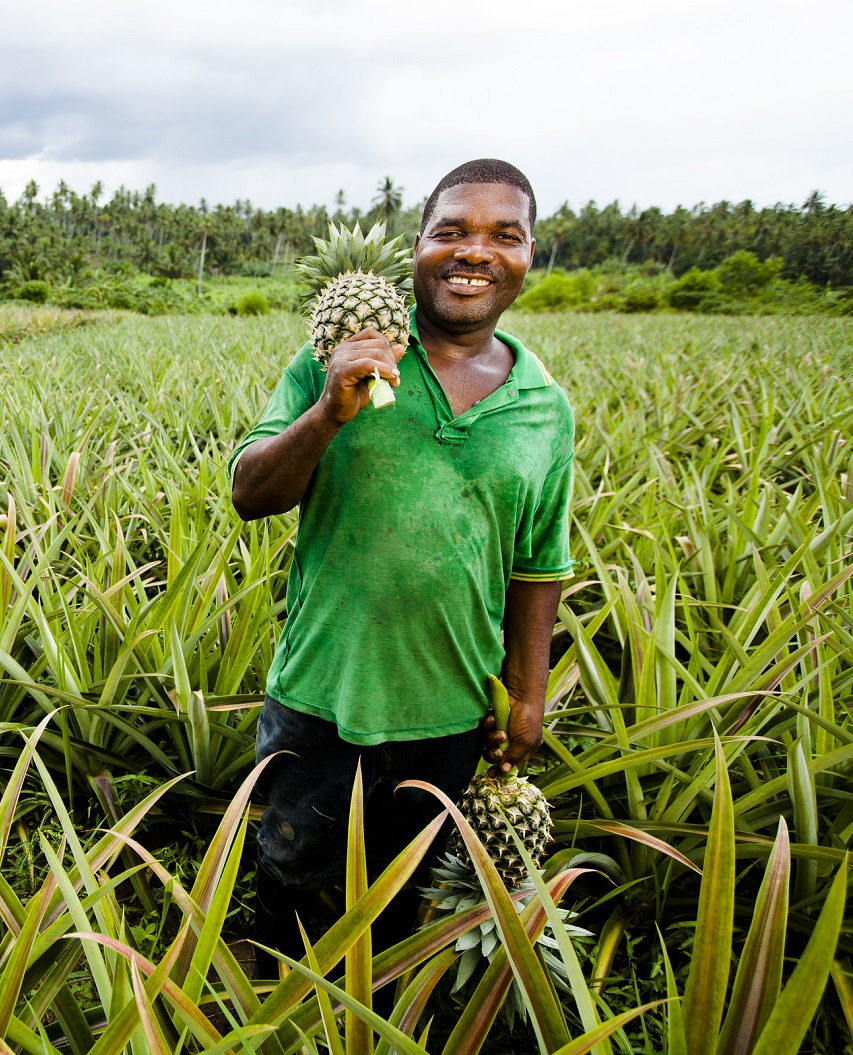 In celebration of the enactment of the Global Food Security Act this year, Feed the Future held a week-long campaign to showcase how its partners are helping end global hunger. From social media and blog posts to events, the week highlighted the many ways that the public and private sectors are working together to improve food security around the world.
Partnering for Innovation's partners are working in 16 countries to commercialize agricultural technologies, train farmers, and improve access to finance, inputs, postharvest storage, and markets. Read our blog post on Agrilinks to learn more about how Partnering for Innovation's partners are ending hunger around the world.
---
Exploring Lessons Learned from the Seed Sector in Mozambique at SEEP 2016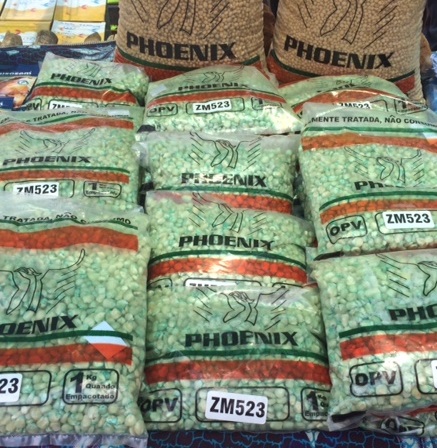 Partnering for Innovation participated in the SEEP Network Annual Conference's first ever Fail Fest in September. Partnership Manager Mark Sevier presented and facilitated a discussion on applying lessons learned from Partnering for Innovation's partnership with NCBA CLUSA and Phoenix Seeds in Mozambique.
Through this partnership, Phoenix Seeds has been expanding its certified seed distribution in Mozambique. Its initial efforts, though, were ineffective. After analyzing potential distribution channels with Partnering for Innovation's support, Phoenix was able to modify its distribution strategy to more effectively reach the country's smallholder farmers.
Learn more
about how Partnering for Innovation and its partners incorporated lessons learned to adapt their approach to seed distribution.
---
AgTechXChange Highlights
Meet Purity, who started a small poultry business with one of microfinance institution Musoni's tailored loan products for smallholder farmers, which it is rolling out in Kenya with the Grameen Foundation. Read her story here.
Have a resource you'd like to share? Add it here to the list of links on innovation in smallholder markets!
---
Partner Updates
Babban Gona has organized more than 8,000 smallholder farmers in northern Nigeria into trust groups, similar to mini-cooperatives. These farmers receive services that include inputs on credit, extensive training, assistance with land preparation and harvest, and access to storage through an enhanced warehouse receipts program.
Banco Opportunidade de Mocambique has opened savings accounts for more than 5,000 smallholder farmers in just under two years, far exceeding its original goal. These sales numbers are largely because of increased understanding among farmers of the benefits of the savings accounts and other financial products the bank is offering.
---