December 2015 News in Agricultural Technology
---

---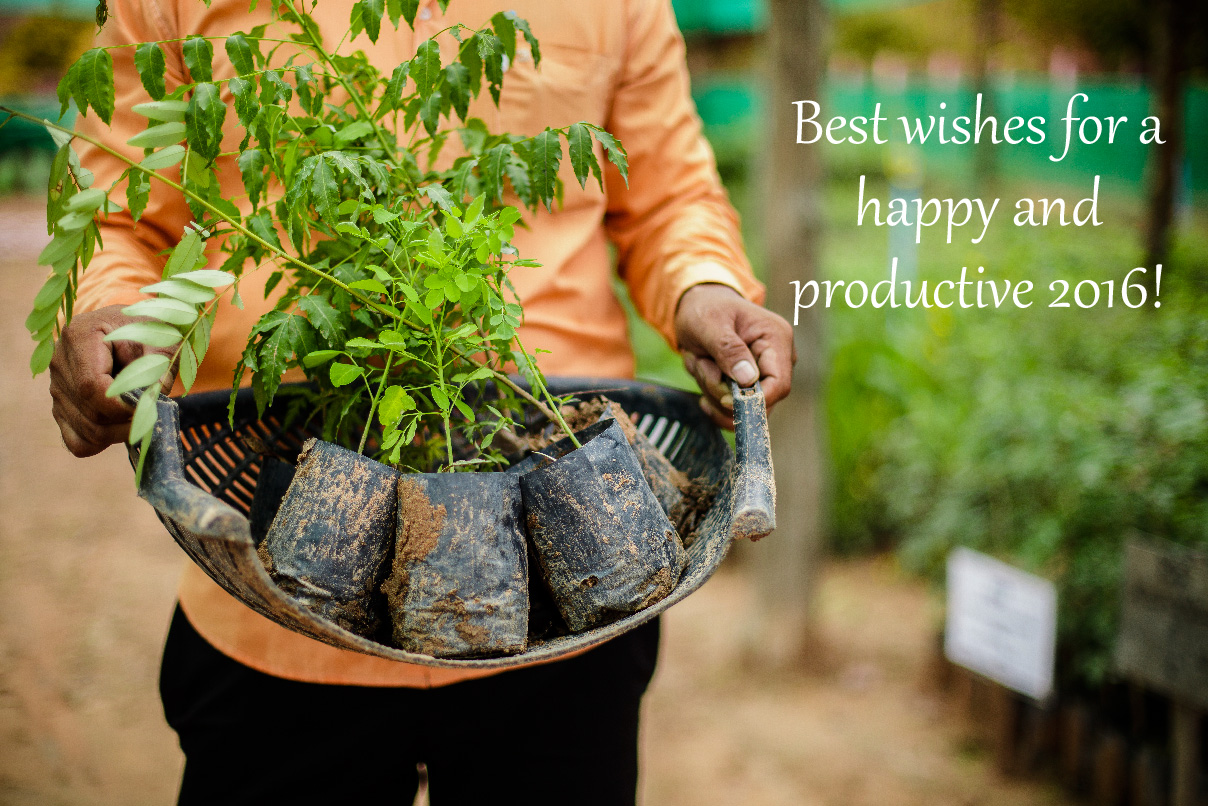 Dear Jamie,
As we come to the end of another year at Feed the Future Partnering for Innovation, we reflect on what we and our partners have achieved so far and on our exciting plans for 2016.
In our first three years, we developed 31 partnerships, which will benefit more than 350,000 smallholder farmers. We are currently running funding solicitations in Mozambique and Nigeria and look forward to announcing several new partnerships in early 2016 in Guatemala, Benin, Bangladesh, Kenya, Malawi, Honduras, and Zambia. To ensure that our partners and other ag tech entrepreneurs are successful, we continue to build a strong international community on the AgTechXChange, which provides a place where entrepreneurs and funders can meet and learn from one another. The community currently has nearly 1,400 members and continues to grow rapidly. We will also continue our Tech Talk series in 2016, starting with a January webinar with Farmforce, and will explore new ways to help accelerate our partners' growth and their impact on smallholder farmers.
So here's to a productive, safe, and happy new year – best wishes for 2016!

Bob Rabatsky, Director, Feed the Future Partnering for Innovation