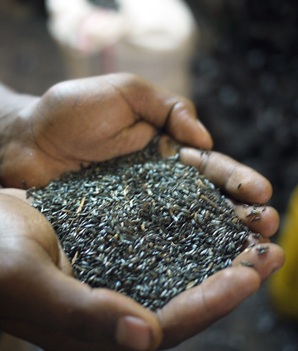 Feed the Future Partnering for Innovation's newest partners are Niji Farms in Nigeria and Txopela in Mozambique!
Nigeria is the world's largest cassava producer, but the cassava peel is usually wasted, and there is virtually no commercial grade peel-based animal feed on the market. Niji Farms is developing a cassava peel processing plant to turn cassava peel into high quality animal feed, addressing this market gap and creating a new value addition opportunity for cassava growers.
Txopela is working with the International Livestock Research Institute to create a company that will supply agricultural inputs in Mozambique. In doing so, it will also create long-term employment opportunities and offer part-ownership of the company to several women's groups.
Read about how our partners are building sustainable smallholder markets here.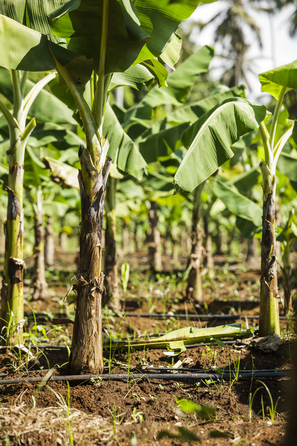 Partnering for Innovation is pleased to announce the launch of two new publications that analyze the opportunities and challenges to commercializing drip irrigation in smallholder markets!
These studies provide essential information for companies that are selling drip irrigation systems in smallholder markets and for companies that are considering moving into this market, as well as for development organizations that are working with drip irrigation companies. One study comparing the smallholder drip irrigation market in eastern and southern Africa, and one study comparing Partnering for Innovation's three partnerships with drip irrigation companies.
Read and download the full studies and infographic here!