January 2017 News in Agricultural Technology

---
Meet Sophilina, Ruth, Celia, and Josefina!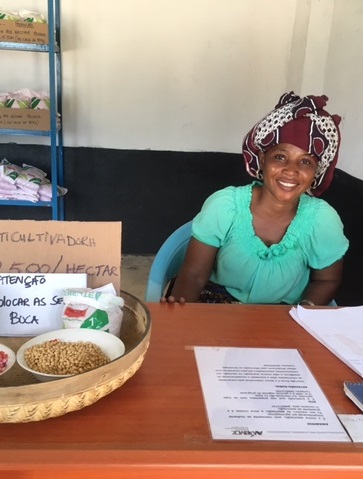 Feed the Future Partnering for Innovation's partners are not just selling products in smallholder markets, they are empowering people to grow and take control of their economic future.
Head to the AgTechXChange to meet four women whose lives have been changed by the financial and entrepreneurial opportunities offered by Partnering for Innovation partners in Kenya, Malawi, and Mozambique. Sophilina attended a training in good agricultural practices organized by Catholic Relief Services with Opportunity Bank of Malawi, and has turned her subsistence farm into a profitable business. Ruth received a loan from Musoni, a microfinance institution working with Grameen Foundation in Kenya, and has gone from being a farm hand to employing her own farm hands. In Mozambique, Celia and Josefina took advantage of Export Trading Group's recruitment of entrepreneurs to run its agricultural input shops, and have found their calling in life as entrepreneurs.
Their stories and more are on the AgTechXChange!
---
Follow Us on Instagram!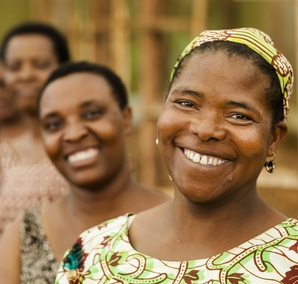 Want to see how Partnering for Innovation's partners are commercializing agricultural innovations around the world? Follow our new Instagram account! We are posting photos from the 16 countries we work in, giving you an inside look at the entrepreneurs and farmers that are a vital part of the work we do.
Follow @partneringforinnovation on Instagram for a close-up look at Partnering for Innovation!
---
Marketing Poultry for Nutrition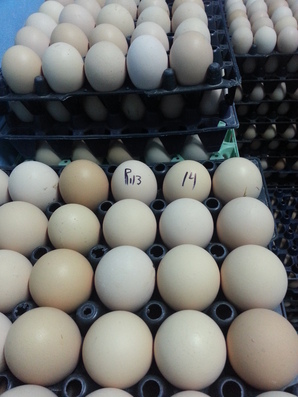 In Ethiopia, many rural families raise chickens, an important source of protein, but few have access to improved breeds that grow faster and lay more eggs. EthioChicken, through a recently-completed partnership with Partnering for Innovation, successfully introduced improved poultry breeds to rural households through a network of sales agents and by implementing a multifacted marketing strategy that focused on nutritional messaging. Through various channels, EthioChicken emphasized how important eggs and chicken meat are for healthy children and mothers.
During the partnership, EthioChicken sold more than three million day-old chicks and more than 3,000 MT of high-quality feed through 1,000 sales agents. Learn more about how EthioChicken used nutritional messaging to successfully enter the Ethiopian poultry market
here
!
---
---
Partner Updates
Musoni, a Kenyan microfinance institution working with Grameen Foundation, opened three new branches this month, bringing its services closer to rural customers. It has disbursed nearly 9,000 Kilimo Booster loans, which are specially tailored for smallholder farmers. Sixty percent of Kilimo Booster customers are women.
The Metal, which is commercializing its small-scale reaper in Bangladesh, is seeing strong sales in regions it has targeted with a focused marketing and outreach campaign that involves market day events, field demonstrations, billboards and wall paintings, and a docudrama promoting the technology.
Partners in Mozambique, Malawi, and Zambia will gather on February 14 and 15 in Maputo, Mozambique for the Metrics for Marketing workshop, where they and representatives from USAID will discuss data collection and use that helps companies market their products and also provides information on development impact.
---