E-News October 11, 2017
Buy Early Bird Tickets for Real Food Festival by Oct. 16th
Register your child for Cooking Contest by Oct. 13 to get free t-shirt
The Real Food Festival on October 28th from 9:00 a.m. - 1:30 p.m. in Bethesda will feature a chef-led student-team competition to create a delicious, healthy, school lunch entrée. Students will then get to taste test the different

entrées and vote on their favorite dish to choose the winner. Kids 10 and up can join a chef-led team (and receive a free team t-shirt if they register by 4:00 p.m. on the 13th)! There will also be workshops (9:30-10:30 and 10:45-11:45) for kids ages 4+ and parents on cooking, nutrition, mindfulness and wellness + samples of real, healthy food from local businesses. Early bird tickets are available through Oct. 16th. Half the slots for the cooking competition are already full so get your tickets now! There are also scholarship tickets available for families eligible for Free and Reduced Meals (FARMs).
Meet the Chefs Competing in the Real Food Festival
Chef Philip Thompson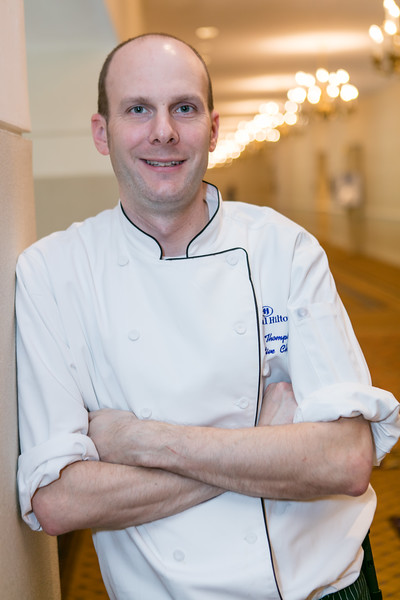 Executive Chef, Capital Hilton, Washington D.C.

Chef Philip Thompson was born in England and classically trained in French cuisine. After spending several years working in restaurants in England, he decided to embark on a career in hotel kitchens in the United States. For 12 years he has been working at hotels in the Washington D.C. metropolitan region serving up everything from intimate dinners to inaugural balls and presidential black tie events. He is very passionate about supporting local farms and purveyors and bringing their stories to the dinner table to provide his guests with one of a kind dining experiences. He loves to cook traditional foods combined with modern twists and elegant presentations.

Chef Beverly Coleman
CEO and Founder of Gypsy Diva Fresh (representing the Takoma Park Community Kitchen and sponsored by the TPSS Co-op)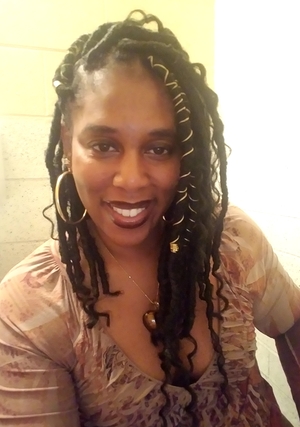 Chef Beverly Coleman (who goes by Bev) grew up in Detroit and lived in Chicago for 14 years before moving to DC in 2009 to attend graduate school. By profession, she is a School Counselor. But Bev developed an interest in food from watching her West Indian (Trinidadian) mom cook when she was a child. The different sauces, ingredients, textures, and aromas piqued her curiosity and her love of food grew. Around age 9, Beverly asked her mother to allow her to help with cooking and meal preparation, and she has been hooked ever since! Since moving to Washington D.C. Metropolitan area, Bev decided to take a new route, take the big leap, and start her own business. Bev's uniqueness comes from the love that she pours into her food. She always aims to please your palate. Her signature products are the Mason Jar Salads, which come in many varieties. They are simple, super healthy and refreshingly delicious!

Chef Fernando Correa
Executive Chef, Embassy Suites Convention Center, Washington D.C.

Chef Fernando Correa wa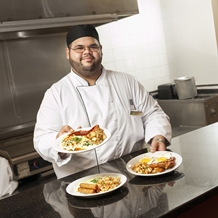 s born and raised in Puerto Rico, where he got his culinary arts degree at UNE University. He found his love for food at a young age, watching his aunt cook for days to feed the family, and has been working in the food and beverage industry for over 14 years at Shogun Japanese Restaurant, Emeril's Tchup Chop and P.F. Chang's, amongst others. However, he has a special passion for Caribbean cuisine. He moved to Virginia from Texas a few months ago with his wife and three children. He loves muscle cars, cooking for large crowds, hosting events, entertaining, traveling to new places and experiencing new cultures.

Our chefs are challenged with creating a school lunch entrée that meets precise USDA regulations for protein, grain, calories, fat, saturated fat and sodium, as well as RFKM-added rules prohibiting harmful chemicals and keeping added sugar to less than 10% of calories. And they only have $0.67 wholesale or $0.96 retail to do this!

Students on chef-led teams will be trained during the first hour to make the school lunch entrée designed by their chef. At noon, the students will help the chef present and serve the entrée to event participants.
Pre-Bid on Silent Auction Items from Real Food Festival
There will be a small silent auction at the Real Food Festival. If you can't attend the event, you can pre-bid on some of the bigger ticket items.

-Deadline for Pre-Bids is 12:00 p.m. Friday, October 27th-
A weekend stay (Fri-Sun) in a 7 bedroom vacation home (with 5 Master
suites) at Deep Creek Lake Near Wisp Mountain ($2,000 value). Home includes pool table, sauna, wifi, grill, outdoor hot tub and many other amenities. Enjoy a variety of nearby activities such as hiking, boating, mini-golf, zip lining, and more. Offer good March 15-May 15, 2017 and September 15-November 15, 2018. Dates subject to availability. No smoking. No pets. Opening bid $1,300, minimum bid increase $100.
A moonbounce for 2 hours anywhere in Montgomery County from Great Kids Events (value $250). Opening bid $100, minimum bid increase $25.

A $500 gift certificate for catering by Geppetto Catering. Opening bid $250, minimum bid increase $25.

A school holiday or 1/2 day cooking class for kids by Our Young Chefs (value $75). Opening bid $40, minimum bid increase $10.

To make a pre-bid, please email realfoodmcps@gmail.com by Oct. 27 at 12 p.m. with subject line "pre-bid: name of item". Include your opening bid, maximum bid, name and phone number. We will bid on your behalf at the event starting with your opening bid and increasing by the minimum bid increase up to your maximum bid, if there are other bidders.
Teal Pumpkin Project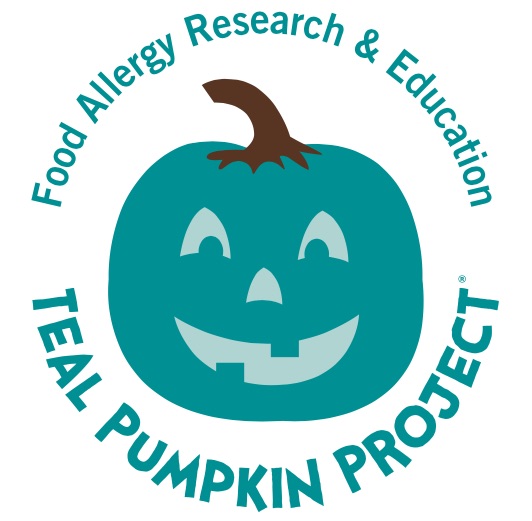 Navigating Halloween and the overflow of unhealthy food is tricky enough, but for kids with food allergies or restrictions, it's even trickier. These kids are often left out of the Halloween fun. By p

utting a teal pumpkin on your doorstep, it means you have non-food treats available, such as glow sticks or small toys. This simple act promotes inclusion for trick-or-treaters with food allergies or other conditions as well as offers a healthier Halloween alternative.

Learn more about how to include all kids in Halloween here!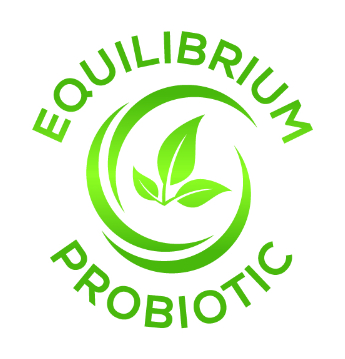 Try Equilibrium. Rebuild your microbiome after using antibiotics! The world's highest strain-count allows EQ to address more GI tract issues. Buy with 20% discount using code Q52P3XGX at checkout on Amazon.com.
Amharic-speaking Volunteer Needed
Real Food for Kids - Montgomery is looking for a volunteer to help translate a wellness survey into Amharic. If you are able to help, please contact Karen Kali at karenskali@gmail.com.
Puerto Rico Fundraiser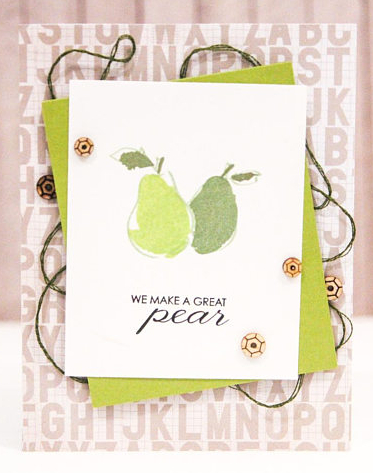 Buy high quality, handmade and one-of-a-kind greeting cards during the month of October from
MichelleYDesign and all proceeds will support
Puerto Rico hurricane relief with a 50% match by the seller.
Articles, Jobs, and Events of Interest
Our work wouldn't be possible without you! Please get engaged in our work by making a donation today!


realfoodmcps@gmail.com
www.realfoodforkidsmontgomery.org
(301) 202-4812
Real Food for Kids - Montgomery is a grassroots parent and student advocacy group working to promote whole, real, local, sustainable and nutrient-rich foods in the Montgomery County Public Schools in Maryland and is a chapter of Real Food for Kids.