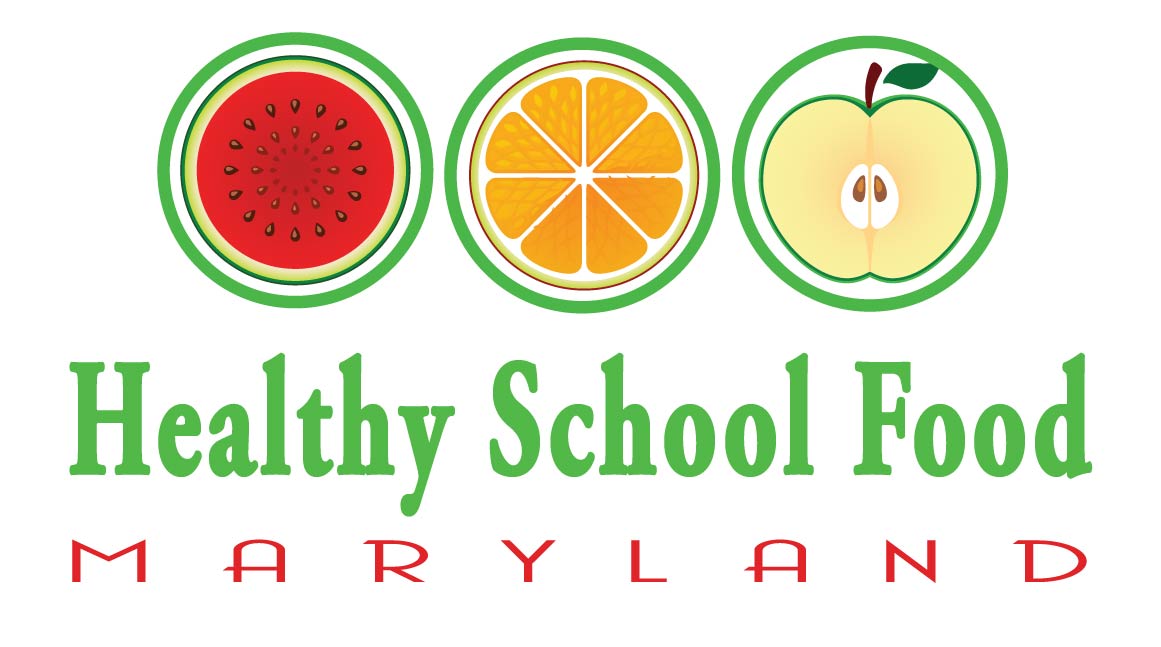 ---
E-News
October 18, 2016
---
School Food Environment Grades Update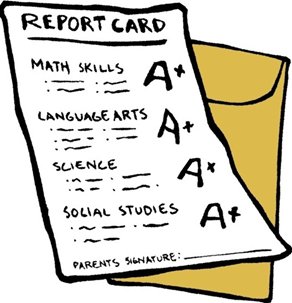 Healthy School Food Maryland has been working hard all summer and into the fall to complete the grading rubrics for each school system in Maryland covering everything from farm-to-school programs to scratch cooking, policies around sugar, food dyes and artificial additives, transparency about snack foods and ingredients and parent participation in wellness committees. We now have only two school districts to complete before sending the rubrics to each district to verify, then we will release the grades to the media! This will be the first time that school districts will start to be held accountable for more than just meeting the regulations, but will be pushed to do better to serve our kids and prepare their brains for optimal learning!

This has been a time-consuming project and we would like to raise $2,000 to cover the costs already incurred and help us continue to cover the staff time needed to finish the project. If you can help with a small, tax-deductible donation, you can give via PayPal

(note that it will say "Chesapeake Institute for Local Sustainable Food and Agriculture", which is our fiscal sponsor)

or send a check made out to "CILSFA - RFKM" to Real Food for Kids - Montgomery, 7979 Old Georgetown Rd., 10th Floor, Bethesda, MD 20814.
---
USDA Updates Final Rule on Wellness Policies - Time to Get Involved in the Process in Your District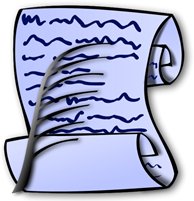 On July 29, 2016, the USDA issued its final rule on Local Wellness Policy Implementation (see summary here). This rule has important ramifications for parents interested in a healthier school environment in their district, as the requirements of the new policy will necessitate that most districts in Maryland rewrite their Wellness Policy and any associated administrative regulations or procedures. One of the most important provisions of the final rule is that school districts must "Permit participation by the general public and the school community (including parents, students, and representatives of the school food authority, teachers of physical education, school health professionals, the school board, and school administrators) in the wellness policy process." Ideally, this means that most school districts will form a committee or use their existing Wellness Committee or School Health Council to update their policy and regulation (policies are usually written by the school board and regulations or procedures by the administration and contain much more detail) and will have to include all the above individuals. Now is the time to ask to be part of that committee.

In Montgomery County last year, Real Food for Kids - Montgomery lobbied for and got a Wellness Committee composed of 50% non-school system employees, 25% of whom were parents, in order to have a non-biased committee with meaningful community participation. We anticipate that this committee will be tasked with updating the Wellness Regulation for the Montgomery County Public Schools.

Other provisions of the new rule impact important standards around nutrition and marketing. It requires that counties' wellness policies must include the items below.
Specific goals for nutrition promotion and education, physical activity, and other school-based activities that promote student wellness.

Standards and nutrition guidelines for all foods and beverages sold to students on the school campus during the school day that are consistent with Federal regulations for:

Standards for all foods and beverages provided, but not sold, to students during the school day (e.g., in classroom parties, classroom snacks brought by parents, or other foods given as incentives).

Policies for food and beverage marketing that allow marketing and advertising of only those foods and beverages that meet the Smart Snacks in School nutrition standards.

Description of public involvement, public updates, policy leadership, and an evaluation plan, which must include triennial assessments of the district's progress in meeting the goals set in the policy.
If you need help locating your district's wellness policy and regulation or procedure and the person in charge of your district's School Health Council, we may be able to assist you, so please feel free to write us to ask. We encourage you to inform your district's Superintendent about the new rule and ask to be part of the wellness policy process, whose outcomes will have a profound impact on the wellness environment in your district's schools for many years to come.
---
Sugar Free Kids Maryland wants to make the healthy choice the easy choice in Prince George's County!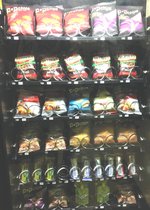 Interested in seeing healthier vending options in Prince George's County?
Councilmember Dannielle Glaros has introduced new legislation to require healthier choices
in vending machines in parks, libraries and public buildings. The hope of this bill is to reduce diabetes, heart disease, tooth decay, and other chronic diseases in kids.
We encourage everyone from Prince George's County to take action in this cause!
---
Playworks to Host Free Workshop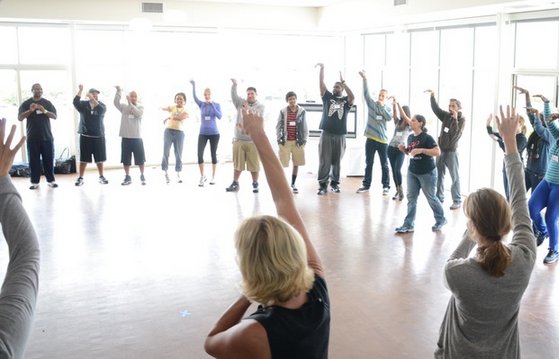 Playworks will be hosting PlayShop,

a free, three-hour experiential workshop designed to empower you to transform your recess or your physical activity programming to create a better school climate and enable healthier play. The

workshop is

great for principals, classroom teachers, recess staff, youth development staff and PE teachers

.

October 22, 9 a.m-12 p.m.
Stembridge Community Center
101 Stemmers Run Road
Essex, MD 21221
---
Articles of Interest
Teach your Kids to Pack their Lunch
Big Soda sponsored 96 health groups: A big conflict of interest
Good Food Org Guide includes Healthy School Food Maryland this year!