Intro to Community Organizing Workshop - SSL Hours Available
CILSFA (RFKM's fiscal sponsor) is hosting an Introduction to Community Organizing Workshop to interested high school and college students who can volunteer 5 hours of their time between August 10 and 18, 2014 tabling for Real Food for Kids - Montgomery or Brickyard Educational Farm at the
Montgomery
County Agricultural Fair
. The workshop and the fair time can count towards SSL hours.

The workshop will help you learn how to make a difference in your community, which is easier than you think and is a truly rewarding and a great way to gain experience in an array of career fields.

Workshop Details:
August 4th, 2014, 7-9 p.m.
Rockville Memorial Library
21 Maryland Ave
Rockville, MD 20850

Sign up for a volunteer slot at the Agricultural Fair

Fair information
Eliminate Toxic Lawn Pesticide Use in Montgomery County
Safe Grow Montgomery has launched a campaign to ban the use of toxic pesticides on lawns in Montgomery County. Serious human health risks from lawn pesticide exposure include cancers, asthma, reproductive and hormone problems, neurological effects including learning disabilities, and Parkinson's Disease. Acute exposure can cause flu like symptoms, headaches, fatigue, slow pulse, nausea, diarrhea and depression. Pregnant women, infants and children, the aged, and the chronically ill are particularly vulnerable.

Sign their petition to ban these pesticides.


PreventObesity.net Features RFKM Co-Founder Lindsey Parsons on Their Blog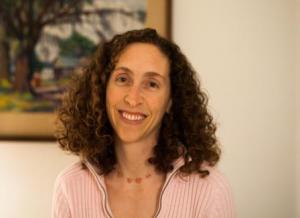 Read Lindsey's interview on RFKM's work to help reduce children's intake of sugary beverages
:
Sweeter Summer Blog Series: An Interview with Lindsey Parsons.
RFKM Video of Testimonies
In case you missed it, we put together a 4 minute video of our testimonies from our June 3 advocacy day in front of the school board.