Help Us Get MCPS to Serve Great-Tasting, Healthy Food Kids Will Eat

In MCPS, only 32% of secondary school students buy school lunch each day when 35% of MCPS students qualify for Free and Reduced-priced Meals (FARMs). In addition, this year, when more MCPS students are eligible for FARMs, the share of money estimated for the 2017 school lunch budget coming from "National School Lunch, Special Milk and Free Lunch Programs" has decreased. Why? These quotes from MCPS students from the Niche K-12 school rankings help explain it:

"The same thing is served almost everyday: Cheeseburger, Pizza, Chicken Sandwich, or Mozzarella Sticks"
". . . it's almost like eating the same food and eventually people get tired of it. Everyday there's the same old chicken patty, pizza, or salad and every once in a while orange chicken is added to the mix there. There are no dietary accommodations except the same salad every single day with a juice on the side or milk."

"There are very few "healthy" options, all I saw they serve are potatoes, pizza, chicken nuggets, and other un-nutritional things."

"Our school's lunch system has little variety. It is difficult for someone who is vegetarian, or even trying to be healthy."

"The majority of the food is very unhealthy and unappetizing. Nothing but artificial burgers, fries, nuggets, and orange chicken. There is only a small section of fruits and salads for sides and once you get closer to the register you are welcomed by a stand of candy, chips, juice, and ice cream."

"The food option isn't the schools fault. All responsibility for how bad the food is goes to Montgomery County. When fries and pizza count as a vegetable you know something is wrong. People who want to eat a healthy balanced lunch should avoid eating school lunch. If you are vegan it's almost impossible to eat there. Even their salads have chicken."

The students touch on the same issues we hear from parents: quality, variety, nutritional value and options for people on special diets. How to address these issues? We propose the following solutions:
Improve quality, variety and nutritional value by moving to scratch cooking rather than just adding more processed food options repackaged with different sauces/buns to make them look different.
Improve nutritional value, variety and options for people on special diets by putting best practices salad bars in every school (which can then be used as to complement bar themes like burrito, Asian, baked potato, sandwich, etc.).
These changes have been implemented in other school systems around the country; they are both possible and economical. And implementing them will help eliminate the stigma associated with eating school meals, which by high school are currently the domain of almost exclusively FARMs-eligible students. This will keep kids at school and buying lunch rather than having them leave campus or bring their own lunch, losing out on revenue that would support extra personnel to maintain salad bars or cook from scratch.

We have two new members joining our Board of Education in December, Jeanette Dixon and Shebra Evans. Now is our chance to influence the direction this new board takes on school food. RFKM and the MCCPTA have both endorsed the idea of moving to scratch-cooked food and putting in salad bars. We believe the first step is for the Board of Education (BOE) to hire an outside consultant to assess the capacity of MCPS to convert to scratch cooking and implement salad bars by determining what equipment, training and resources would be needed to do this. We call on the existing Board members to take this step as soon as the new Board members are sworn in. Please write the current Board of Education members at boe@mcpsmd.org and encourage them to take this first step.

And please support RFKM financially as we continue to advocate for scratch-cooked, nutritious food so that we can continue to reduce stigma and provide ALL students the ability to sit together in the cafeteria enjoying healthy, appetizing options. Click here to contribute $10 dollars today!
---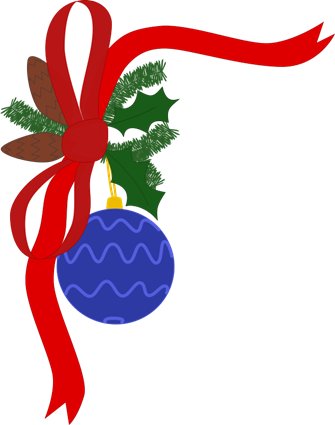 Buying from Amazon.com for the holidays?
Please bookmark the Amazon link from RFKM's web site - see upper left hand corner of our home page - and a portion of your purchase will go to RFKM. Thanks!
---
Public Input for Maryland's First Food Charter
The Institute for Public Health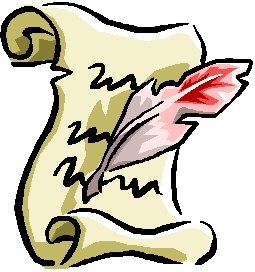 Innovation (IPHi) has just released, Creating Maryland's Food Charter: A Summary of Public Input, a document summarizing the results of a ten-month process, involving multiple stakeholders from around the state (including RFKM's Executive Director) to write Maryland's first Food Charter. You can read the charter and submit comments through the link above.
---
Public Forum - Meet the candidates to fill District 20 State Senate seat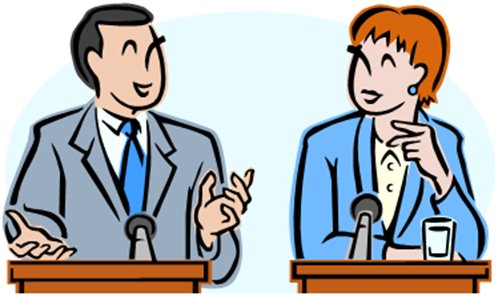 Tonight, the Montgomery County Democratic Central Committee will be hosting a public forum for residents to meet the candidates seeking appointment to the District 20 State Senate seat vacated by Jamie Raskin.

Silver Spring Civic Center
1 Veterans Place
Silver Spring, MD 20910

Thursday, November 17
6:45-8:30 p.m.
---
Save the Date: 2017 Culinary Challenge and Wellness Expo at Lake Braddock Secondary School VA

Real Food for Kids (VA) is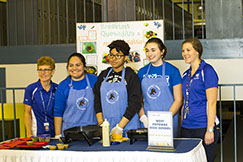 hosting their 5th annual Feeding Academic Success Culinary Challenge on Saturday, March 11, 2017 at Lake Braddock Secondary School from 9:30 a.m-2 p.m. The Culinary Challenge is a cooking competition for middle and high school student teams.
---
Articles, Events, and Podcasts of Interest
Articles
"Good Food" School Meals in Oakland USD

Study of three-year campaign finds sales plunged of sugary drinks in Howard County

The Fate of Hungry Kids in a Trump Administration

5 More Locations Pass Soda Taxes: What's Next For Big Soda?