July 18, 2018
Dear RFKM members,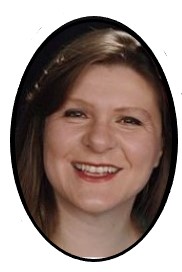 As my kids and other Montgomery County children have settled into and are enjoying their summer break for the past three weeks, I have suddenly found myself "back to school" and learning a tremendous amount. I'm learning about all the fantastic work that has gone into creating and building this exceptional organization, Real Food for Kids – Montgomery; I am learning about and meeting amazing MCPS parents and other community members who are dedicated to our mission and prove it by volunteering their time, efforts and resources; and I am learning about all the work that remains to be done, and aligning myself with the priorities of our members and the spirit of our mission.

I feel lucky to be learning on the job because I am excited to make a larger contribution to the community in which my children are learning and growing. In my family, we strive to provide a holistic view of the "village" we reside in, stressing that service in school and our neighborhood and involvement in a variety of family and youth activities across the county is essential to full participation in life. Having spent most of my life in New York, Chicago, and Boston, and now the DMV, it's hard to imagine not living in a diverse and vibrant area. So when I consider issues like school food, I cannot imagine not seeking out diverse voices, such as parents of different backgrounds who may have varying perspectives on what constitutes culturally appropriate food offerings. That said, I was thrilled to learn from Montgomery County Division of Food and Nutrition Services Director Susan McCarron, that MCPS students were introduced to new scratch-cooked school lunches this year, including chicken coconut curry, turkey chorizo and Korean street tacos. It was reassuring to meet Susan and to learn that MCPS is diligently working to incorporate current nutritional recommendations with parent and student concerns, as articulated both directly by them and by advocacy organizations like RKFM. To that end, I am happy to be coming on to the job with our recently-polled members' priorities consolidated into these three organizational priorities:

· Reduce added sugar to 10% per meal
· Ensure that all students have access to safe, clean water
· Decrease the use of processed foods

These are worthy and far-reaching goals, and I hope to hear directly from the many parents, students, teachers, local business owners and other stakeholders about how these issues affect the community. You--the members of the RFKM community--will be my most important partners in facilitating discussions around these priorities. I look forward to meeting many more of you and listening to your experiences and concerns.


Sincerely,

5 Recipes for Summer Campers
Summertime doesn't mean the end of packing lunches. Break the routine of cold-cut sandwiches with these colorful, kid-friendly recipes!
Mini Mozzarella and Kale Pita Pizzas
Easiest Pasta Salad
Spinach, Hummus, and Bell Pepper Wraps
Roasted Veggie Buddha Bowls
Mason Jar Burritos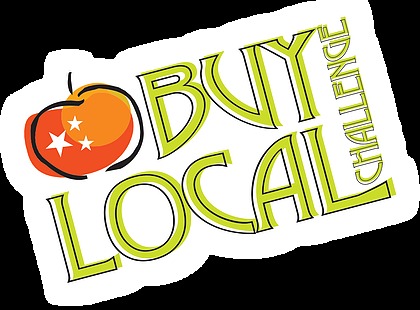 Buy Local Challenge
July 21-29

Pledge to eat at least one item produced from a Maryland farm during Maryland's Buy Local Week. Learn more about the benefits of eating local here.
Already thinking about school supplies?
Support us through Amazon Purchases!
Articles, Events and Jobs of Interest
Events
Montgomery County Farm Tour - July 28 & June 29, select farms.Check out and support 19 local farms at the 28th Annual Farm Tour and Harvest Sale.
Job openings:
realfoodmcps@gmail.com
(301) 202-4812
Real Food for Kids - Montgomery is a grassroots parent and student advocacy group working to promote whole, real, local, sustainable and nutrient-rich foods in the Montgomery County Public Schools in Maryland and is a chapter of Real Food for Kids.